Mental Health
Consultations and clinics for non-physical health issues.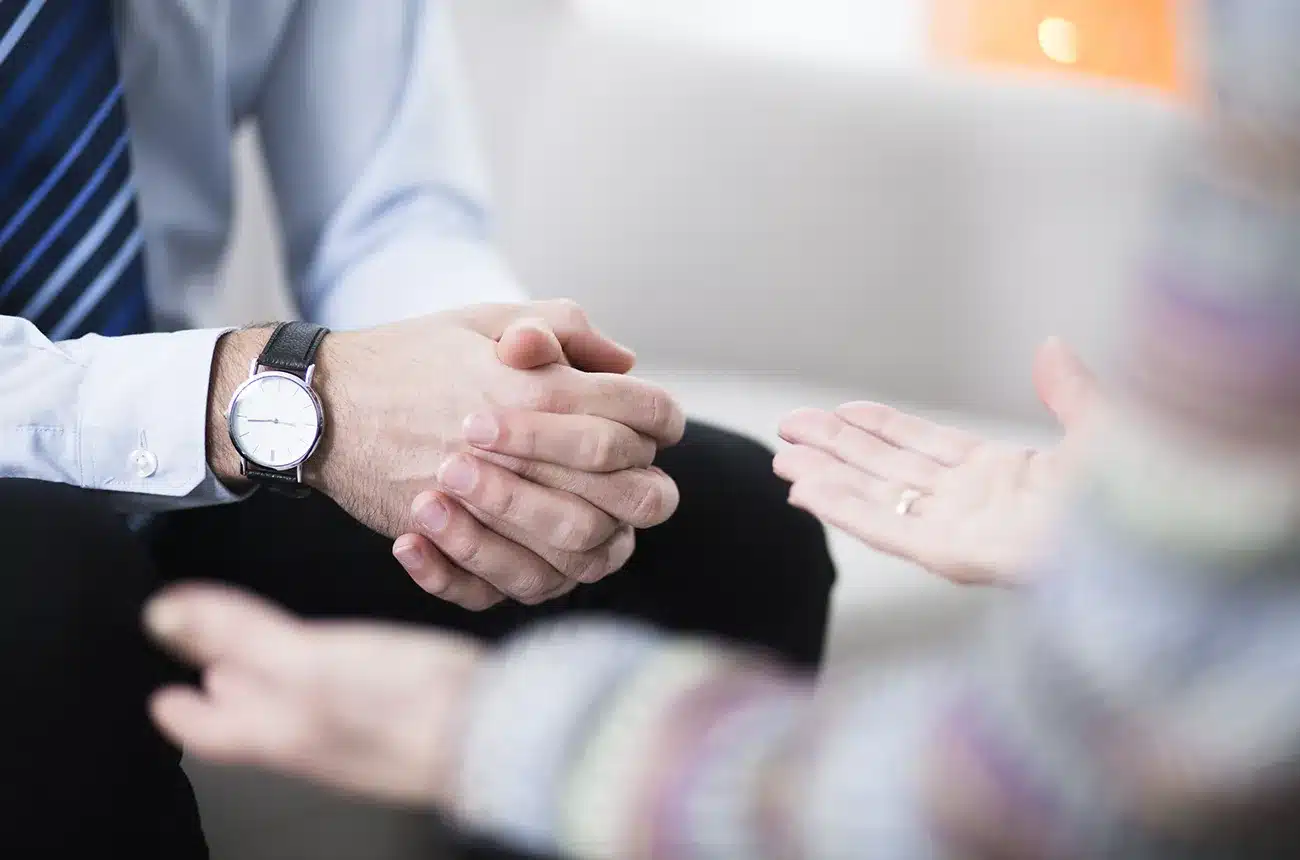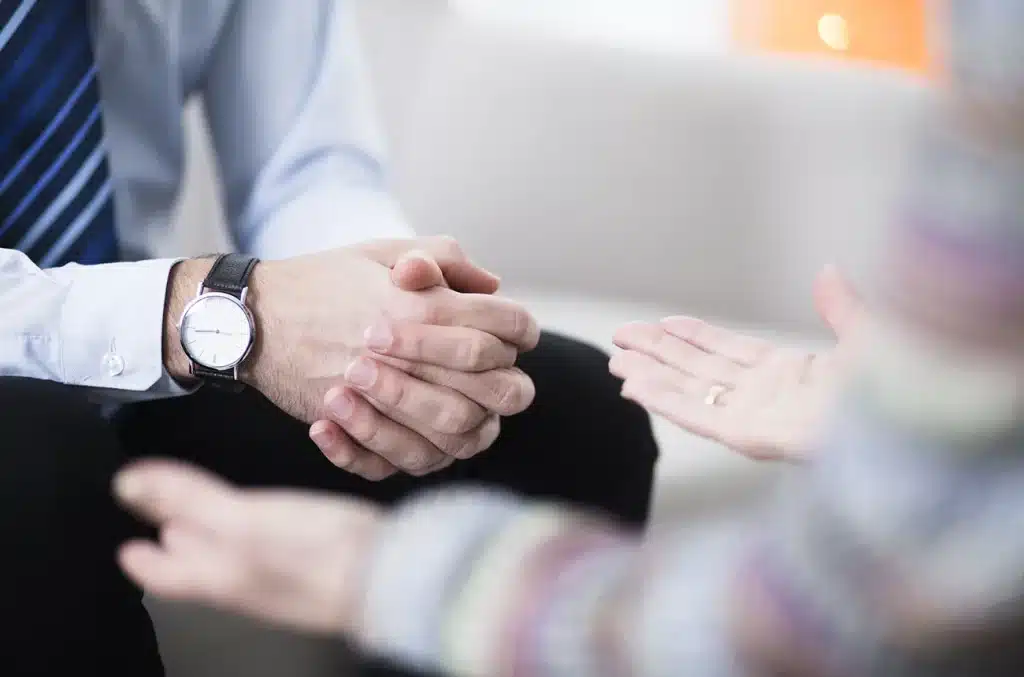 Our Mental Health service is designed to meet your goals:
1 in 4 people experience a mental health issue each year. Our specialist mental health service for businesses addresses this growing issue and meets your goals.

Prevent burnout in the workplace

Reduce work absence

Improve productivity
GPDQ's mental health service:
We provide one-off consultations / assessments as well as treatment courses, tailored to patient needs.
Services can be delivered virtually, onsite, or via a hybrid model. Our services cover a wide range of therapies:
Regular sessions can be booked with the same practitioner for continuity of care.
Psychiatric and Psychological Therapy

Cognitive Behavioural Therapy

EMDR for traumatic incidents

Systemic Therapy

Dialectical Behavioural Therapy and many more.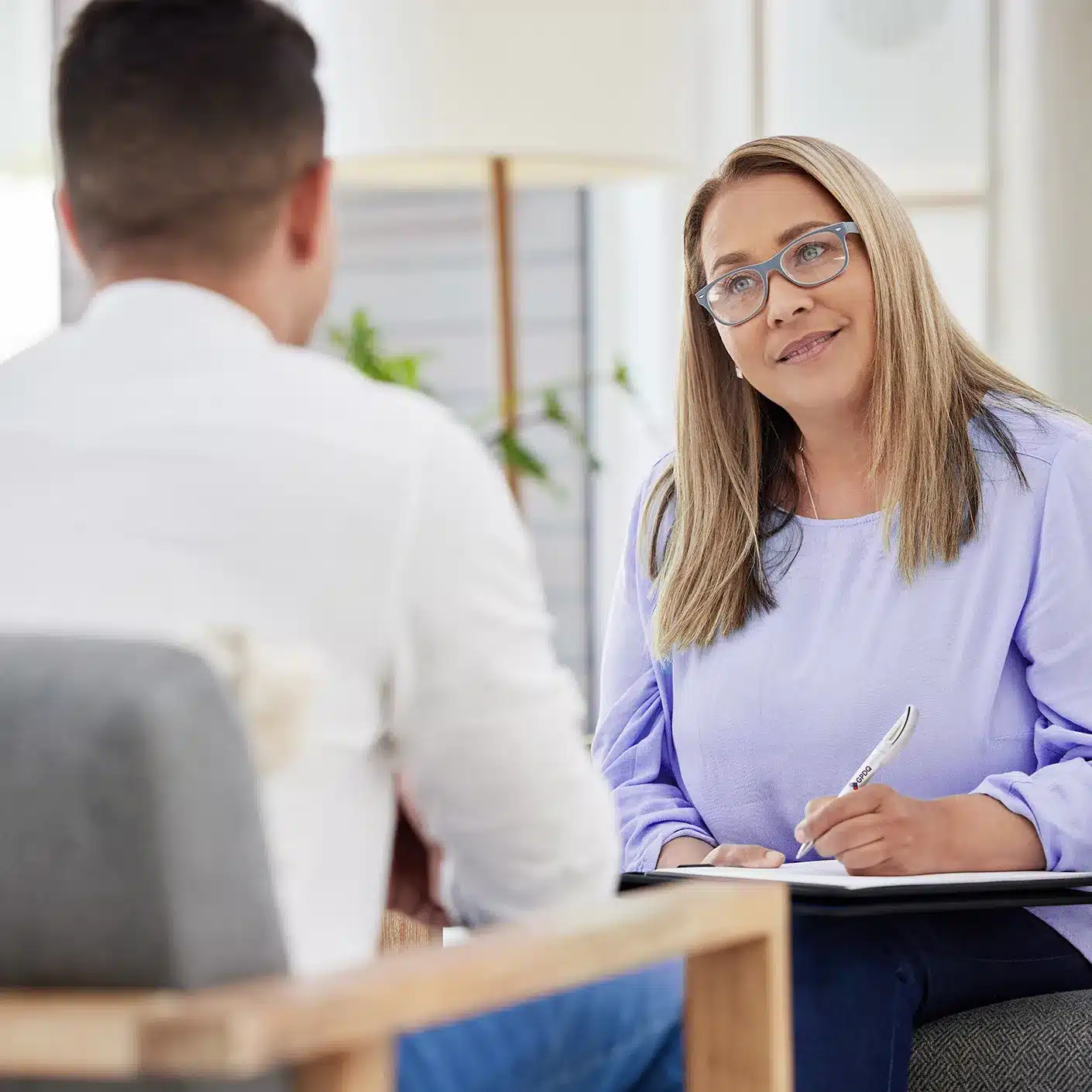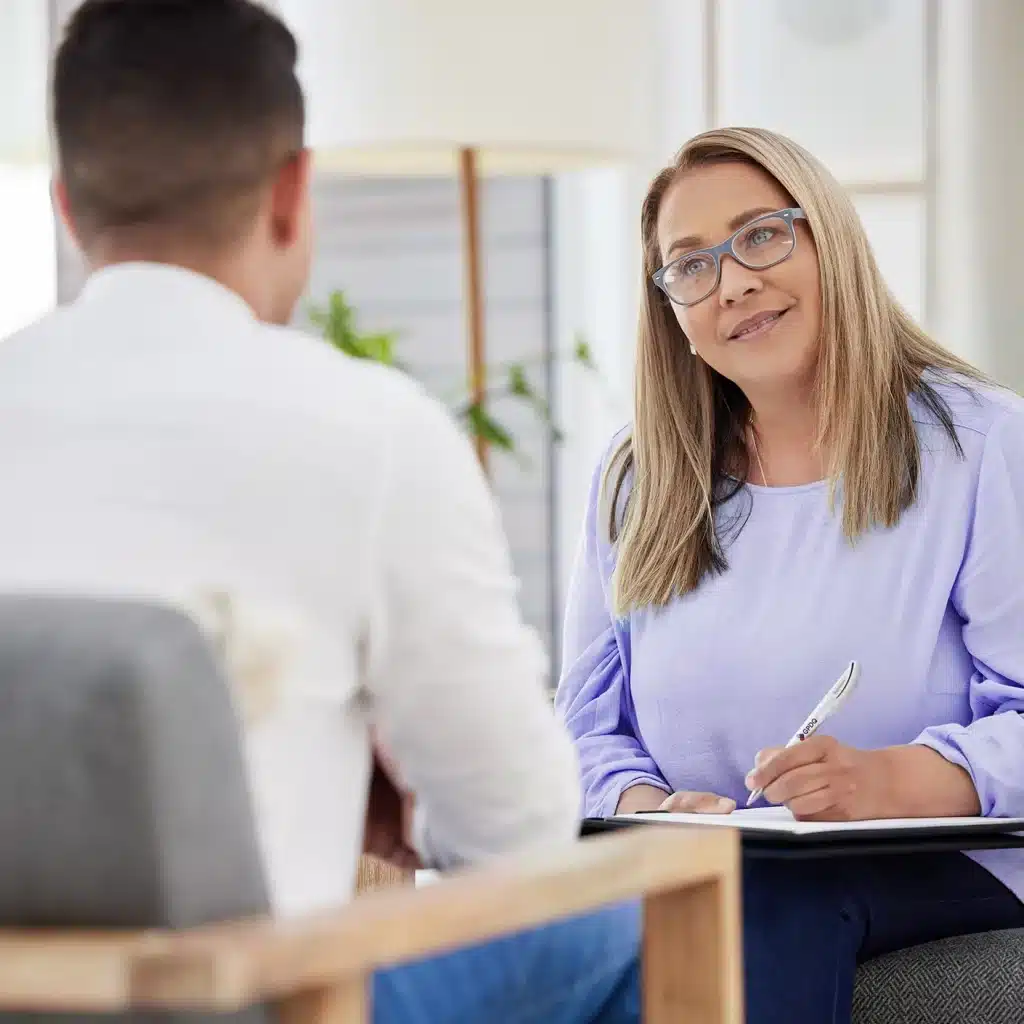 We're tried and trusted:
"I would like to thank the team and my consultant for taking the time to understand my condition and put me on the path to recovery. My life has changed."
Mental health patient
Our other NHS support services include:

GP Clinics
Doctors on-hand for consultations and advice.

Health Assessments
Lifestyle and clinical checks with follow-up advice.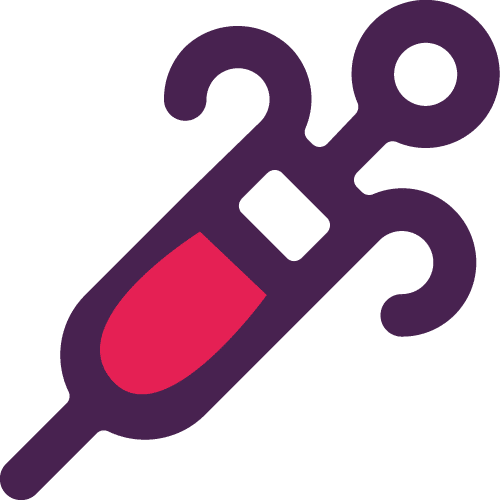 Flu Vaccinations
On site flu jabs.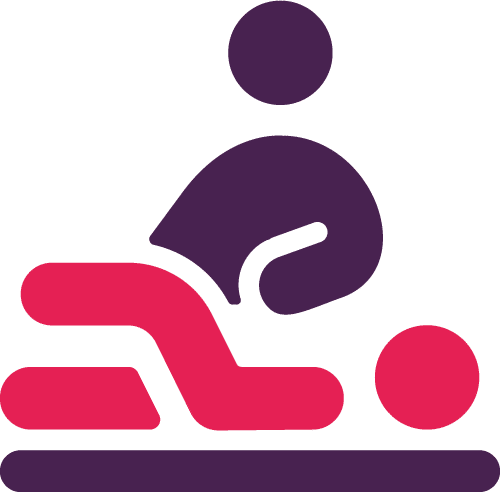 Physiotherapy
Treatment for Musculo-skeletal issues.

Occupational Health
Professional health and wellbeing screening.

Women's Health
Specific services and treatments for women in the workplace.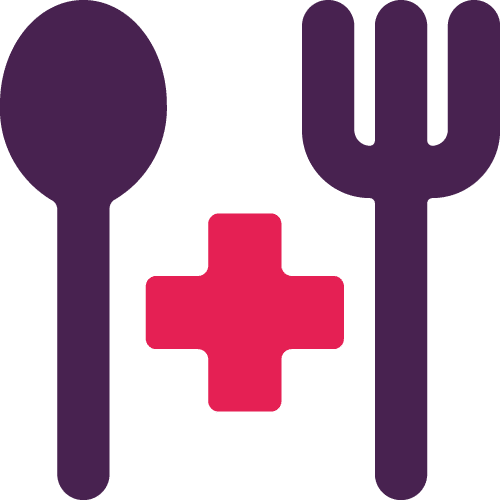 Nutritional Therapy
Personalised employee nutritional programmes.
Contact us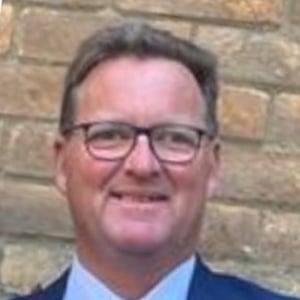 Nick Bushell
Head of Corporate Healthcare