Taking care of health
Workplace health solutions for employers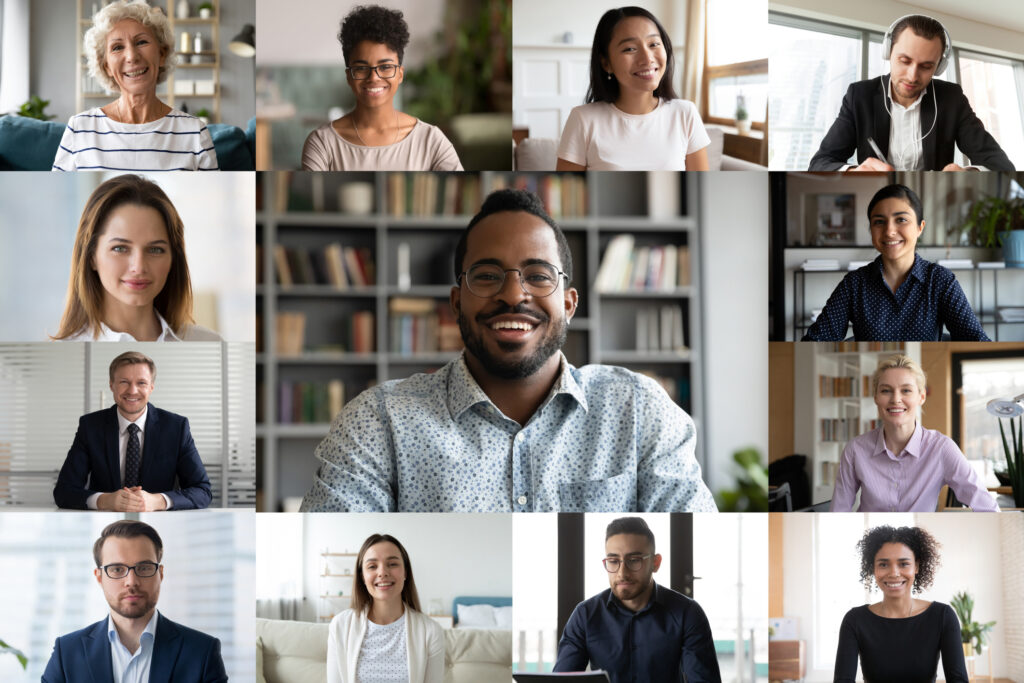 Covid-19 workplace health service
Through Covid-19 and beyond, we are passionate about investing in employee health and creating safe working environments for a productive future.
Onsite and remote GP services
Show staff you care
Taking care of staff is a win-win for employees and companies. After all, happy, healthy teams can significantly boost your bottom line. Our onsite and remote GP services make it easy for you to offer consultations, screening and more, whether staff are on a business trip, in the workplace or working from home.
GP consultations

Doctor-led health checks

PCR and antigen testing

Risk stratification for workers

Mental health, OT and physiotherapy support

Wellness clinics and workshops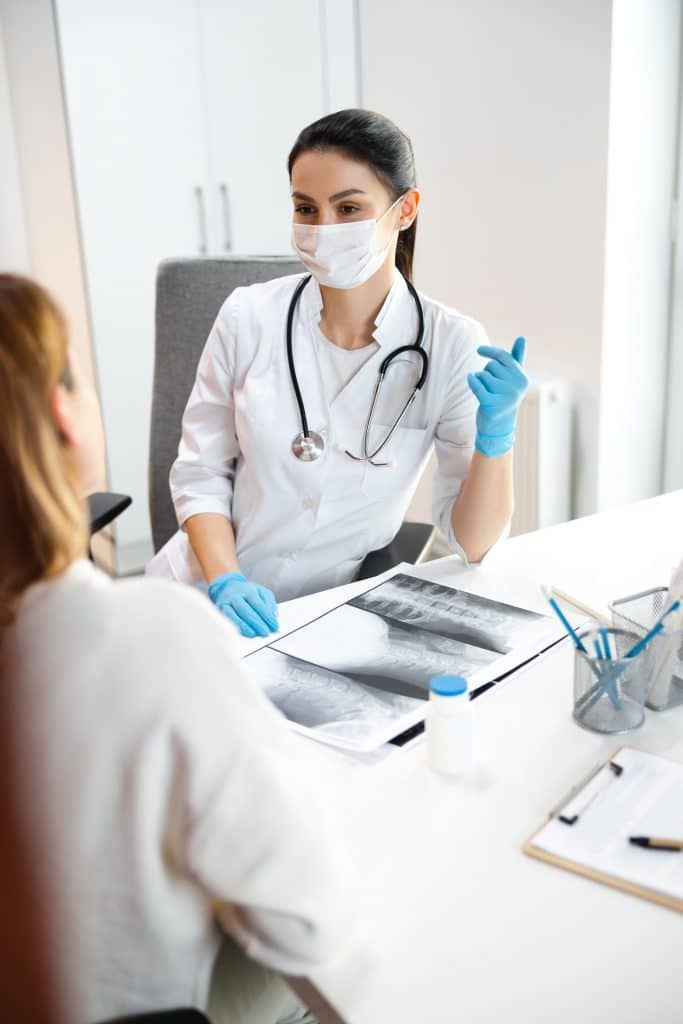 Occupational health & physiotherapists
Help staff feel their best
We've all done it, but working while under the weather, injured or tired can affect work performance and make health problems worse. GPDQ's occupational health services help you implement the health and wellbeing initiatives that lead to happier, more productive teams.
Physiotherapy: onsite and remote services

Ergonomics: remote DSE assessments, workstation assessments and consultancy

Physical health: wellness clinics and workshops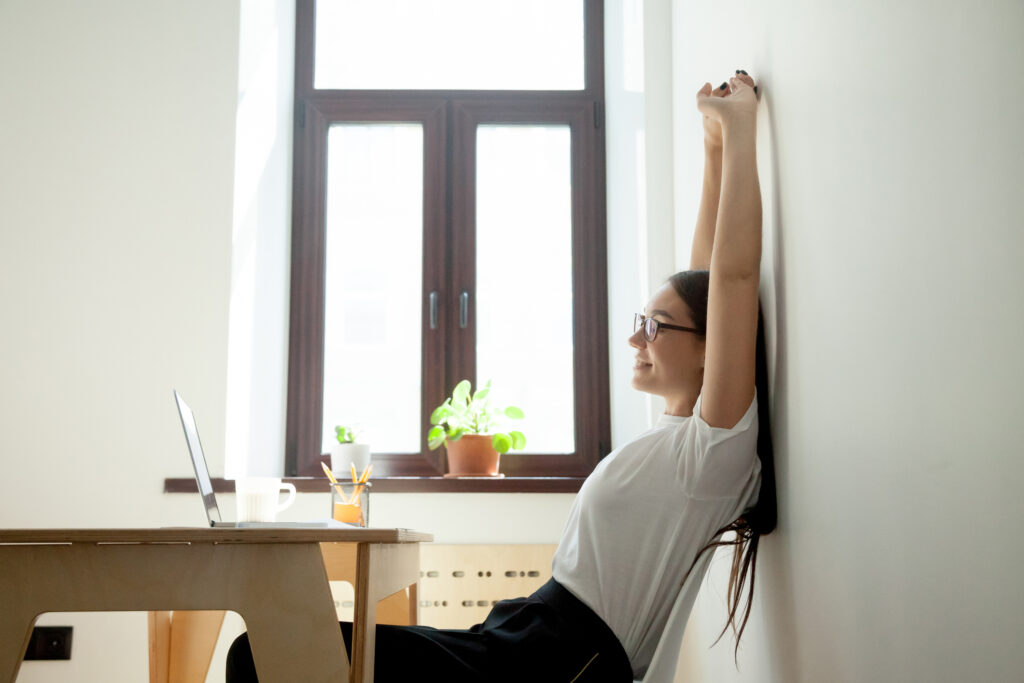 Mental health
Live well & work well
Everyone has ups and downs but a mental health disorder can affect your ability to do everyday things, feel pleasure or take interest in activities, including work. We help the people you employ live and work well with 1-1 therapy, wellness clinics and workshops run by professionally trained psychologists.
Confidential and secure access to UK qualified psychologists

Physical health: 1-1 therapy, wellness clinics and workshops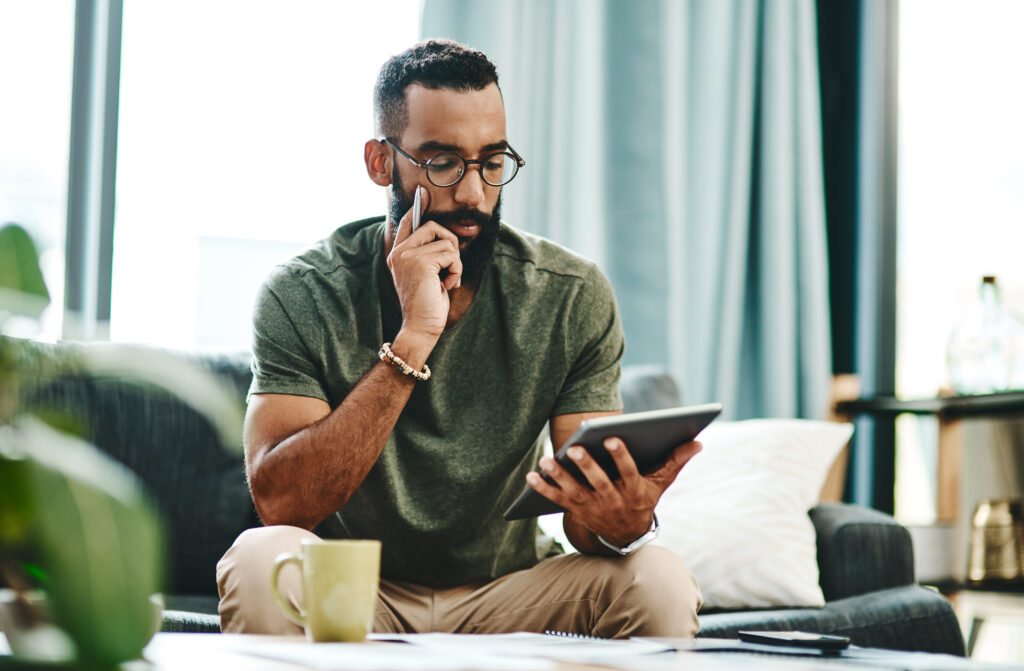 Corporate flu vaccinations
Avoiding the big sneeze
The flu jab helps prevent the spread of flu in the workplace and keep teams fit and healthy for work. It takes our skilled nurses just 5 minutes to carry out, enabling you to offer group vaccinations with ease. Why offer corporate flu vaccinations?
The flu virus is highly contagious

Flu can spread before symptoms show

Flu recovery typically takes 7-10 days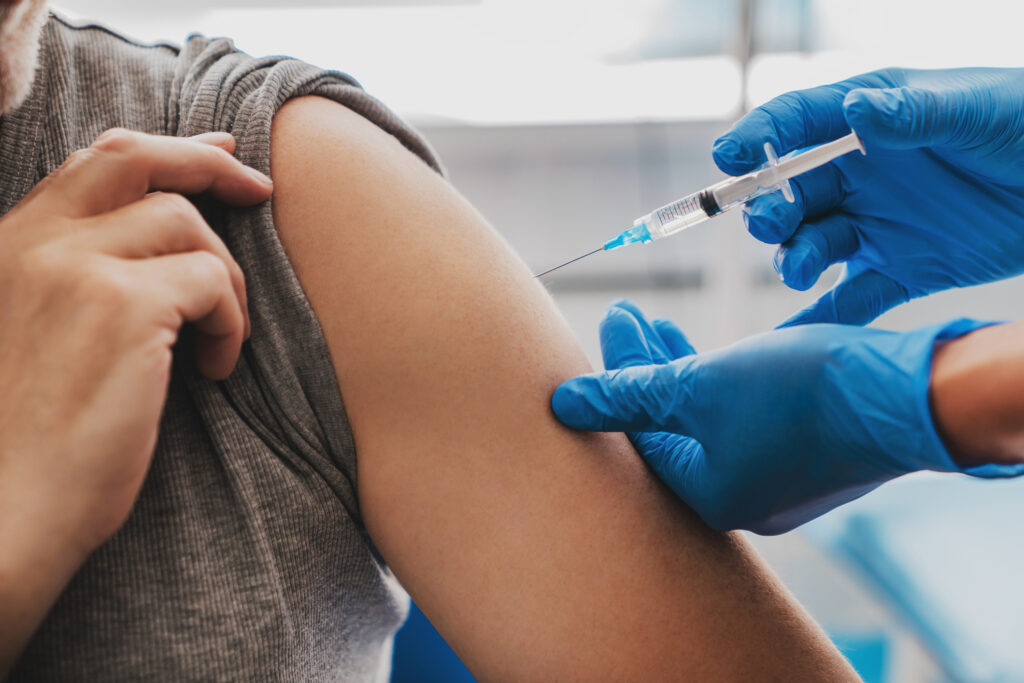 Type of Covid-19 tests
We currently offer three tests to help you prevent and reduce transmission and maintain a healthy work environment.
PCR Molecular testing
PCR testing is for those who display any of the main Covid-19 symptoms: a cough, high temperature or change to sense of smell or taste.
Rapid antigen testing
Rapid testing can help your business prevent asymptomatic employees spreading the disease within the workplace and in society.
Antibody testing
An antibody test can tell you if it's likely you've had coronavirus before.
Why choose GPDQ
GPDQ provides quick, easy and cost-effective access to high quality healthcare. GP-led and supported by a stellar clinical team, our tailored workplace health solutions help businesses reduce risks and build happy, healthy and productive teams.
Easy
The faster, better way to look after team health
Accessible
Care delivered on site or remotely, pre-booked or on demand.
Flexible
Schedule clinics to suit your employees
Who we work with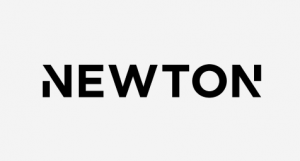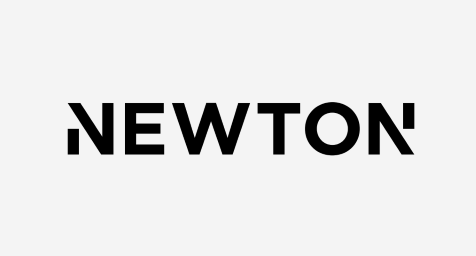 "The service that GPDQ provides is of the highest possible standard"
Newton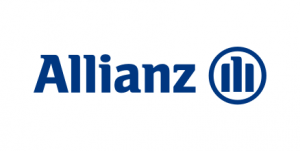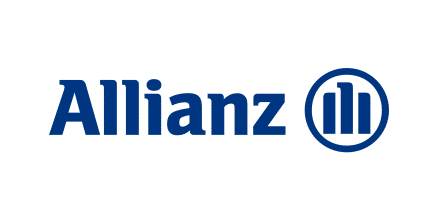 "We are delighted with GPDQ's level of service and care. Our customers journey from the moment an appointment is booked, until an invoice is raised is flawless. The easy communication with their staff, allied with their great prices and reliability makes them a first choice provider."
Allianz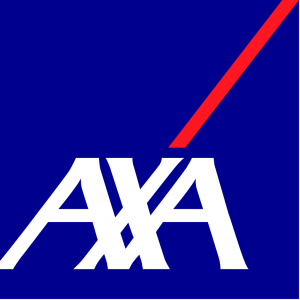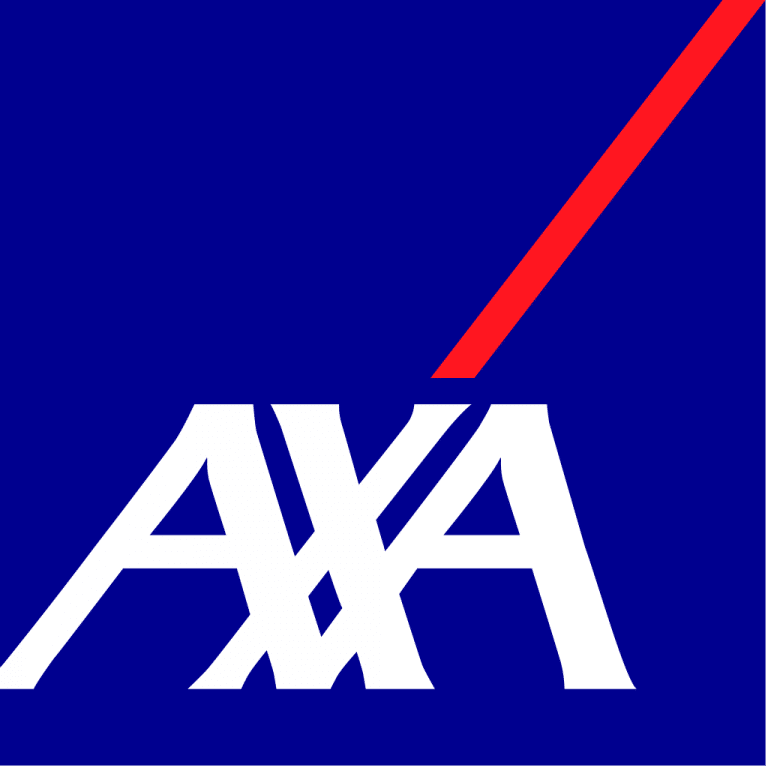 "The partnership with GPDQ is strategic for the development of our business, and since we started this business relationship, we have developed a successful model of service for the travel product in the UK. We can only be grateful for the professionalism of GPDQ and we hope that this relationship will continue for many years."
AXA
Global investment bank places testing at the heart of it's Covid-19 strategy
A leading global bank, with a global network of financial and business centres needed to maintain essential services throughout the pandemic and called upon GPDQ to provide Covid-19 rapid antigen testing in the workplace. The objectives were clear from the outset, and we worked with their Head of People, Talent...
By Laura Przybek
View Case Study
Have a question?
Drop us a line and we'll be right back in touch