GPDQ integrates your primary healthcare services, using our own highly qualified clinicians and carefully selected partners.
Together, we create your own bespoke Workplace Medical Centre, to improve the health of your employees.
We build our services around the needs of your employees, delivered at your site or virtually.
How we help
We make it simple for your employees to access primary healthcare services.
A healthy workforce means
higher productivity
higher job satisfaction
greater resilience in individuals, teams and the wider organisation
lower absence rates
fewer workplace injuries and workers' compensation claims
Feel secure, knowing GPDQ helps you navigate employee health and wellbeing, reducing risk and covering any legal requirements.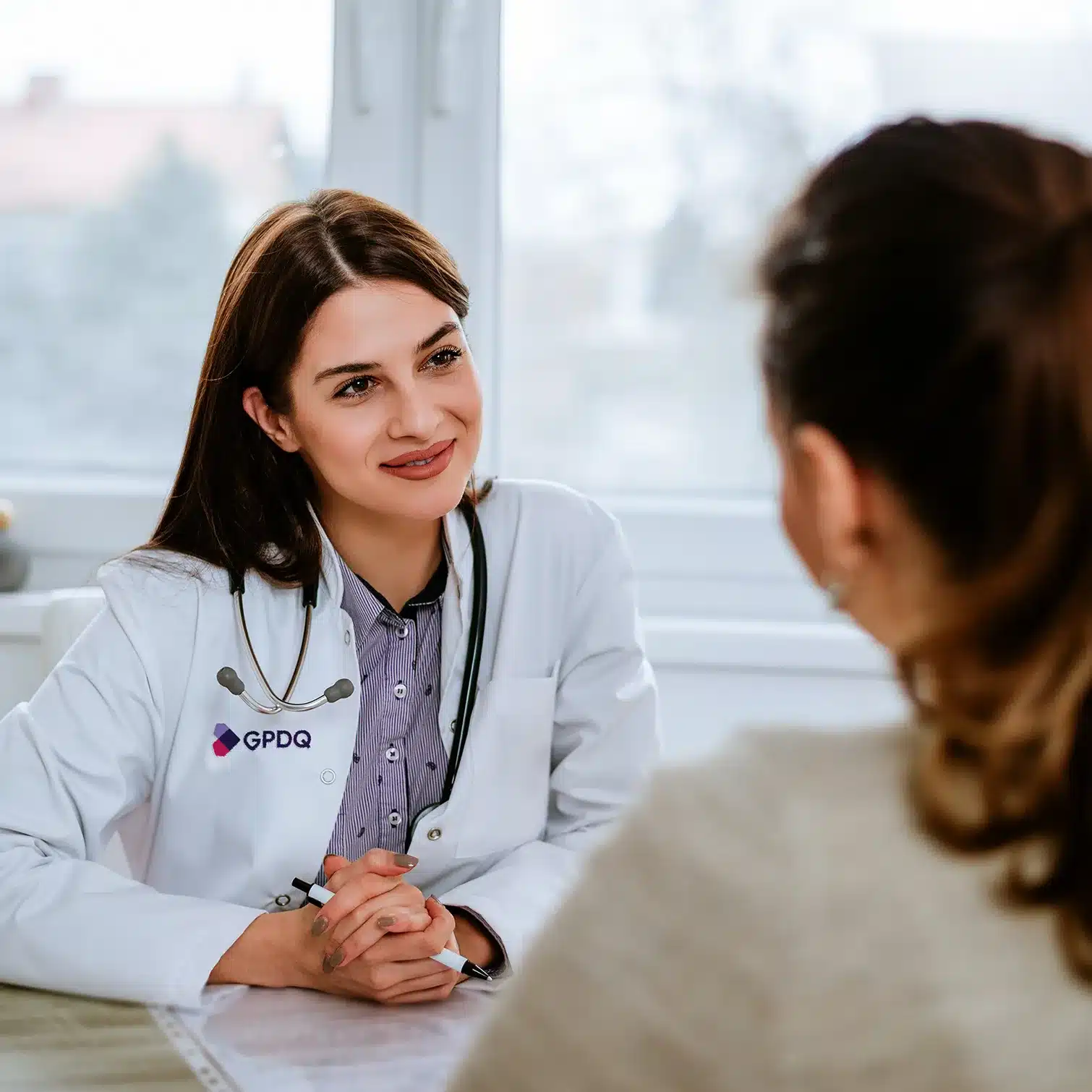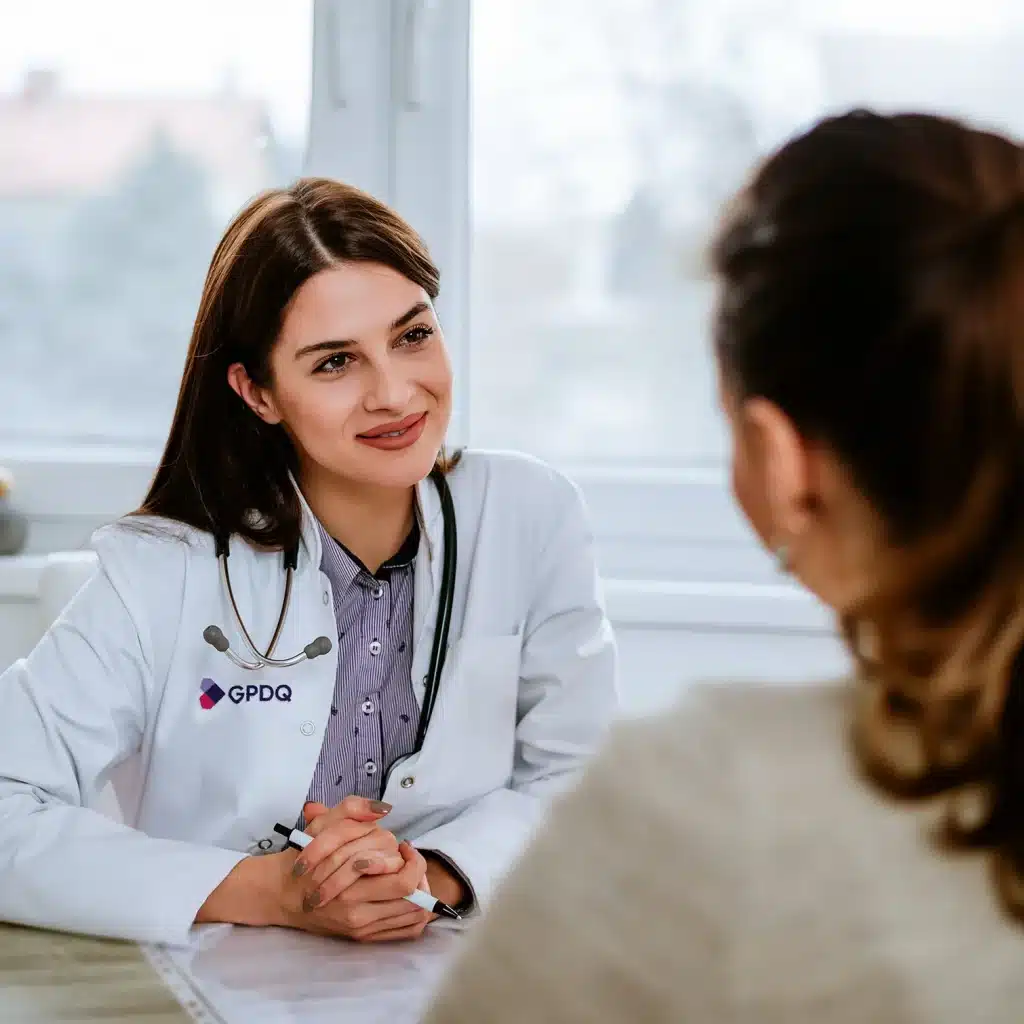 Our services

GP Clinics
Reduce work absences by giving employees
easy access to GPs and Nurses.


Health Assessments
Support and retain employees with convenient
health assessments.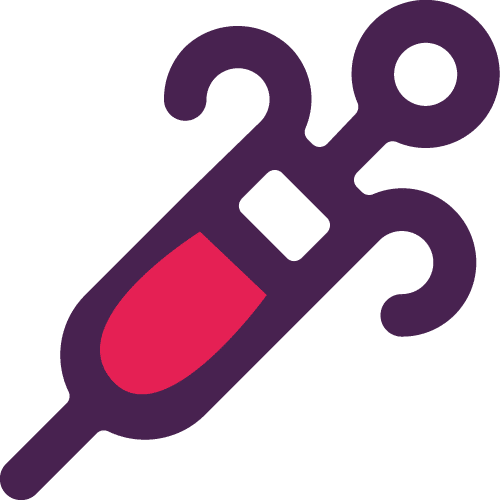 Flu Vaccinations
Protect your team and reduce employee absence
with winter flu vaccinations.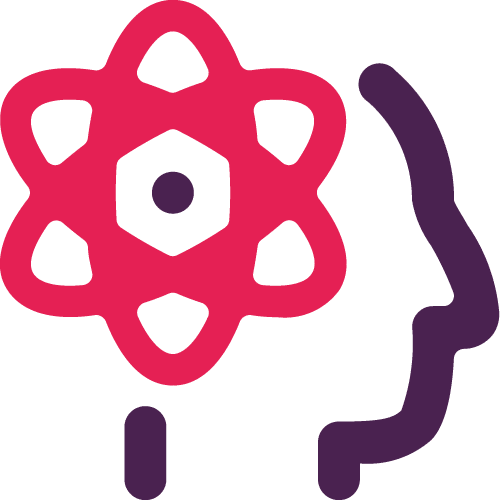 Mental Health
Care for your employees' invisible illnesses to
boost productivity and retention.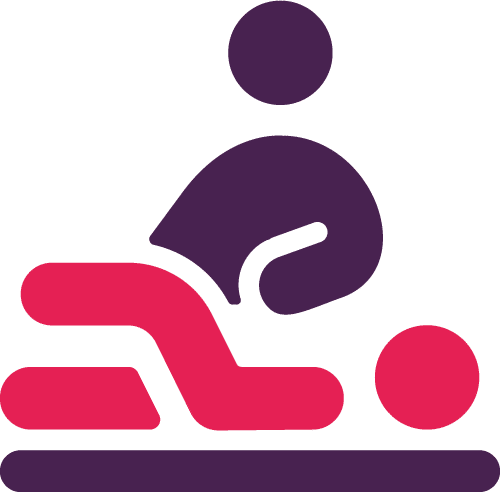 Physiotherapy
Help employees recover faster from injury or
long term illness.

Occupational Health
Support your employees by making sure they're
fit for work.

Women's Health
Specific services and treatments for women in the workplace.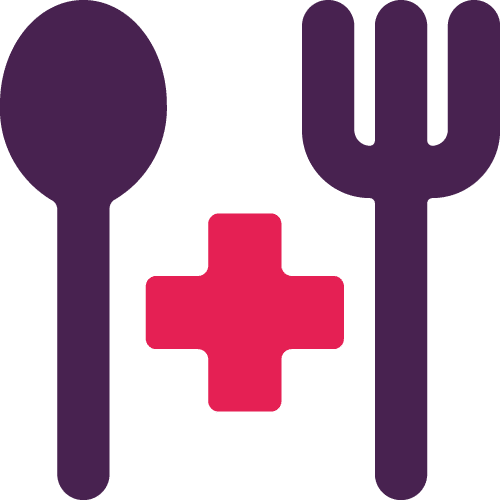 Nutritional Therapy
Improve the general health and lifestyle of employees through diet and nutrition advice.
Who we work with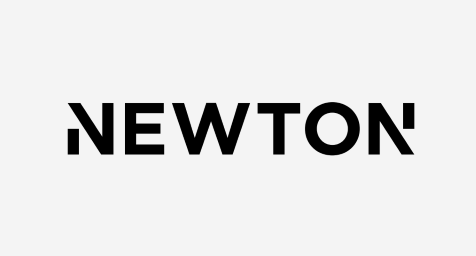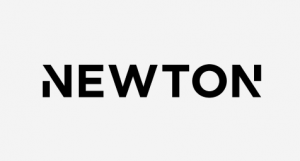 "The service that GPDQ provides is of the highest possible standard"
Newton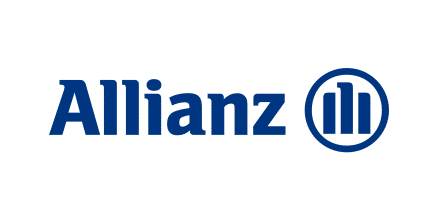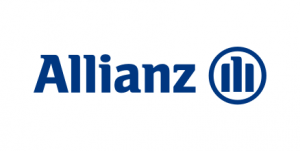 "We are delighted with GPDQ's level of service and care. Our customers journey from the moment an appointment is booked, until an invoice is raised is flawless. The easy communication with their staff, allied with their great prices and reliability makes them a first choice provider."
Allianz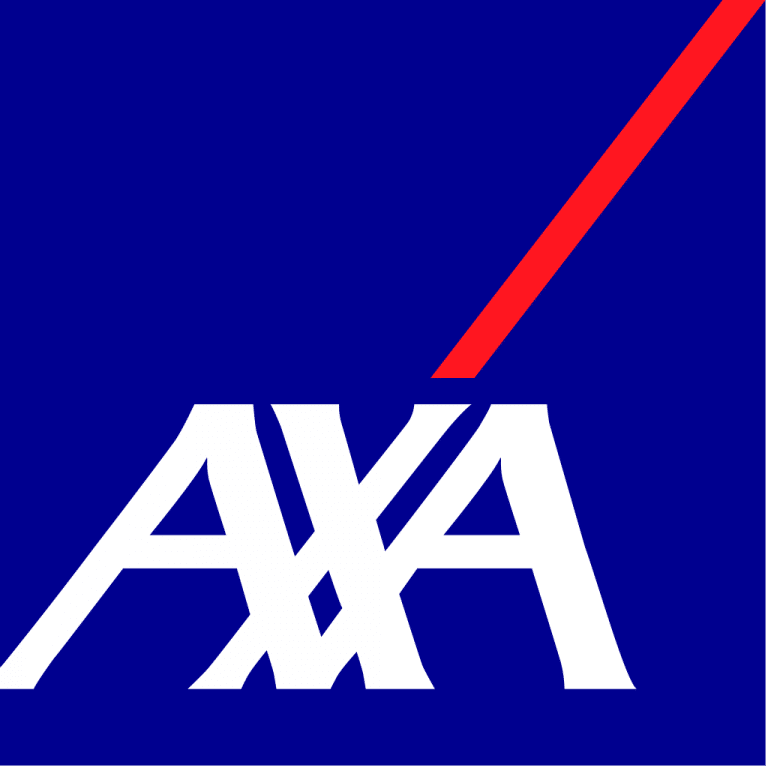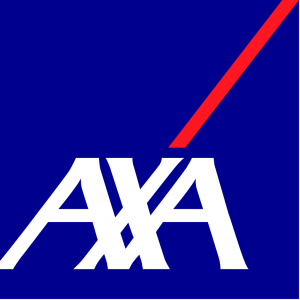 "The partnership with GPDQ is strategic for the development of our business, and since we started this business relationship, we have developed a successful model of service for the travel product in the UK. We can only be grateful for the professionalism of GPDQ and we hope that this relationship will continue for many years."
AXA
Contact us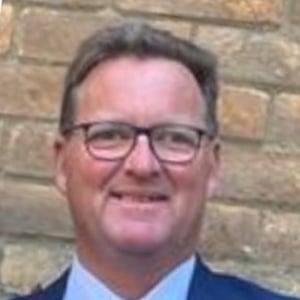 Nick Bushell
Head of Corporate Healthcare