NHS Partners
Founded by NHS GPs, we are passionate supporters of the NHS. We partner with the NHS and Local Authorities nationwide.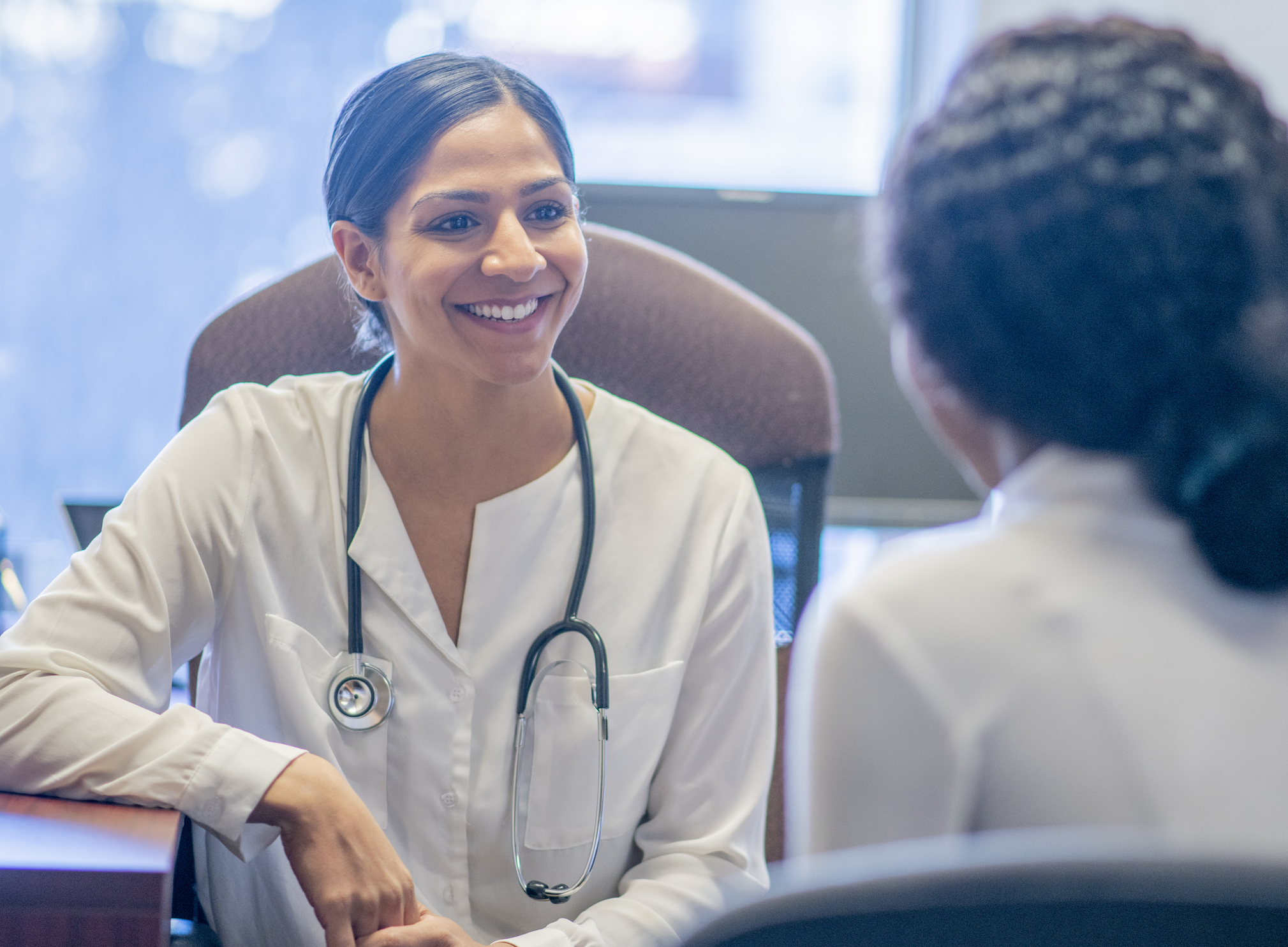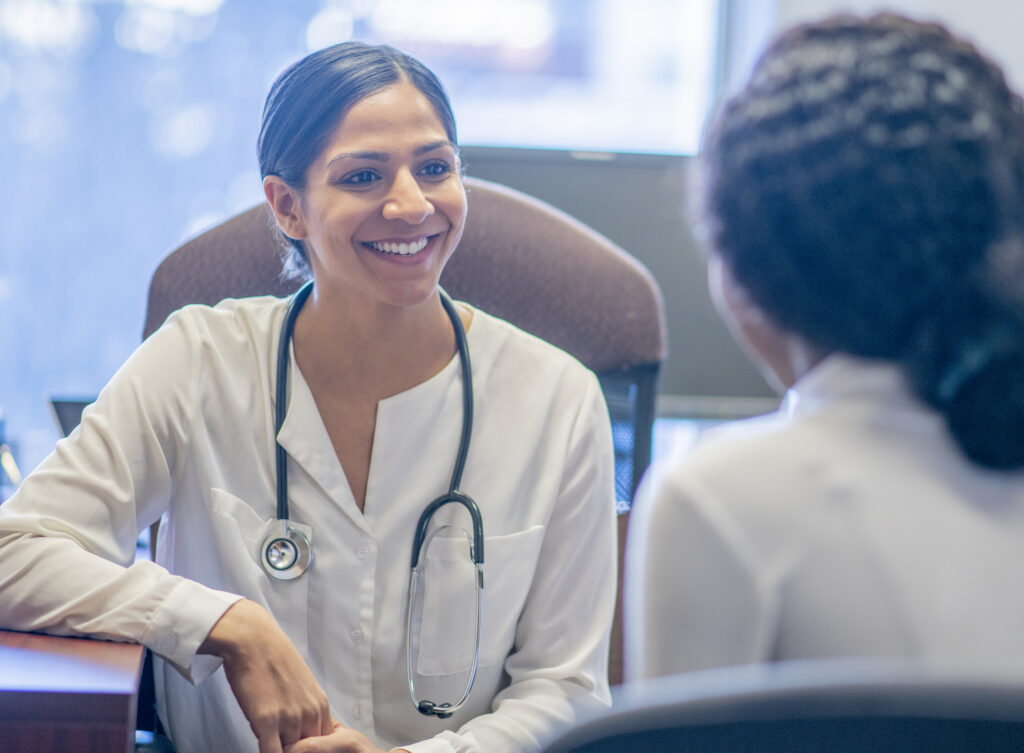 Our services are designed to deliver outstanding patient care and be flexible and fully interoperable with your local health system and pathways.
We offer a comprehensive range of multichannel primary healthcare services from capacity resourcing to end-to-end managed services.
How we help
We rapidly expand your capacity, allowing you to offer more high quality healthcare and address any areas that are currently under-served.
We free up local clinical teams so they spend more time with patients.
We offer continuity of care and better clinical outcomes than traditional agencies. We provide fully verified and governed clinical resources and can undertake all audits, appraisals and supervision.
Our multichannel capabilities bring us closer to patients, wherever they are.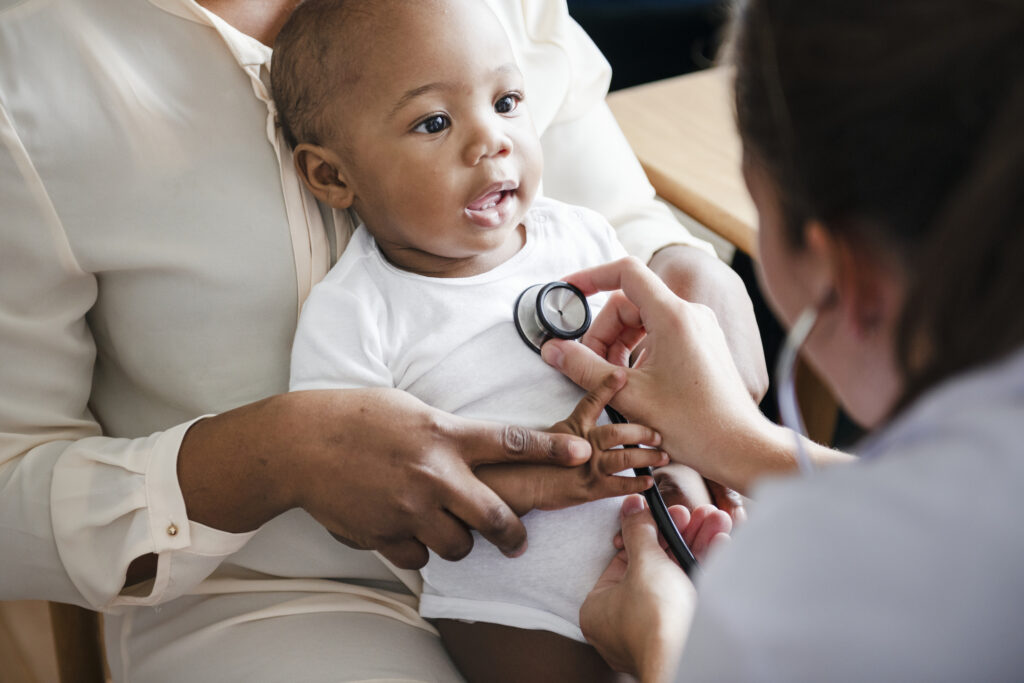 We work with
GP Practices

GP Federations

PCNs

ICSs / ICBs

Hospital Trusts

Commissioners

Local Authorities

Independent providers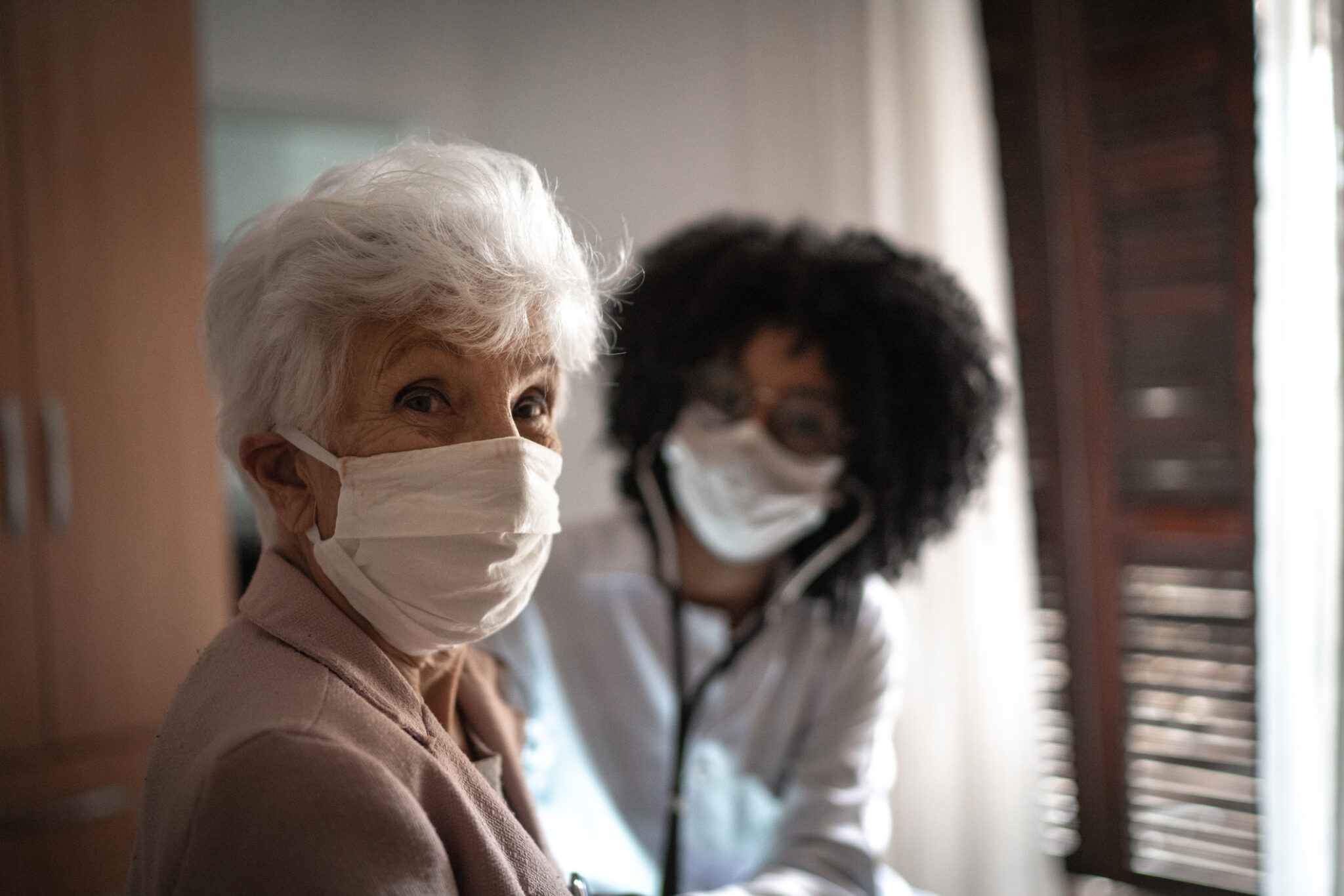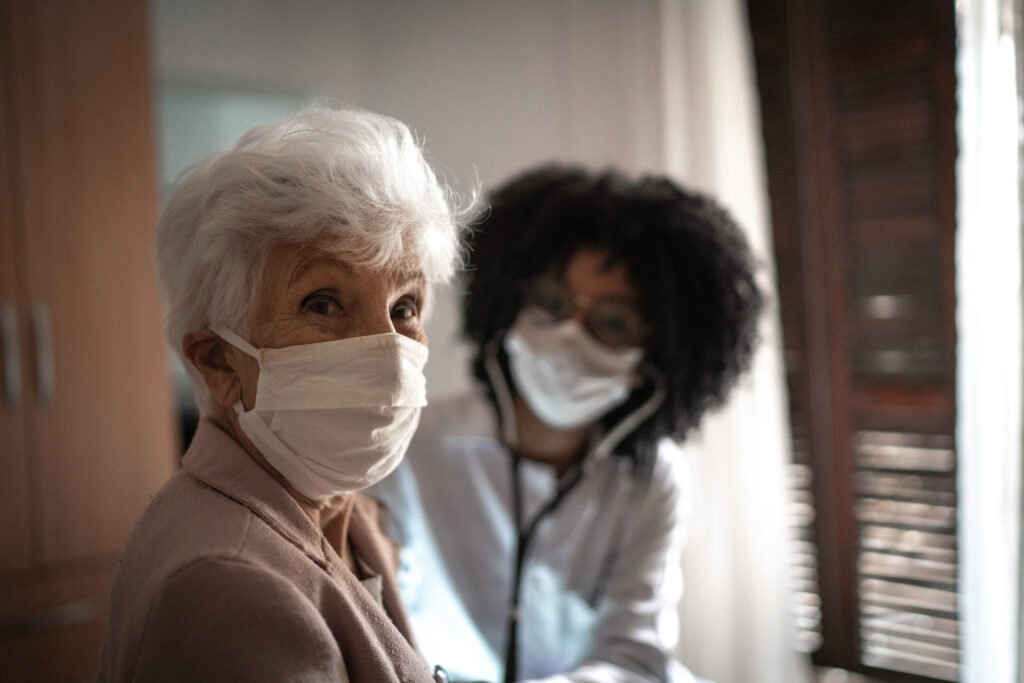 GPDQ: Solutions designed by doctors to enhance patient care

Capacity as a Service
Relieve local pressures with our flexible, governed resourcing solution.

Medical Summarising
Reduce administrative burdens to free up valuable clinician time.
Rapid Response Home Visiting
Expand capacity and allow your clinicians to remain in practice.

Community Health Screenings
Address health inequalities for disengaged patients, earlier.
A&E Overflow & Diversion
Reduce emergency department wait times.

Post Operative Care
Free up beds and reduce readmissions.

Bespoke Managed Services
We take pressure away with our end-to-end primary healthcare services.
Our customers say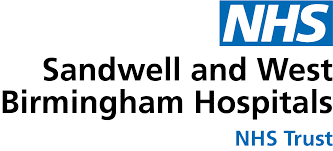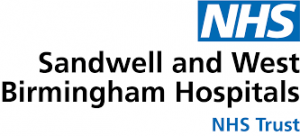 GPDQ mobilised a clinically exceptional C19 visiting service in just 7 days for Sandwell and West Birmingham CCG. Their GPs have received excellent patient feedback, and they have a flexible and proactive approach to working that has supported our localised needs.
Sandwell and West Birmingham Hospitals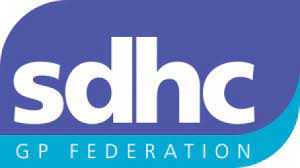 We've been working with GPDQ to deliver a range of primary care services since 2021. GPDQ have provided flexible solutions to delivering additional capacity to the federation through remote and in-person GP services, as well as administrative support. Their support has allowed us to grow our service offering despite the workforce pressures locally.
South Downs Health & Care