Working in partnership with the NHS
Deliver faster, better patient care with our help.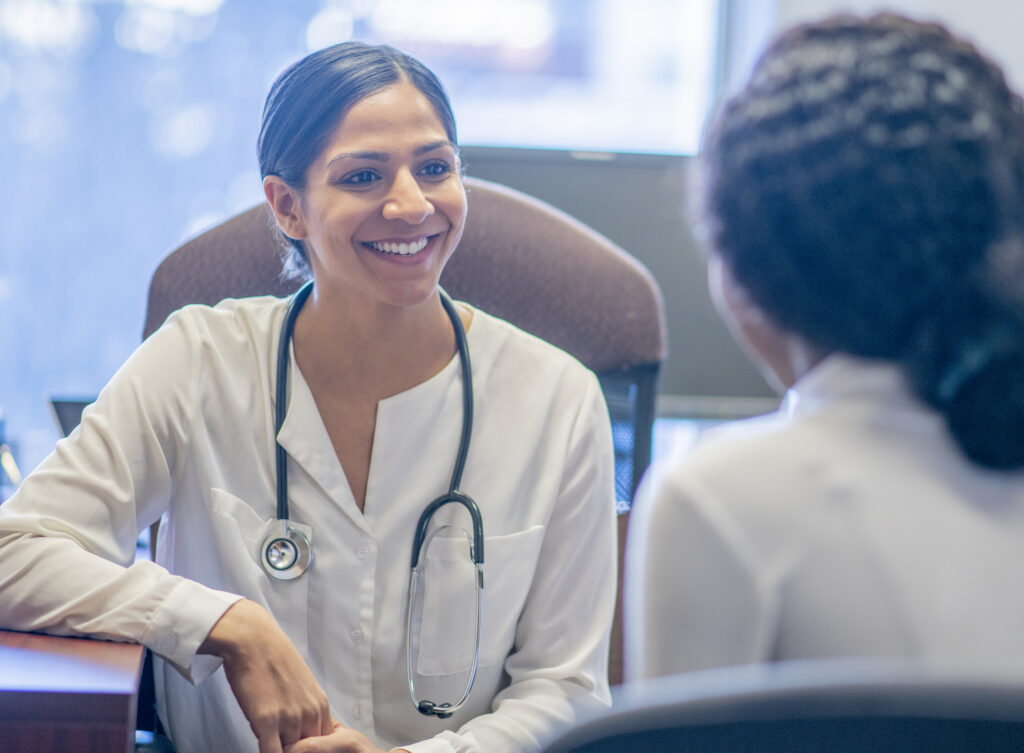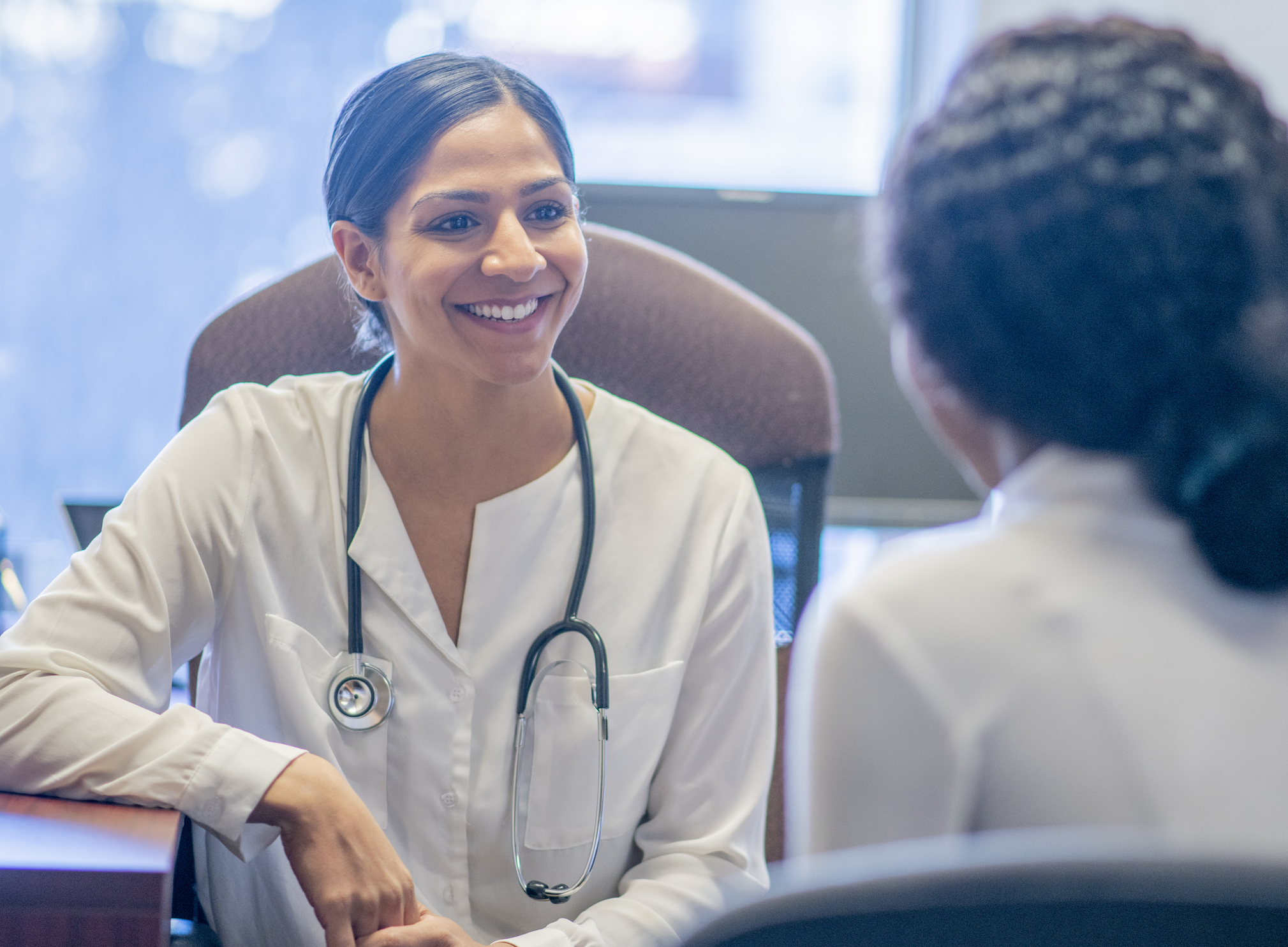 Access a network of outstanding primary and community care clinicians to design, develop and deliver tailor-made solutions to your needs
Care closer to home
Remote, face-to-face and home visiting solutions seamlessly integrated and delivered within your existing teams and services. Out-of-hours available.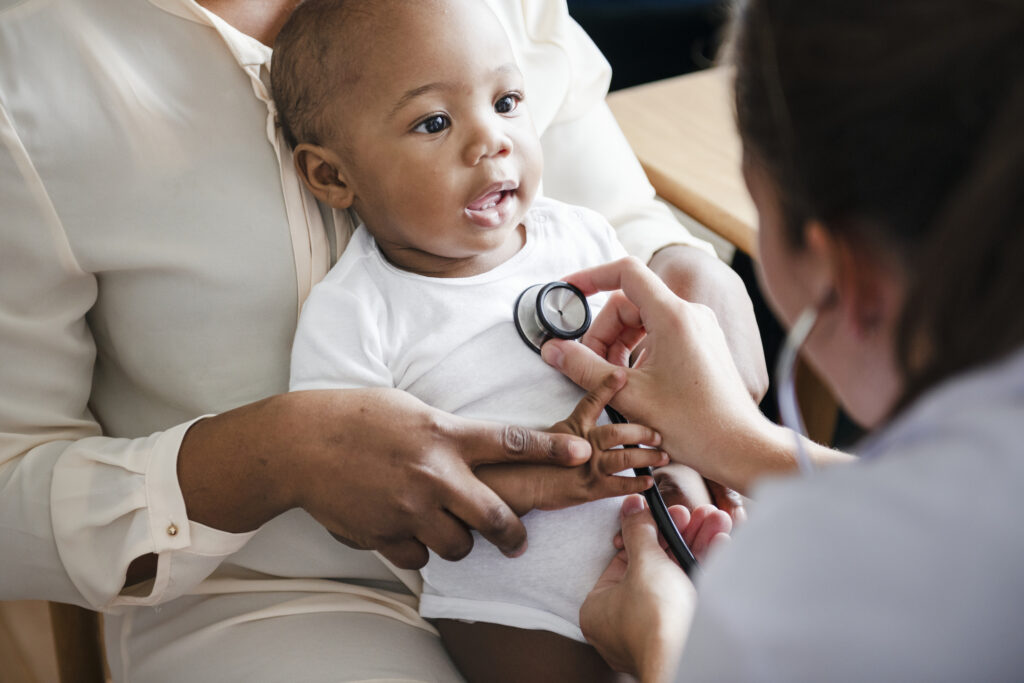 Digital consultations
Video and telephone consultations available to support your service, to manage demand optimise capacity and promote patient access while fulfilling service requirements. Out-of-hours available.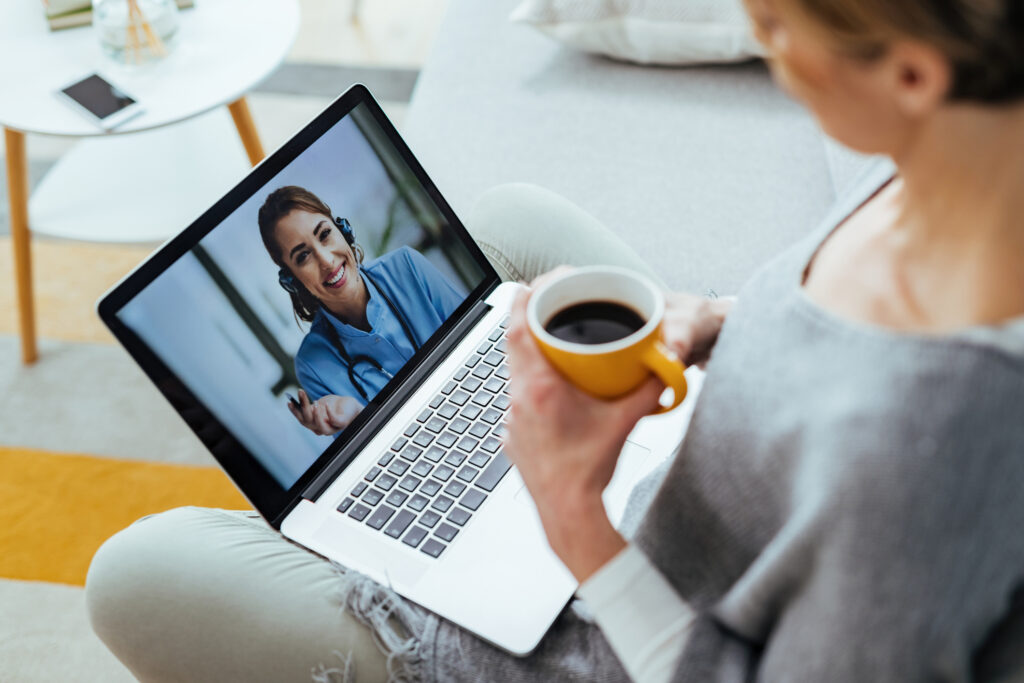 Remote monitoring
Harnessing clinical expertise to enable effective delivery of technology solutions focused on early supported discharge, admission avoidance and enabling independent living.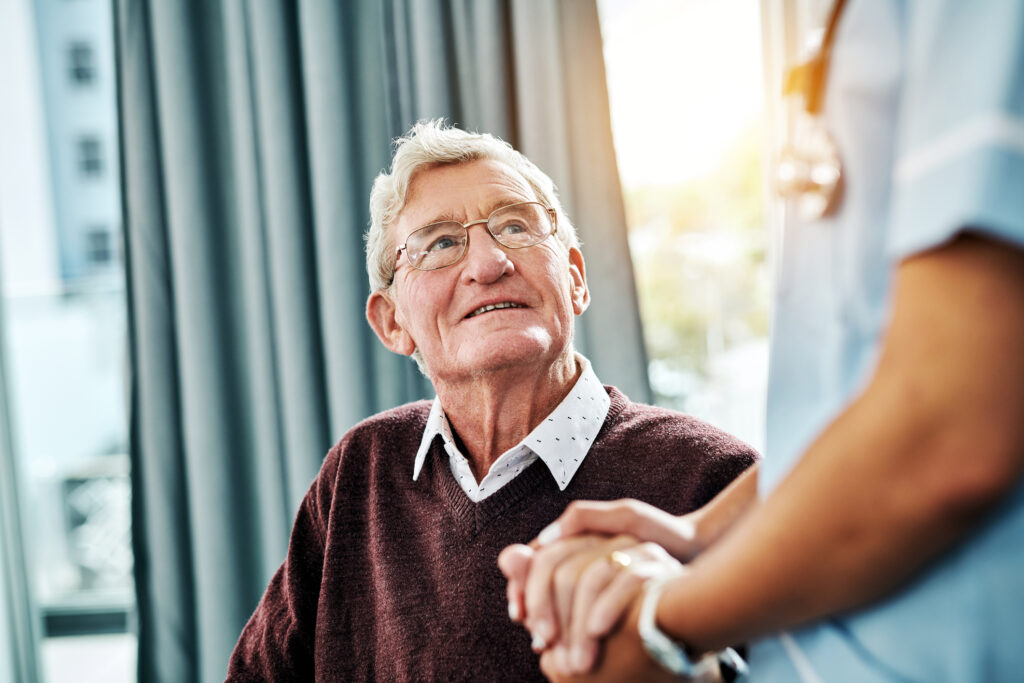 GPDQ: Solutions designed by doctors to enhance patient care
Multidisciplinary
Our GPs work alongside a multidisciplinary team to deliver the right care at the right place and time.
Quality governance
Fully compliant with NHS clinical governance and information governance standards ensuring the highest standards of patient care.
Tech enabled
GPDQ can help systems to implement and integrate innovative technology solutions that will enhance services, contribute to system wide strategies and improve patient experience.
Rapid mobilisation
Our people and processes are agile enough to respond to the tightest deadlines, enabling you to be there for your patients as and when they need you most.
Cost effective
We maximise value by identifying service and system wide efficiencies that improve healthcare quality while reducing cost.
Patient focus
Our service is born from a love for the NHS and a heartfelt desire to care. We combine warmth and compassion with innovative technology to boost the patient experience.
Why the NHS partner with us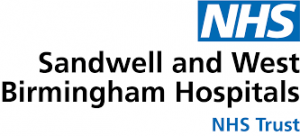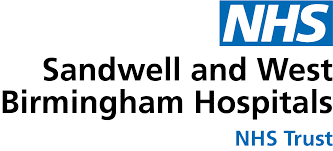 GPDQ mobilised a clinically exceptional C19 visiting service in just 7 days for Sandwell and West Birmingham CCG. Their GPs have received excellent patient feedback, and they have a flexible and proactive approach to working that has supported our localised needs.
Sandwell and West Birmingham
Contact Us
Interested in finding out more? Let's talk.