Women's Health
Women's health is a key part of a full benefits package, and many employees now expect it.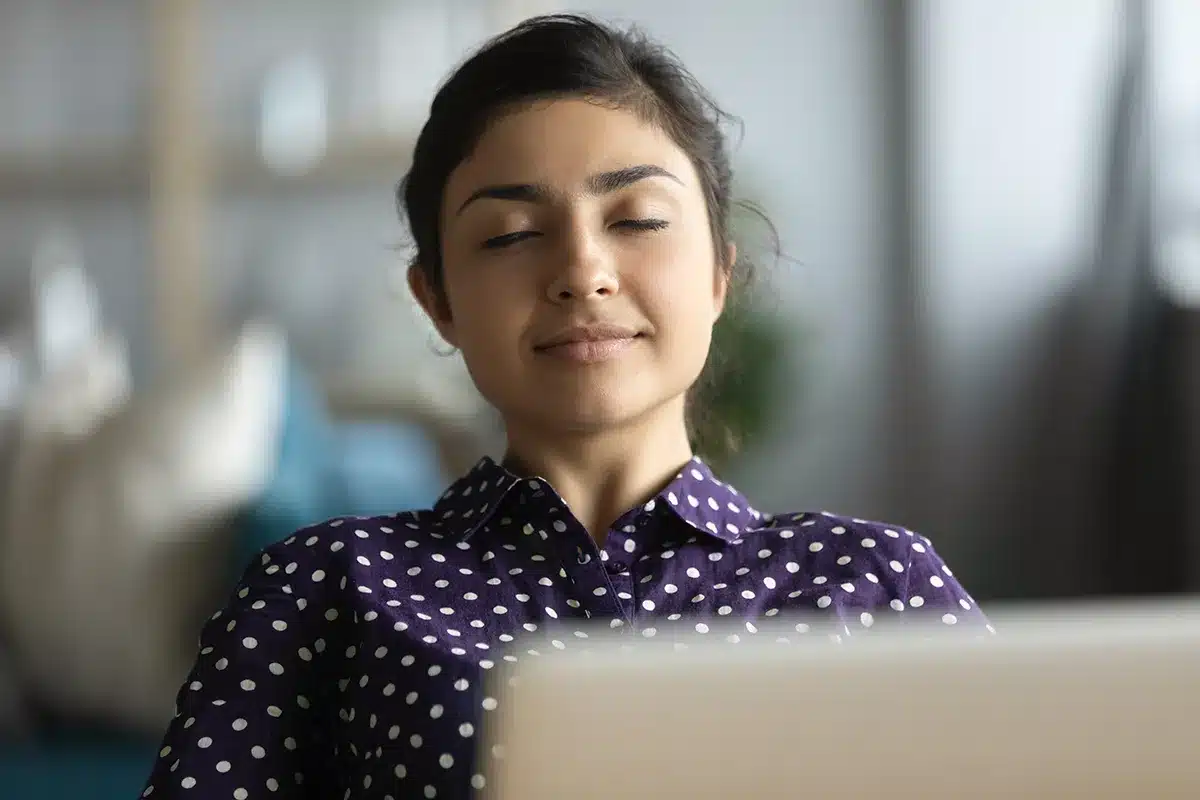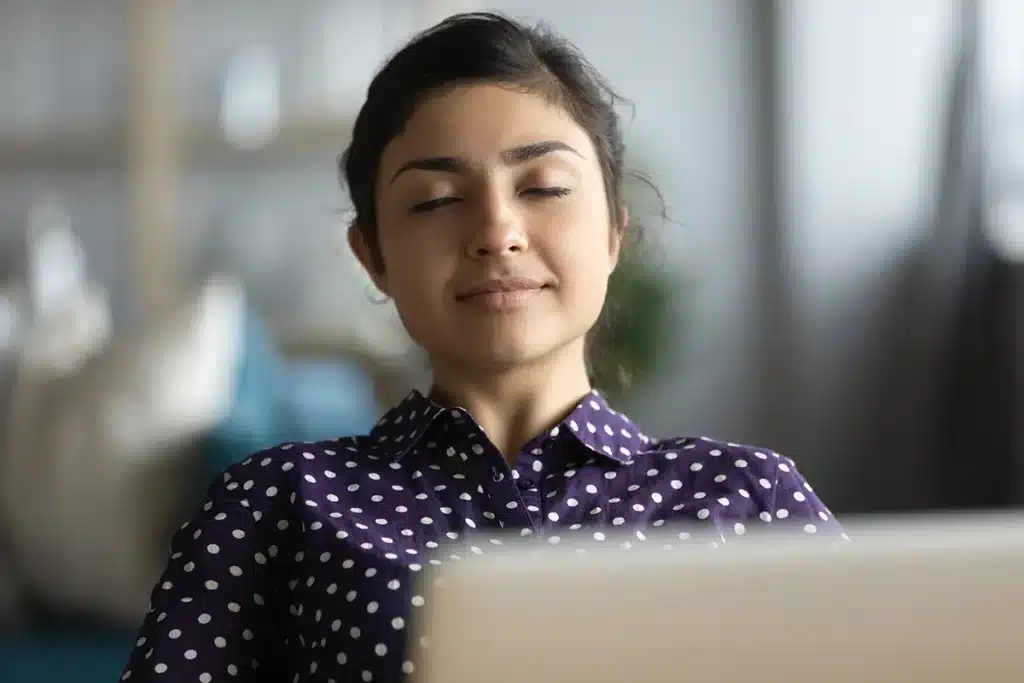 Our Women's Health service is designed to meet your goals:

Improve female employee wellbeing

Reduce work absence

Attract & retain a diverse workforce
GPDQ's Women's health service:
Our service looks at women's holistic health across 3 core services:
Reproductive Health Screenings
For every employee, across the entire reproductive lifespan.
Hormone & fertility testing, perimenopause & menopause monitoring, PCOS monitoring.
Educational Workshops
Providing a toolkit to manage reproductive health.
Ensure the right support exists for your employees, from Menstruation to Menopause Optimising Hormonal Health, Fertility-Fluency & Awareness, Managing Menopause, Family Forming for Every body, Fertility & Mental Health, Nutrition For Fertility, Diversity in Reproductive Health and others.
Policy Support
Bespoke support and guidance to implement policies including Fertility, Menstruation, Menopause and Miscarriage & Baby Loss, within your organisation.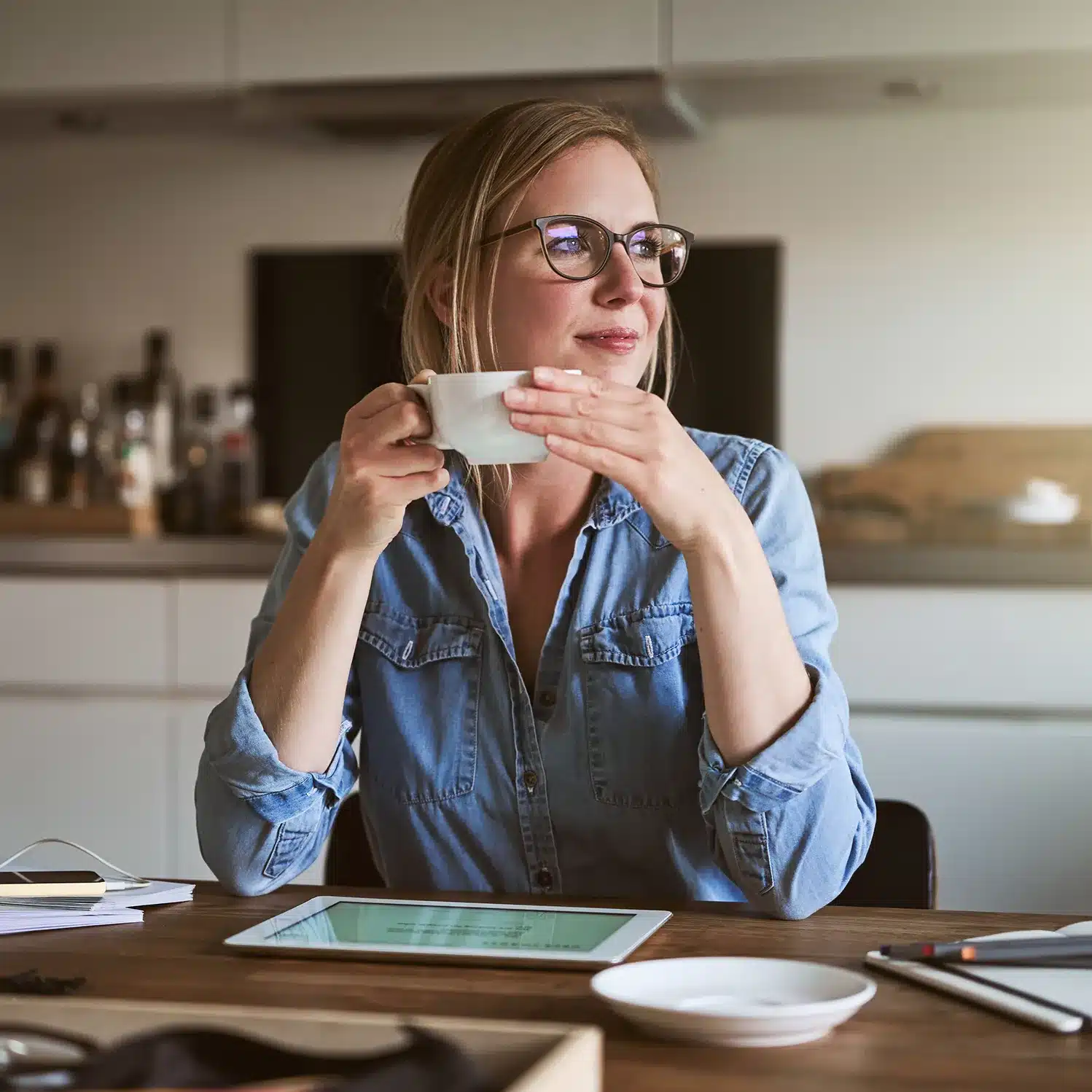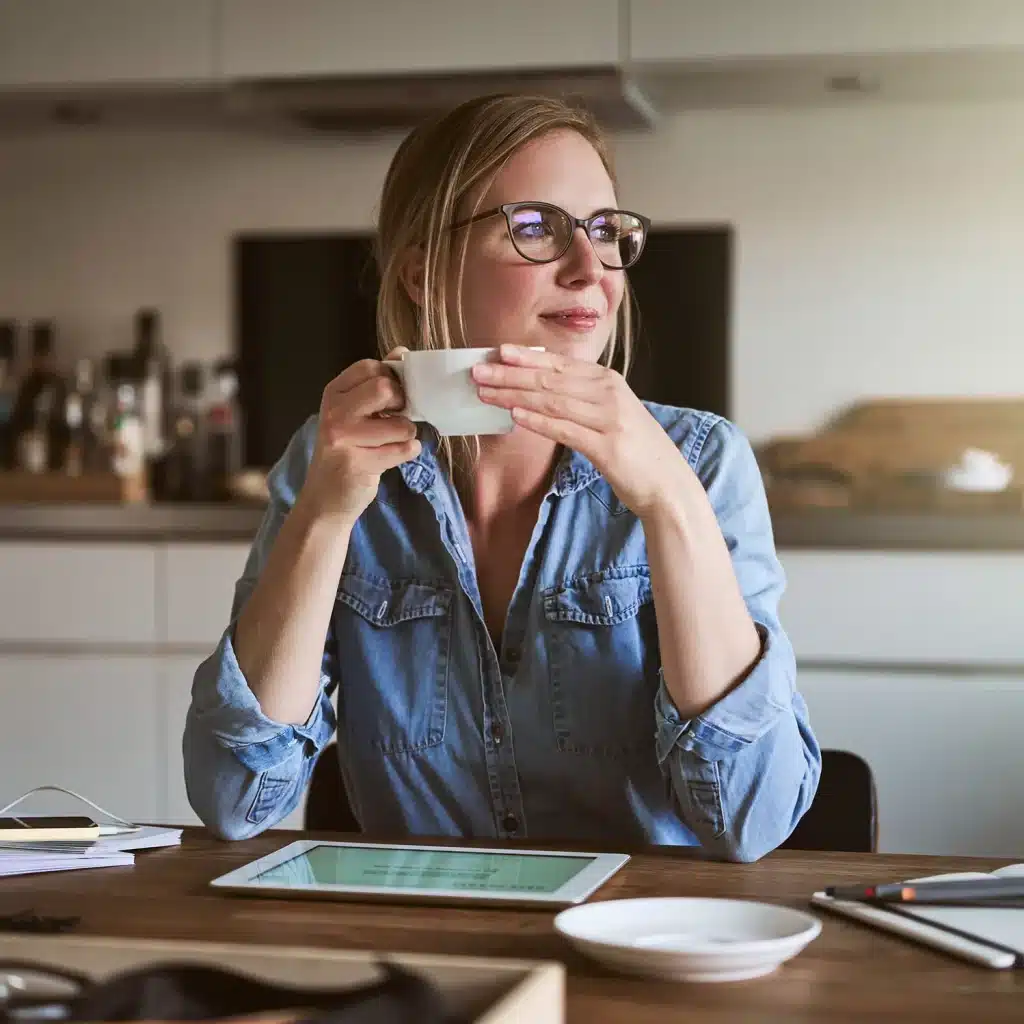 We're tried and trusted:
Almost 200,000 people have taken the first step to understand their reproductive health and fertility with us.
"An excellent service that fills the gap in proactive women's healthcare."
Women's health patient
Our other NHS support services include:

GP Clinics
Doctors on-hand for consultations and advice.

Health Assessments
Lifestyle and clinical checks with follow-up advice.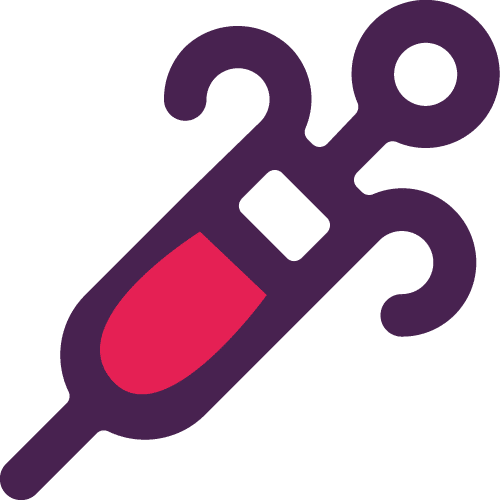 Flu Vaccinations
On site flu jabs.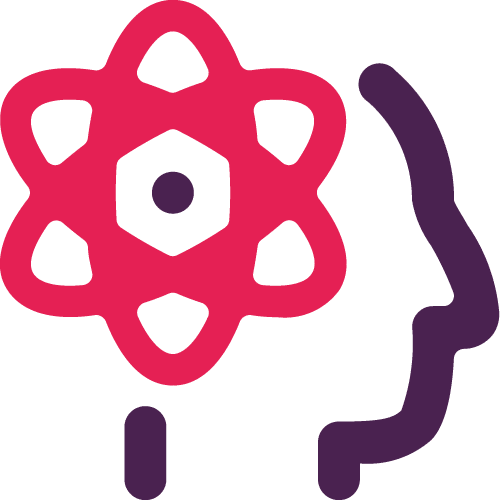 Mental Health
Consultations and clinics for non-physical health issues.

Occupational Health
Professional health and wellbeing screening.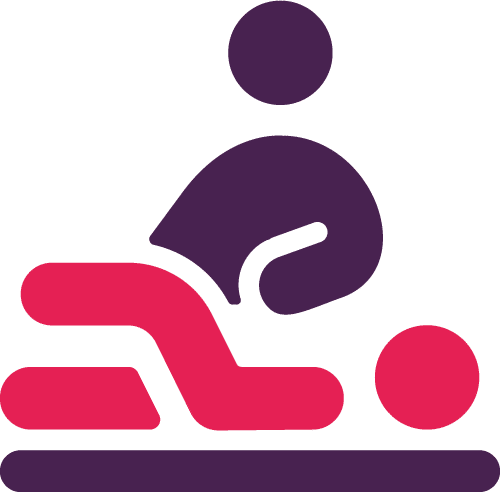 Physiotherapy
Treatment for Musculo-skeletal issues.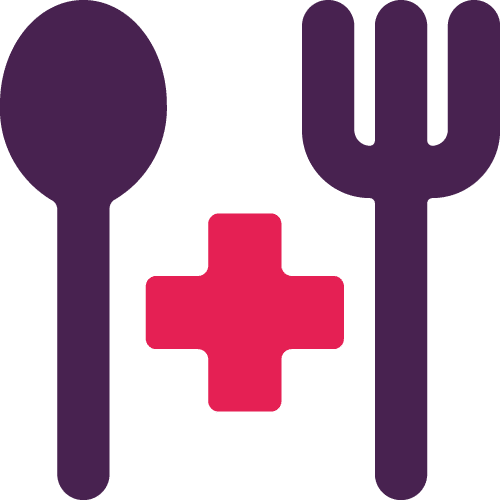 Nutritional Therapy
Personalised employee nutritional programmes.
Contact us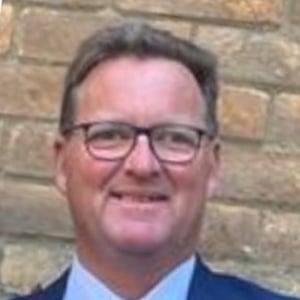 Nick Bushell
Head of Corporate Healthcare