GP Clinics
Accessing a GP quickly has never been more difficult. And it's creating unnecessary risk of longer sick leave owing to worsening health conditions.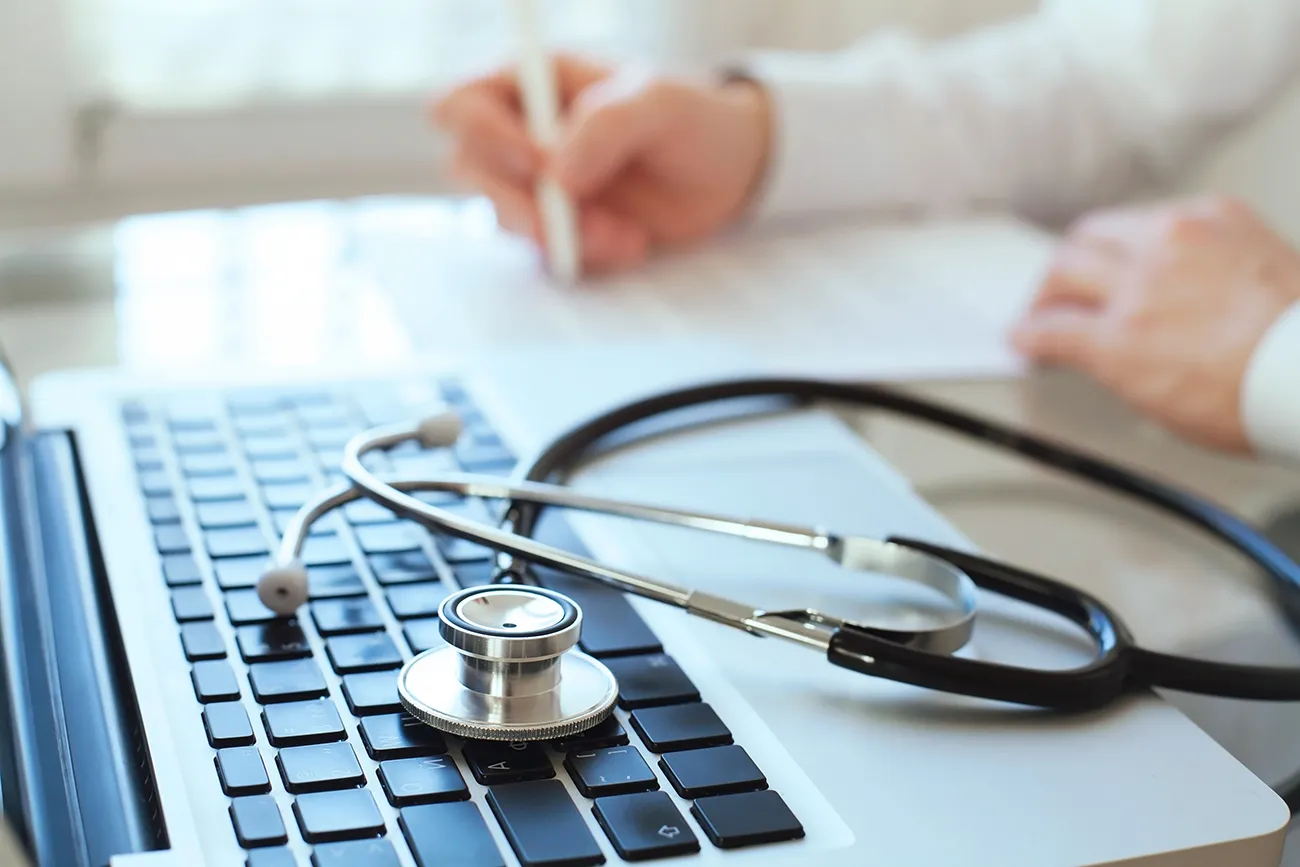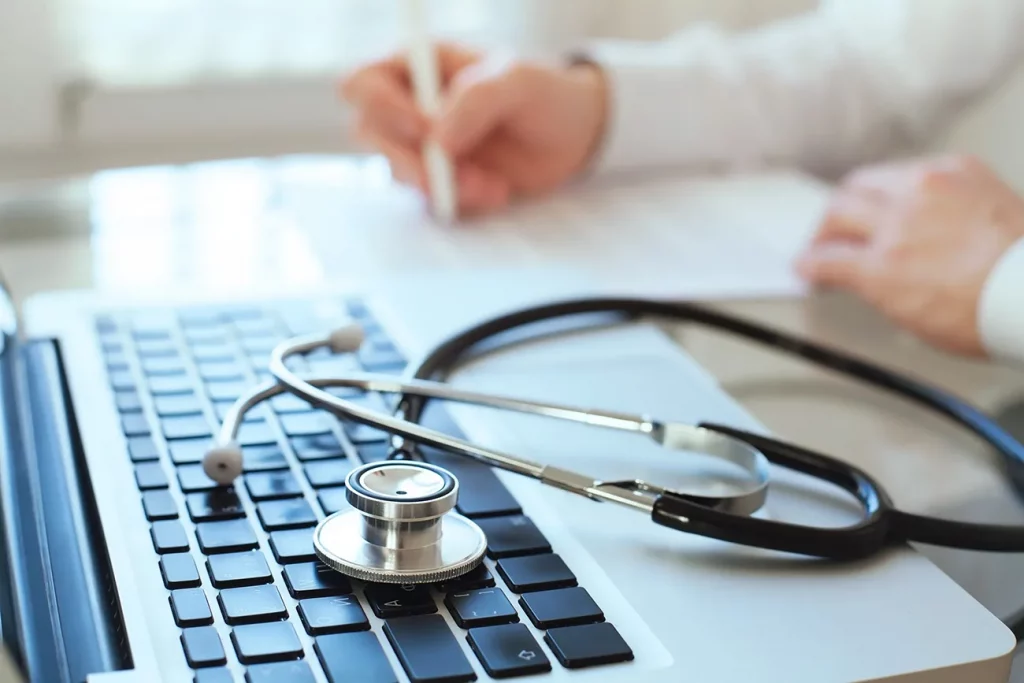 Our GP Clinics service is designed to meet your goals:

Reduce short & long-term absence

Improve wellbeing & performance

Identify your company's health hotspots
Our GP Clinics:
General check-up, referrals (including referrals to secondary care), private prescriptions, travel vaccinations, phlebotomy, pre-deployment medicals and workplace medicals.

Delivered by GPs and clinicians who are NHS practitioners and fully verified, trained and governed by GPDQ.

Each appointment is not limited to one condition – employees can cover more in one appointment.

Employees can see the same GP at each appointment to ensure continuity of care.

Each appointment is typically 20-30 minutes; these can be pre-booked or made available for drop-in.

Clinics can be daily, weekly, monthly or flexible to suit your needs.

Appointments are available both in the workplace and remotely.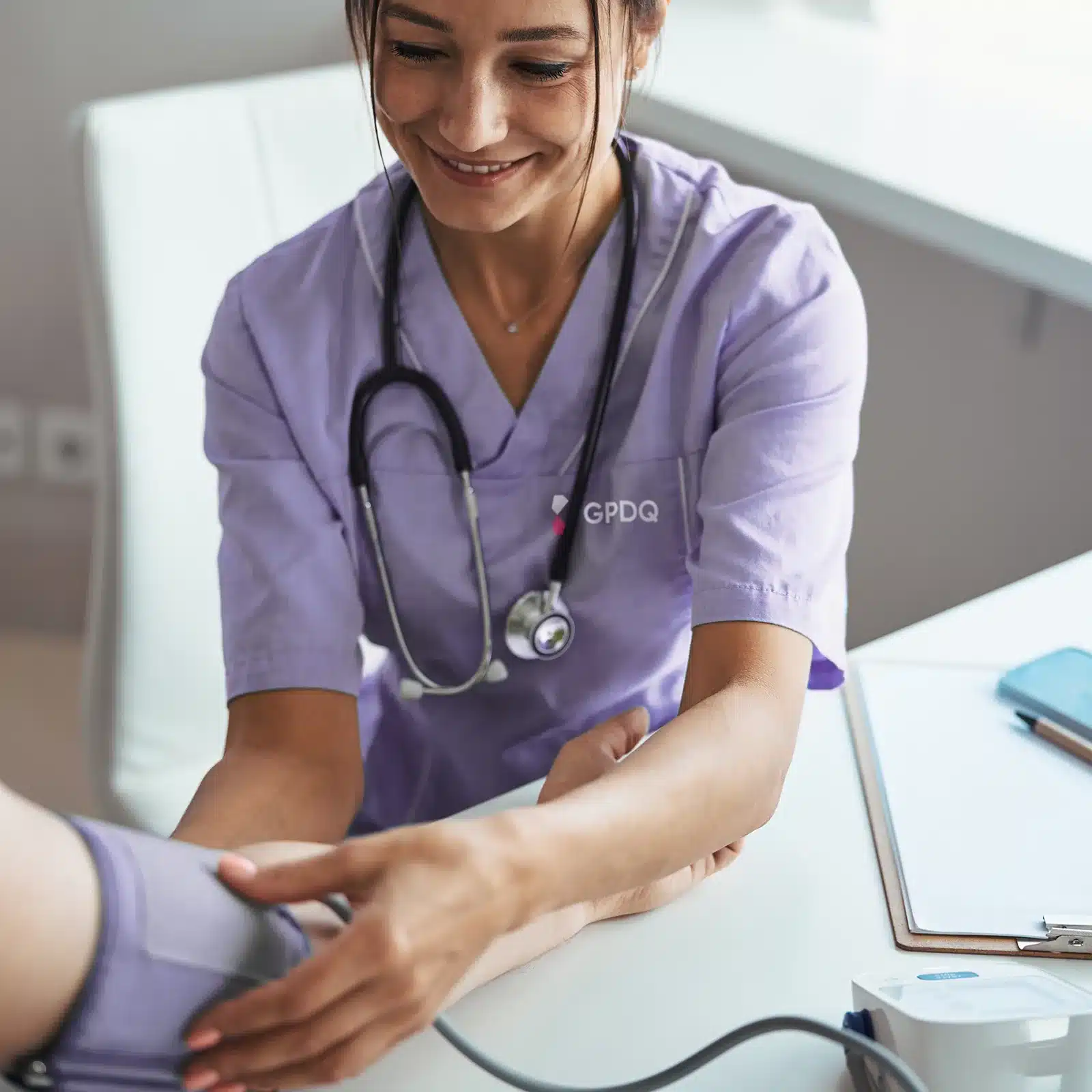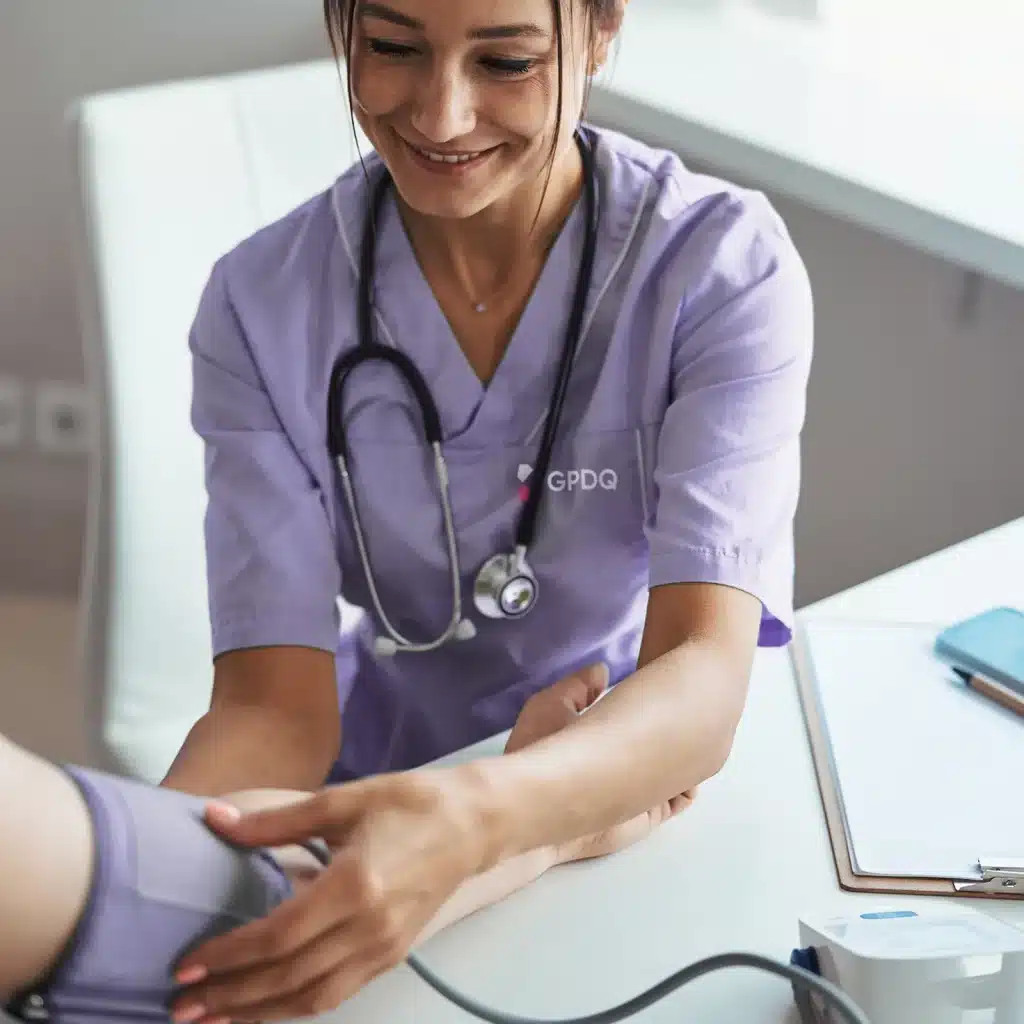 We're tried and trusted:
GPDQ works with corporate clients ranging from 50 to 10,000 employees across multiple sites.
"I've found the team at GPDQ to be incredibly patient focused and easy to work with. They are very responsive and go out of their way to provide a high level of service."
Head of People, Talent and Inclusion at Mizuho Global Investment Bank
Our other NHS support services include:

Health Assessments
Lifestyle and clinical checks with follow-up advice.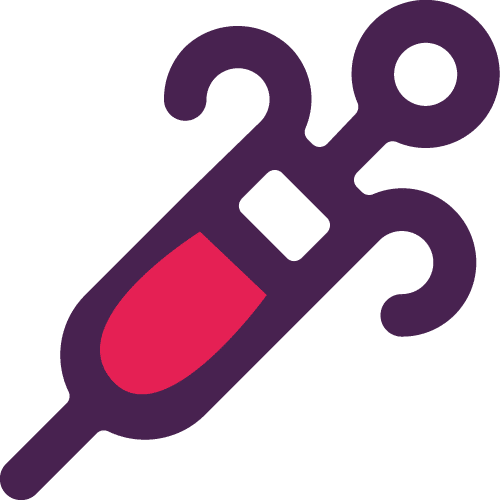 Flu Vaccinations
On site flu jabs.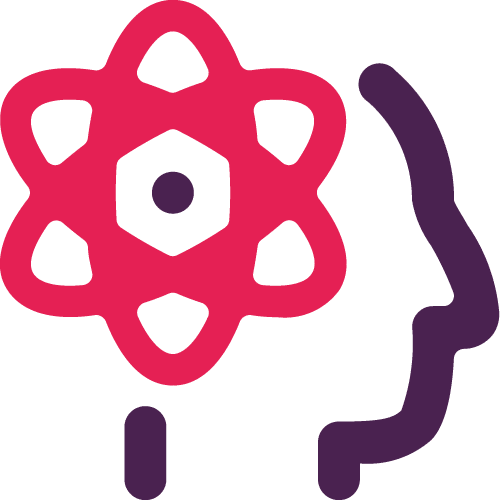 Mental Health
Consultations and clinics for non-physical health issues.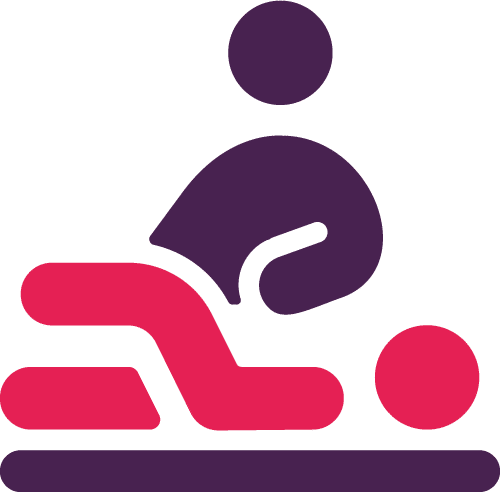 Physiotherapy
Treatment for Musculo-skeletal issues.

Occupational Health
Professional health and wellbeing screening.

Women's Health
Specific services and treatments for women in the workplace.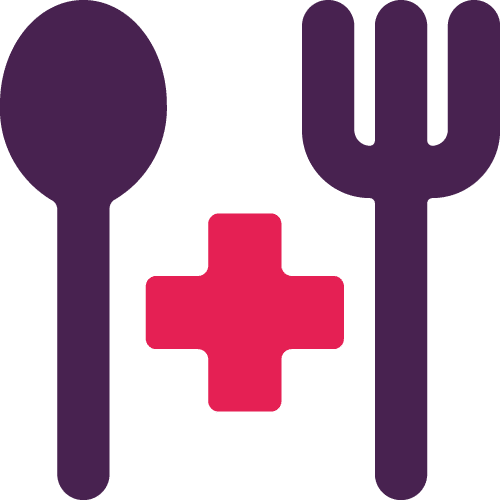 Nutritional Therapy
Personalised employee nutritional programmes.
Contact us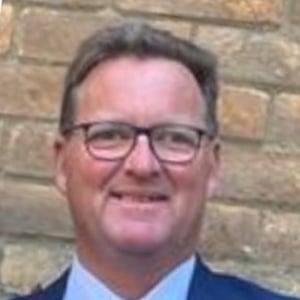 Nick Bushell
Head of Corporate Healthcare