Flu Vaccinations
Protect your employees from seasonal flu with workplace vaccination clinics and vouchers for remote staff.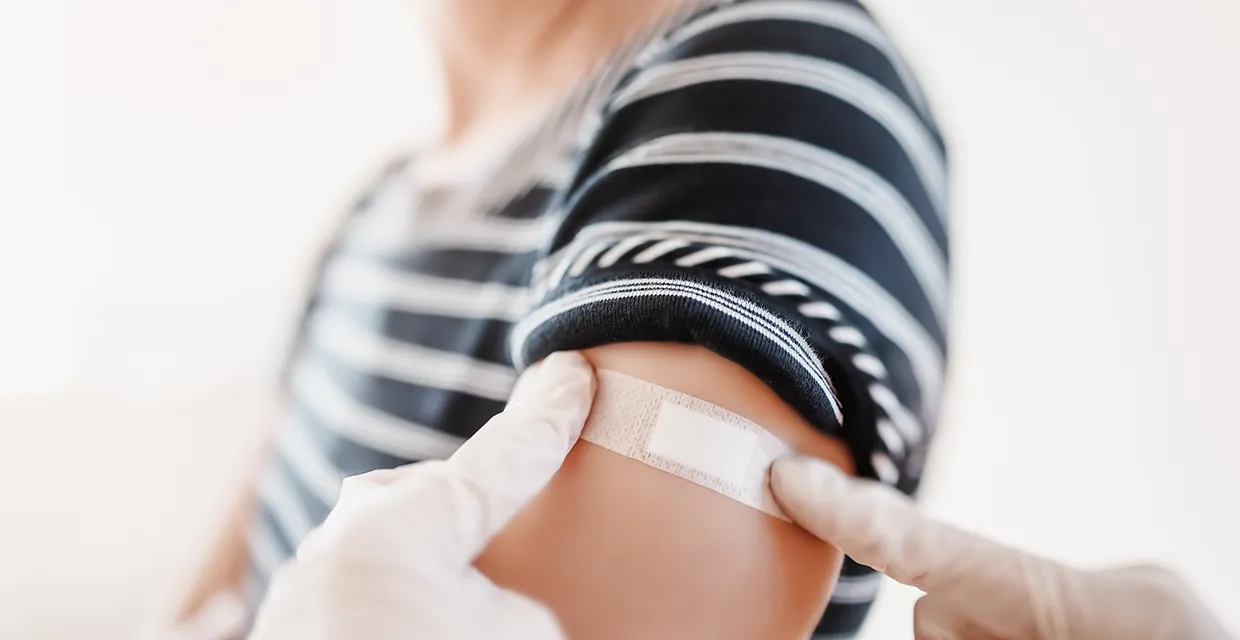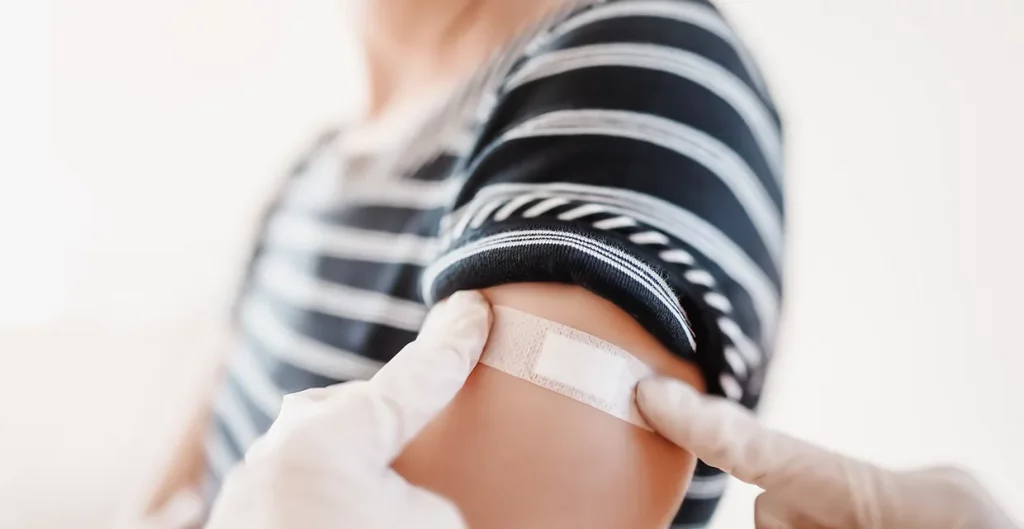 Our Flu Vaccinations service is designed to meet your goals:

Reduce spread of workplace illness

Increase productivity

Reduce work absence
GPDQ's flu vaccination service:
Clinically led onsite flu vaccination service.

Simple booking solution for employees to schedule their appointment.

Flu vouchers provided for your remote staff to use at local pharmacies.

Experienced clinicians to put your employees at ease.

We update the employee's health record and provide them with a receipt of vaccination.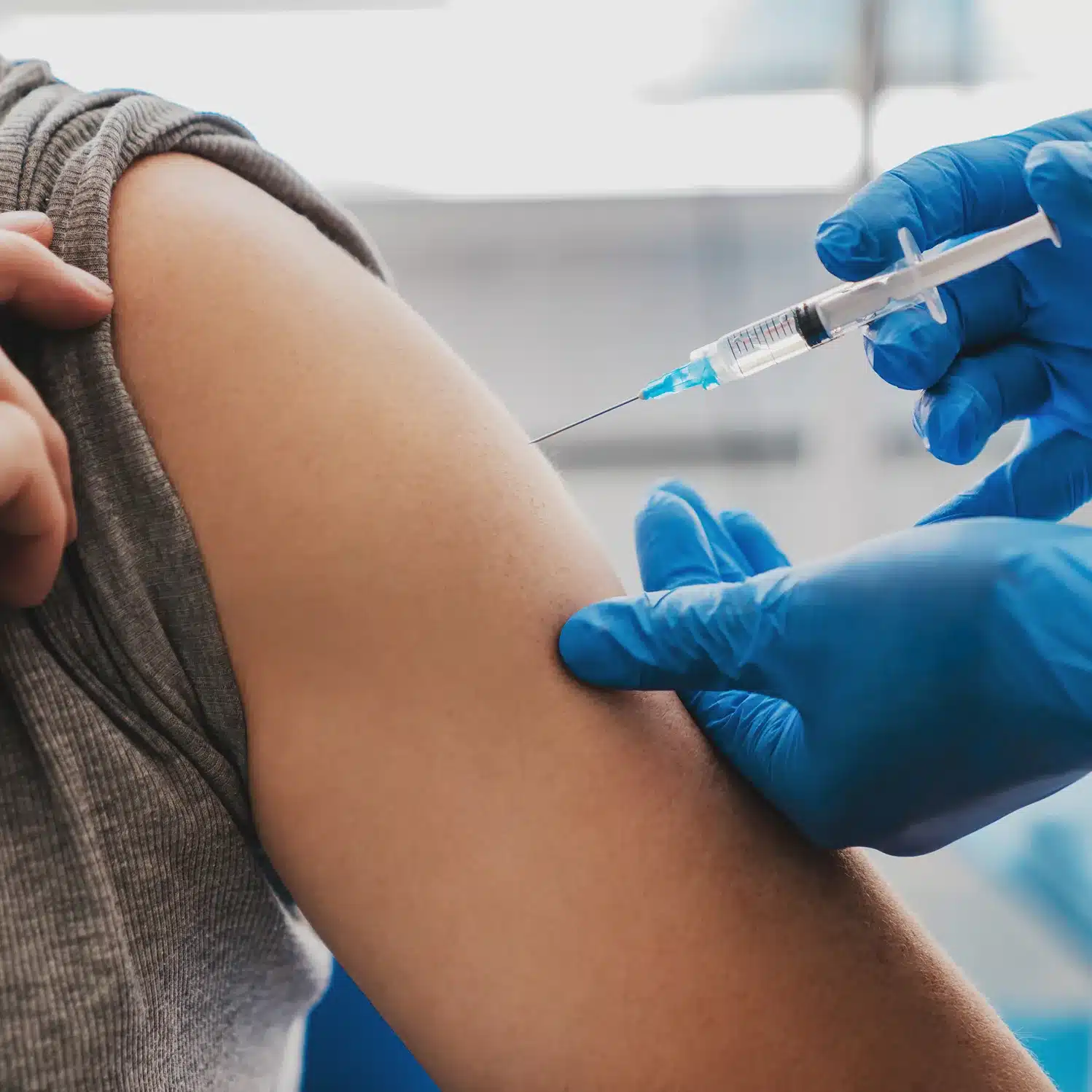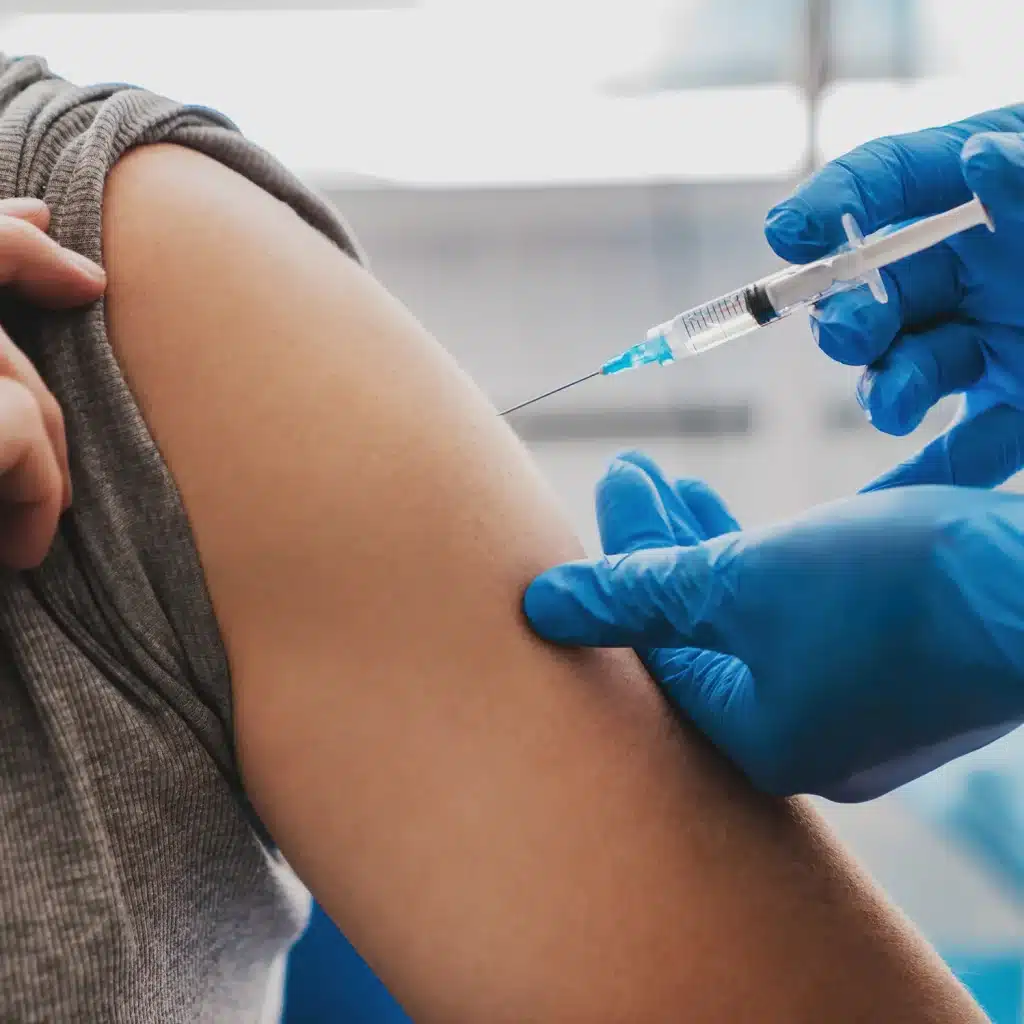 We're tried and trusted:
We've delivered over 15,000 flu vaccinations for hundreds of businesses since 2016.
"We have been using GPDQ for some years now to provide flu clinic services to our staff. The service is simple and fast to use with flexibility for onsite clinics and vouchers for our remote staff. We are exceptionally pleased with the service from the simple and fast booking process to the professional and kind nurses who have attended our offices. We highly recommend GDPQ for their clinical services."
Caroline Lay - HR Director, Logic4training
Our other NHS support services include:

GP Clinics
Doctors on-hand for consultations and advice.

Health Assessments
Lifestyle and clinical checks with follow-up advice.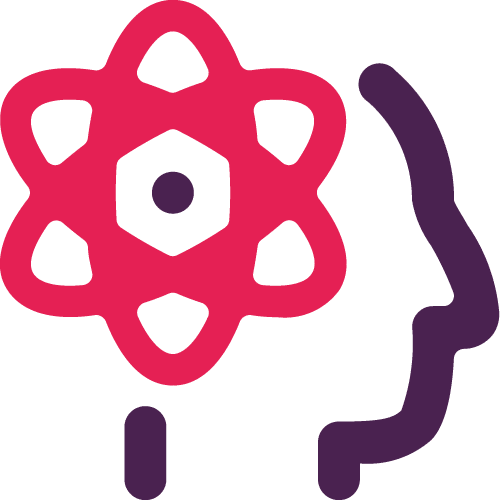 Mental Health
Consultations and clinics for non-physical health issues.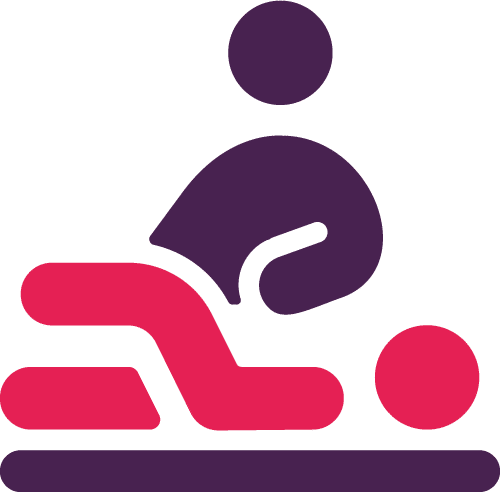 Physiotherapy
Treatment for Musculo-skeletal issues.

Occupational Health
Professional health and wellbeing screening.

Women's Health
Specific services and treatments for women in the workplace.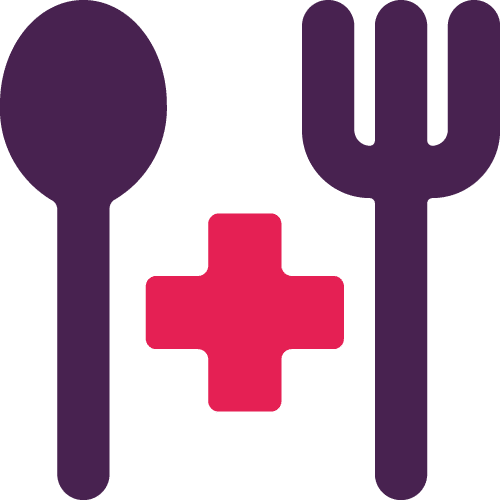 Nutritional Therapy
Personalised employee nutritional programmes.
Contact us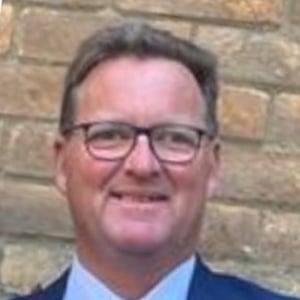 Nick Bushell
Head of Corporate Healthcare