About GPDQ
Delivering better healthcare.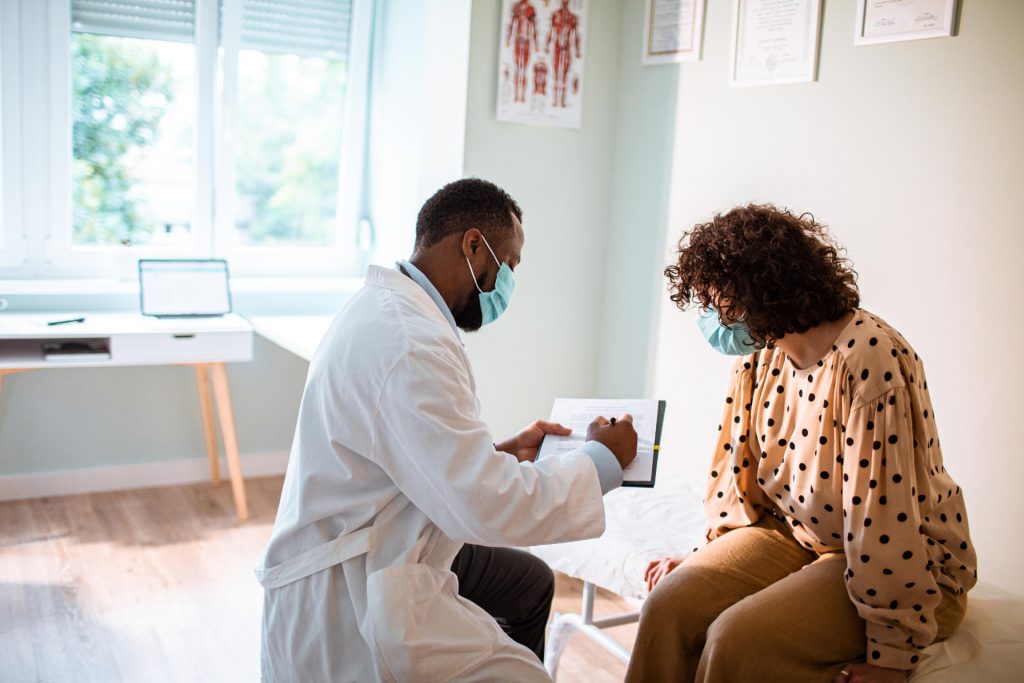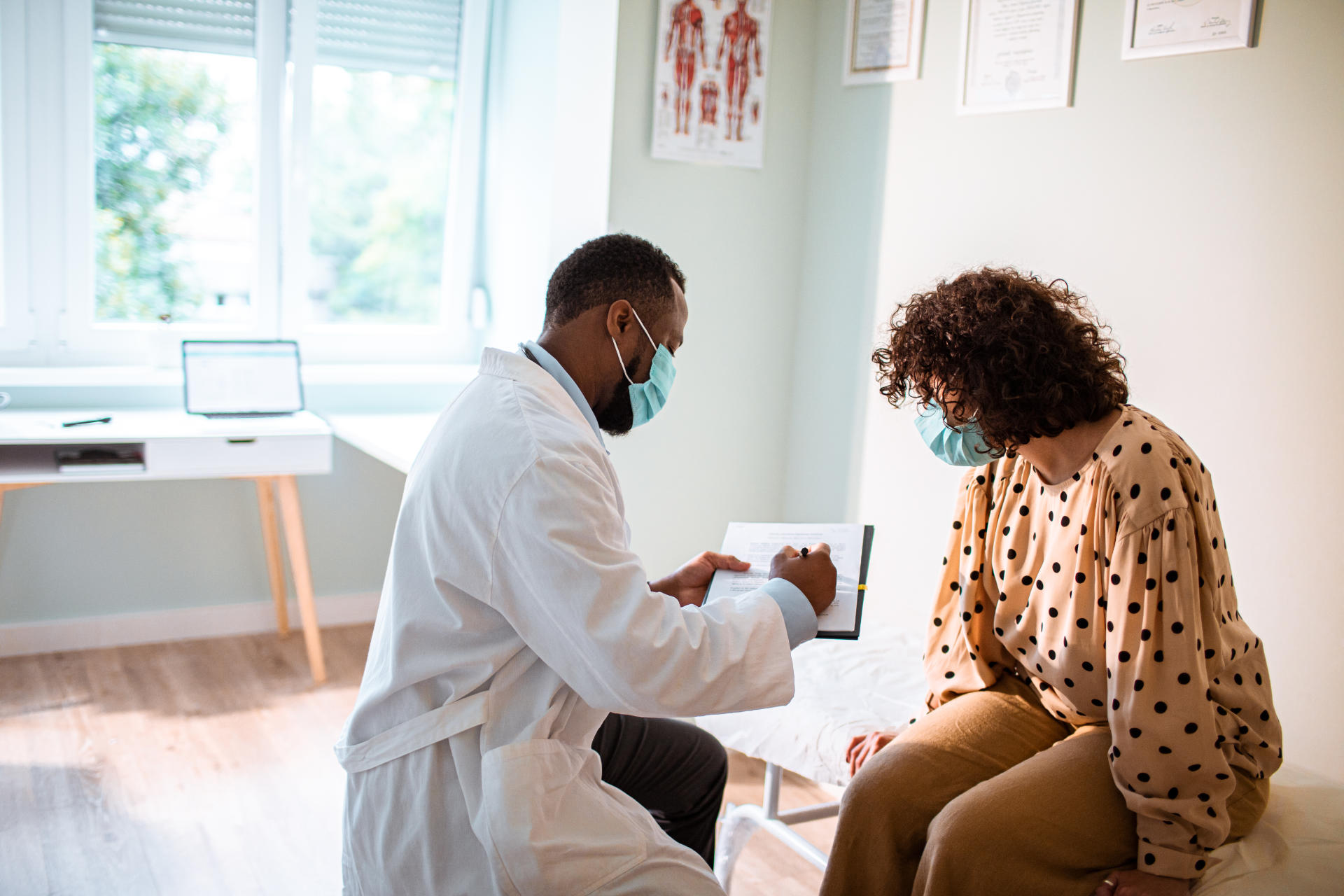 NHS
Flexible solutions that meet patient needs
Learn more
COVID-19 Solutions
Covid-19 testing for businesses, airports, local government and the NHS
Learn more
We're here whenever and wherever you need us
GPDQ provides nationwide healthcare services for businesses, and the NHS. Led by NHS GP, Founder and Chief Medical Officer, Dr Anshu Bhagat, with services delivered by a multidisciplinary team, we harness the benefits of technology to deliver better local access to healthcare. Our services include GP consultations, physiotherapy, mental health, audiology, health checks, blood tests, vaccinations and more. Consultations take place online, at home or in a clinic with a GPDQ vetted GMC-registered NHS GP or highly skilled multidisciplinary team member.
Healthcare for everyone
What we care about
Giving people access to the very best care is the foundation upon which we're built. Our collaborative work style and innovative products and processes remove barriers to accessing high quality healthcare, helping our multidisciplinary team delivery better, faster healthcare as a result.
This commitment to boosting the patient experience is reflected in our core values.
Care: we make people feel genuinely cared for by delivering better care
Efficiency: we seek out efficiencies that improve healthcare quality and lower NHS costs
Innovation: we relentlessly innovate and adapt to meet patient/customer needs
Collaboration: we foster strategic partnerships that enhance healthcare delivery
Dedication: we use our professional skills to help others live their best life
Meet our leadership team
Our leadership team comprises GPs, educators and innovators and above all, people that care.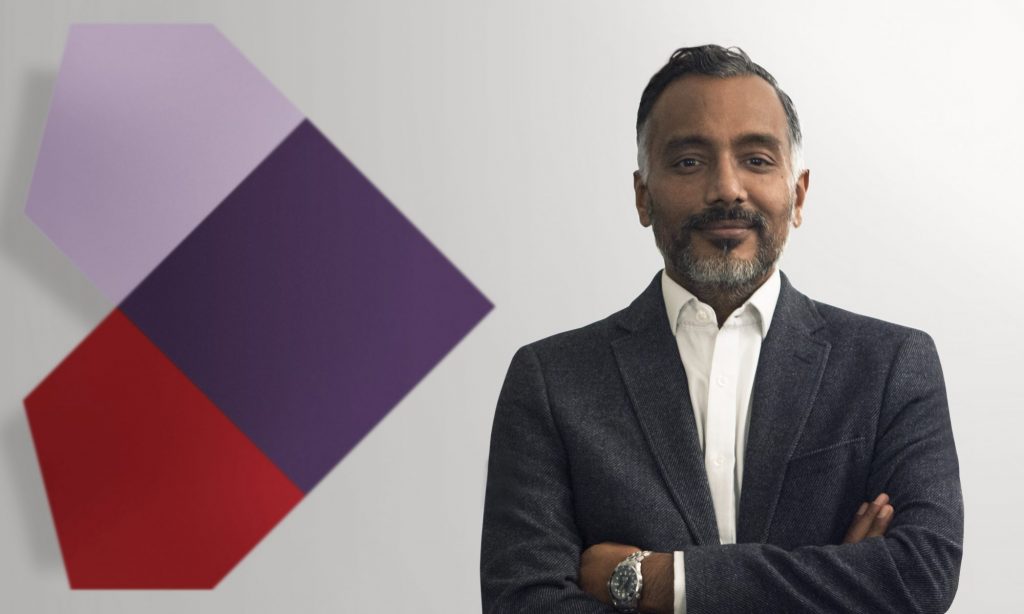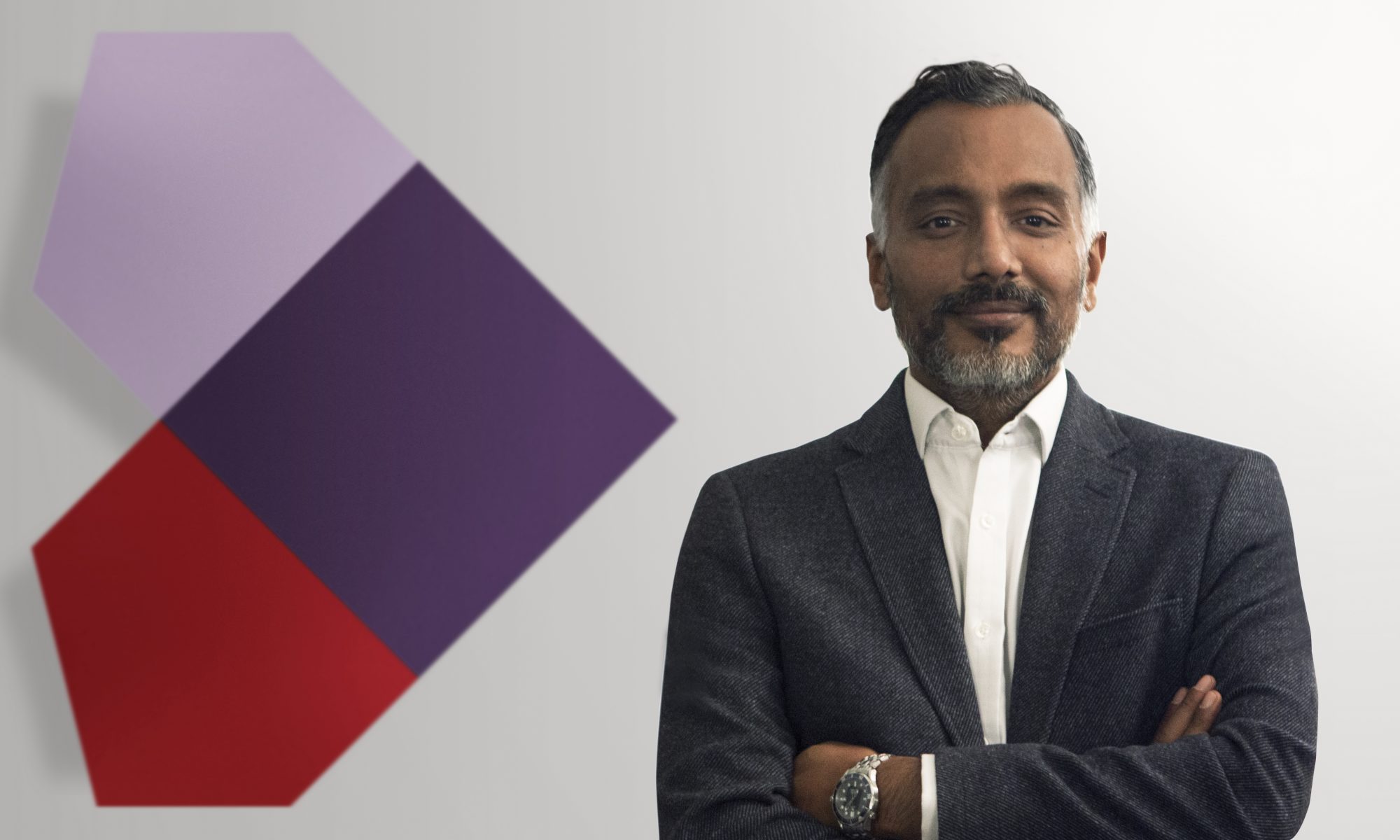 We're secure & confidential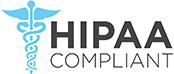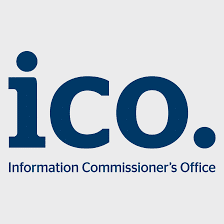 Contact Us
Interested in finding out more? Let's talk