Meet our clinical leadership team
Dr Anshumen Bhagat
Dr. Anshu Bhagat is a third-generation GP. He's GPDQ's founder and Chief Medical Officer, he appeared in 'Pulse's Power 50' in 2018 and again in 2019 for his efforts in reducing NHS waiting lists through utilising digital technology and raising awareness around mental health challenges for GPs.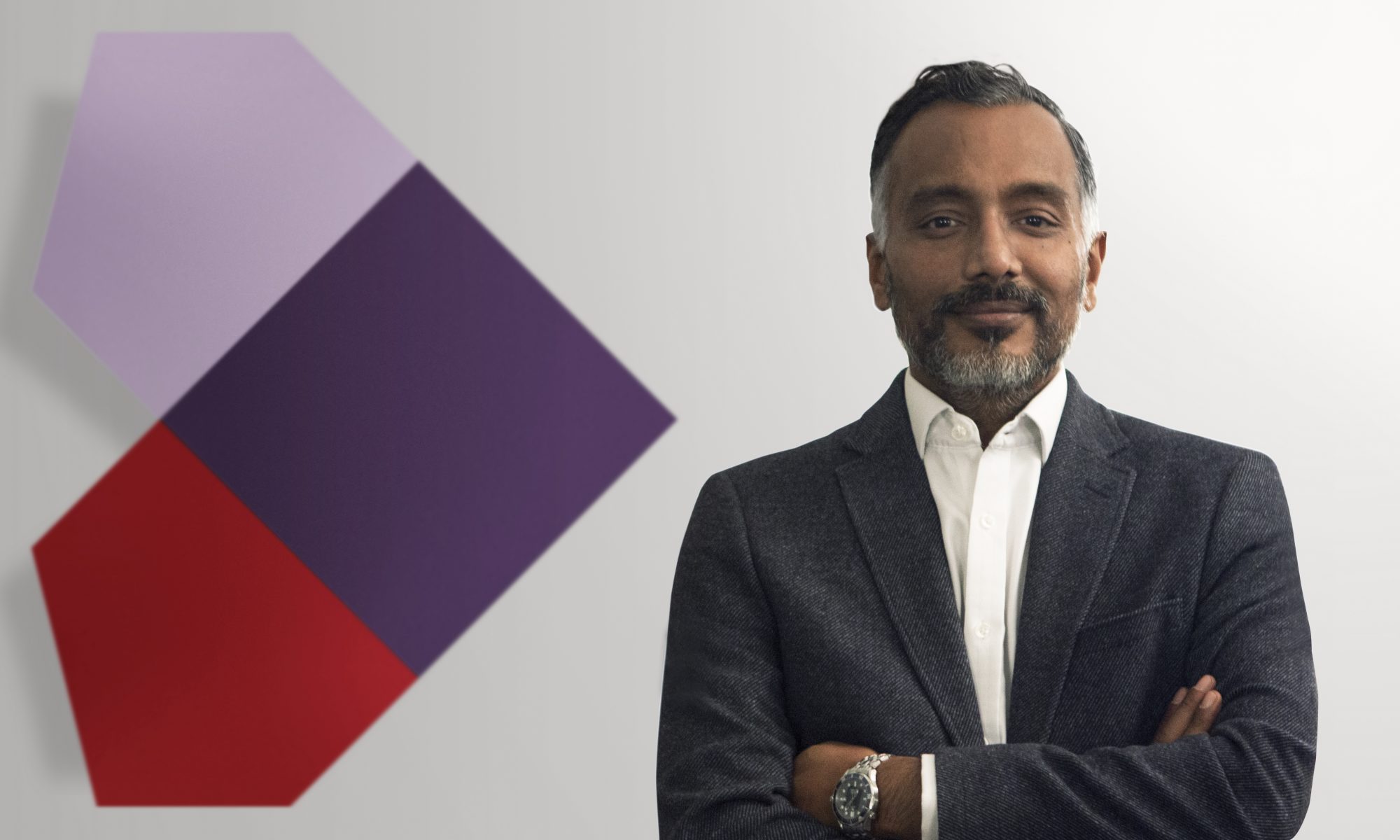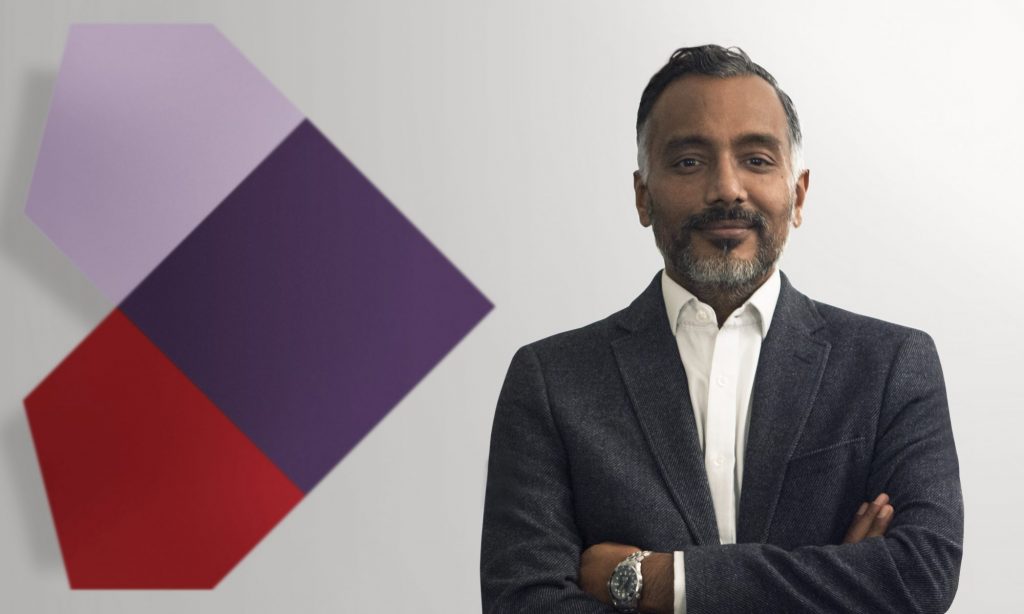 Dr Gero Baiarda
Dr Gero Baiarda is an experienced General Practitioner with over 19 years of experience. He studied for his Post Graduate Diploma of Practical Dermatology in 2008, and has worked as a Primary Care Dermatologist since 2011. He works as a full-time Senior GP in Windsor. Since 2006, he has been the Lead Medical Practitioner at Royal Holloway, University of London. In October 2018, he joined GPDQ as a Clinical Director.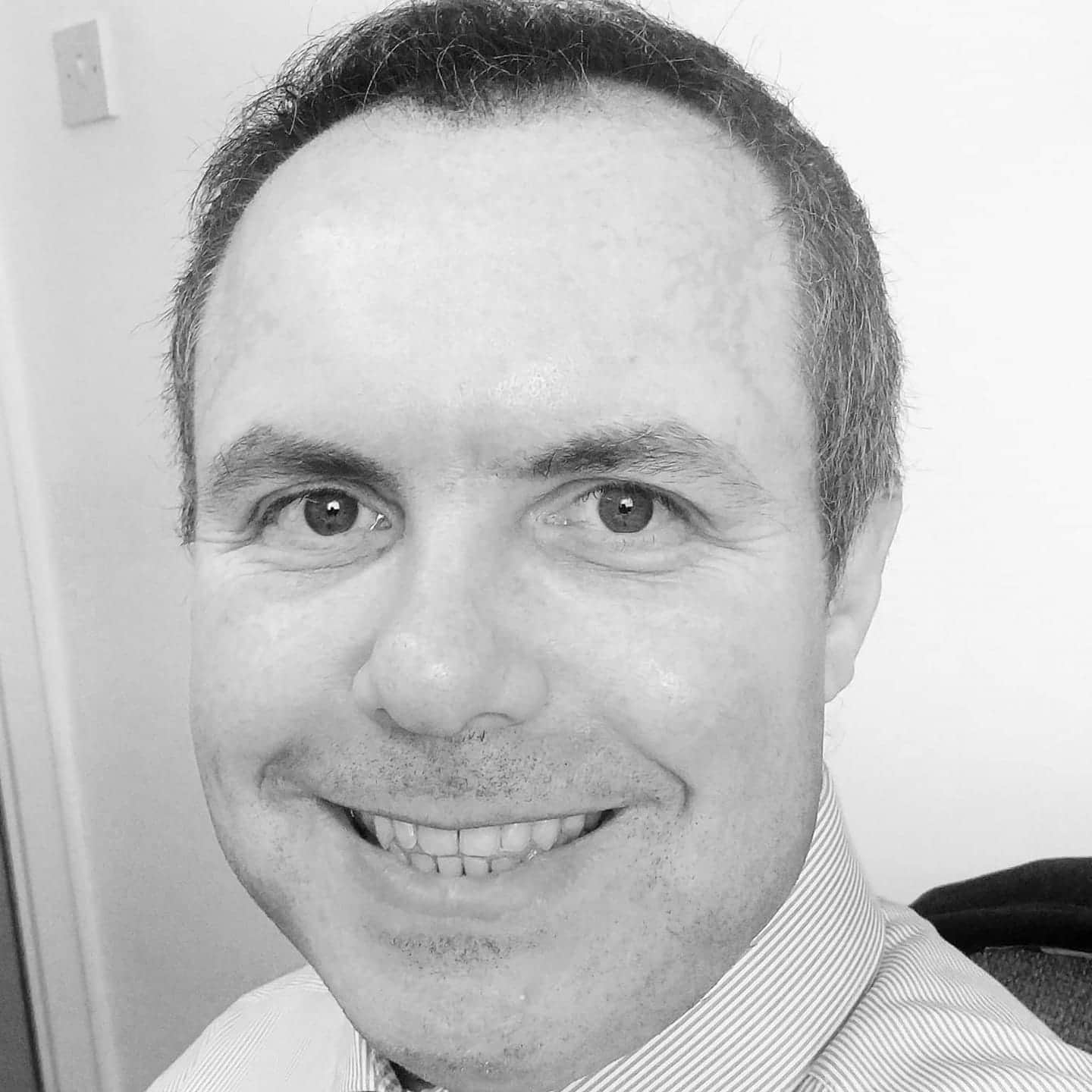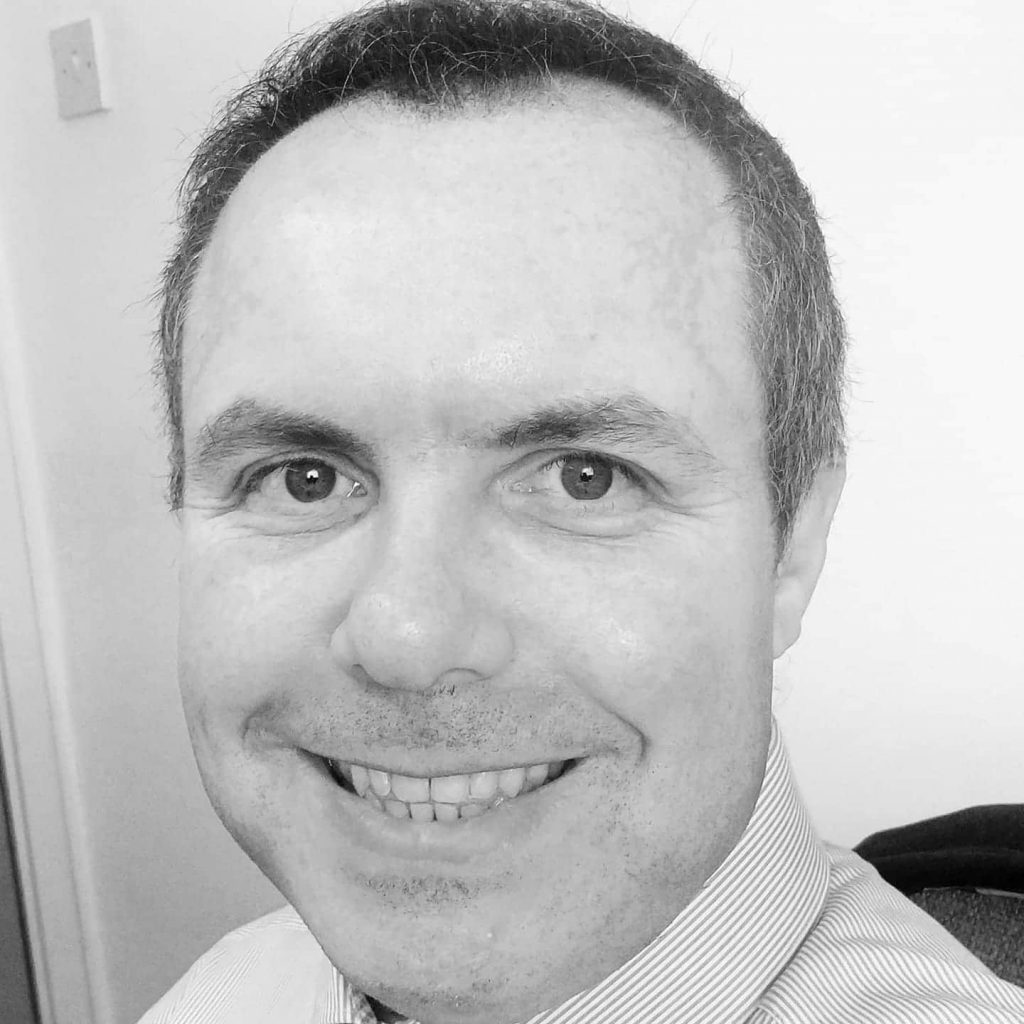 Dr Kathrina Crystalis
Dr Crystallis works as a NHS GP in North London. She has a keen interest in the application of healthcare to business and industry and works closely with businesses to ensure the best possible relationship between employee health, work and productivity. Kathrina joined GPDQ in 2019 as a Clinical Director.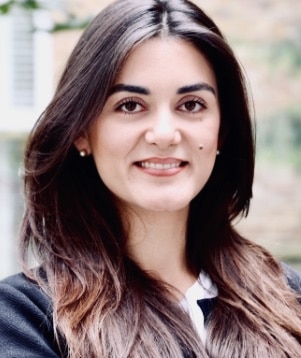 Our clinical leadership team ensures our GPs meet exceptional standards of clinical practice and patient care
UK trained and registered with the General Medical Council
Undergo rigorous interviews with our Chief Medical Officer & Clinical Directors
Have passed full background checks and completed detailed training
Continue to work in the NHS
Receive ongoing clinical and educational support