Physiotherapy
Musculoskeletal problems are common and can really impact employee performance. It needn't be that way.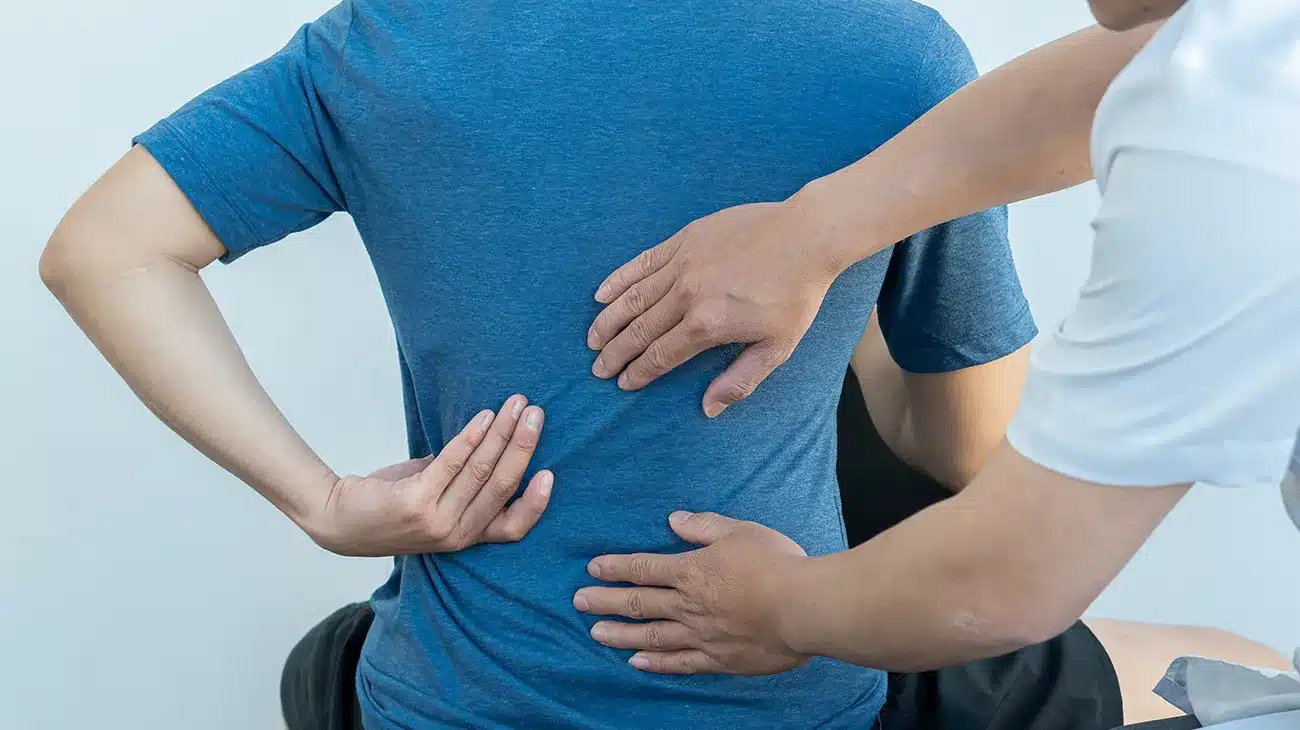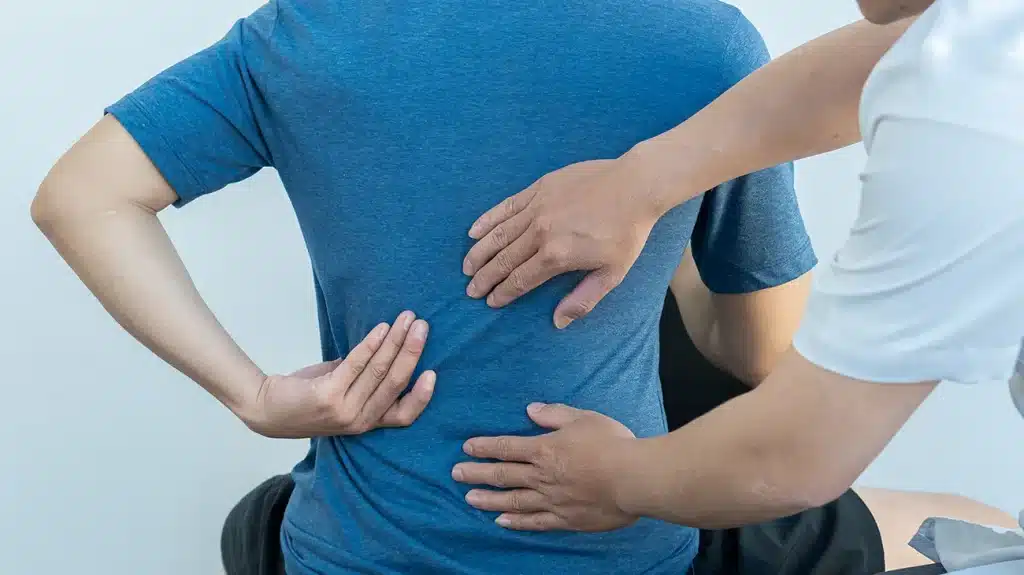 Our Physiotherapy service is designed to meet your goals:

Reduce expensive insurance claims

Improve employee focus & productivity

Boost morale and wellbeing
GPDQ's Physiotherapy service:
Physiotherapy treatment on a referred or self-referred basis.

First Contact Physiotherapists (FCPs) providing expert assessment and management of musculoskeletal conditions.

Acupuncture therapy.

Trigger point therapy.

'Self-help' app available.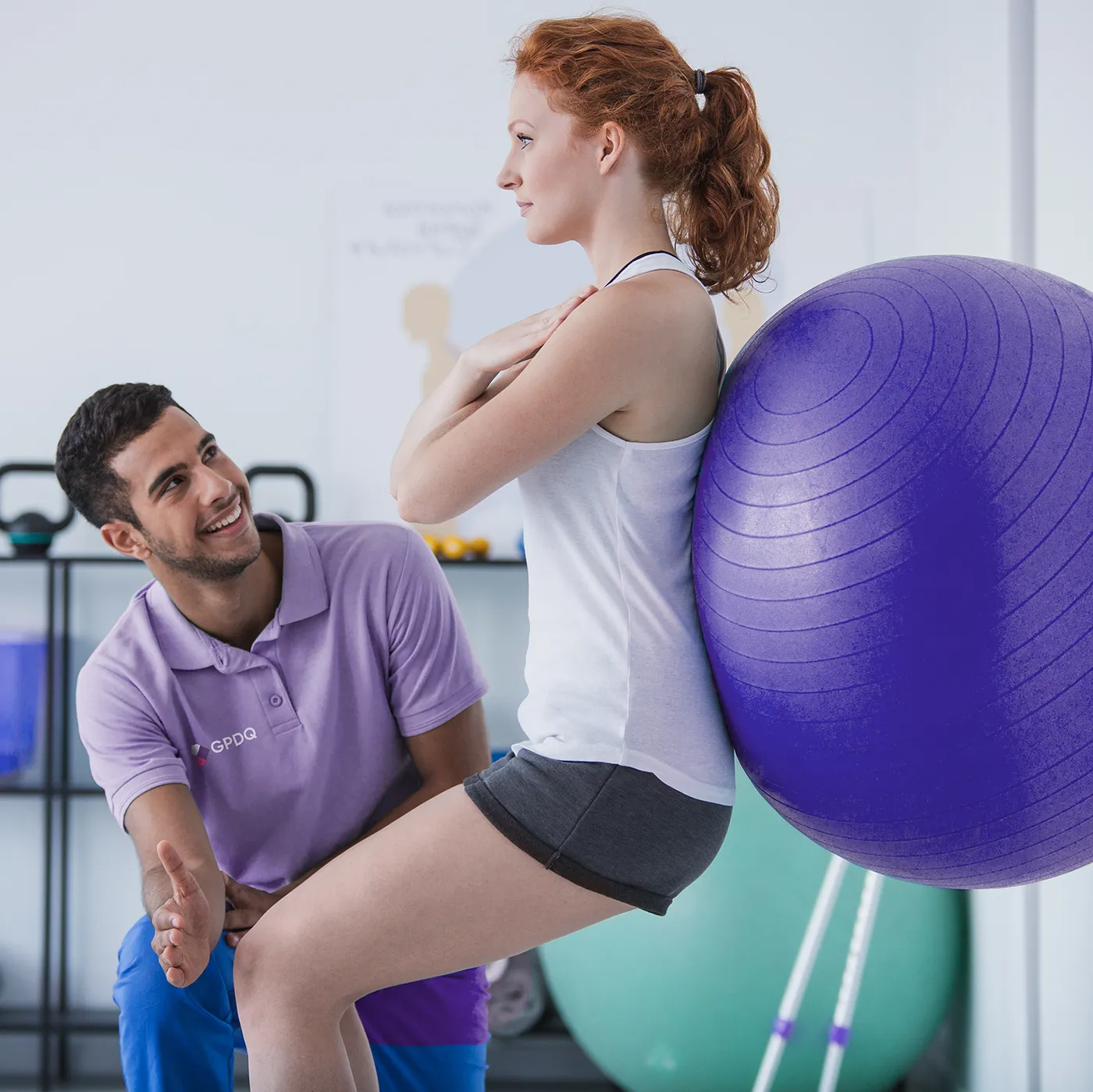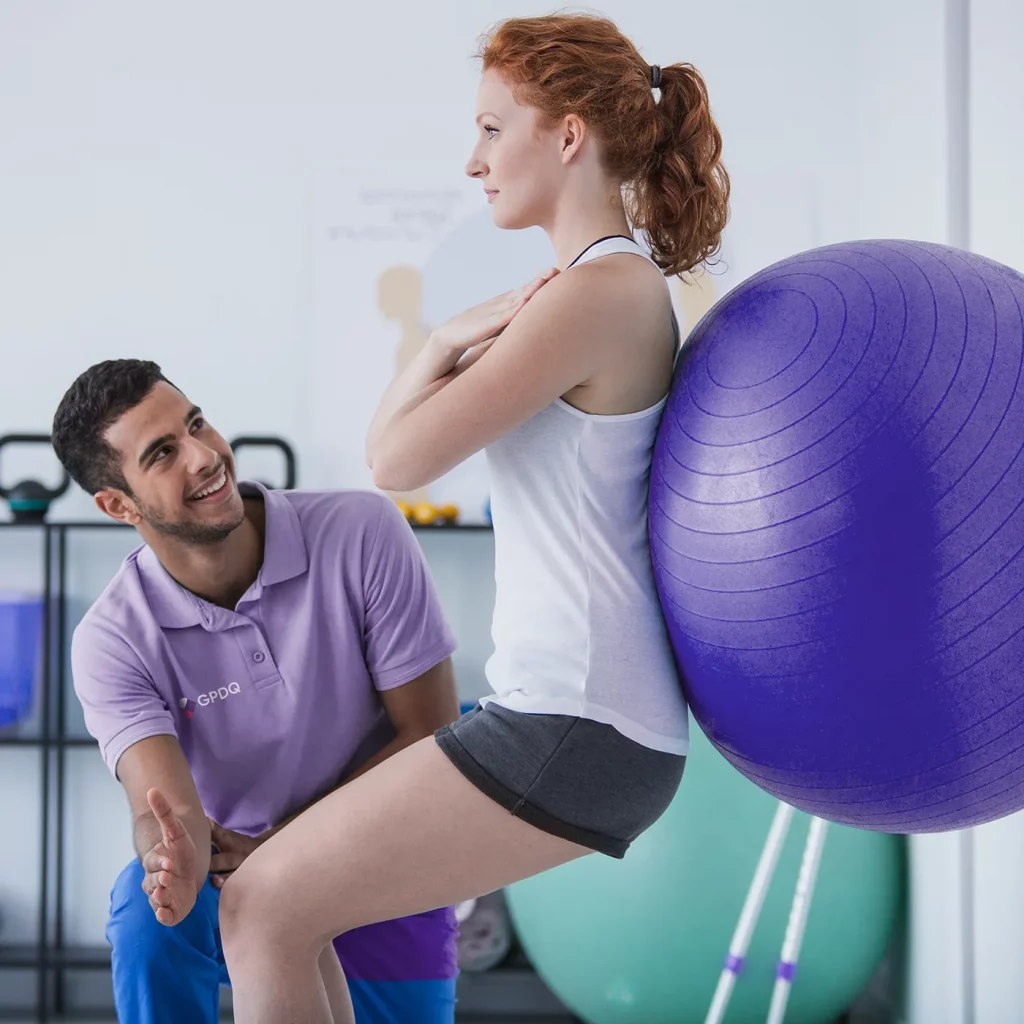 We're tried and trusted:
83.5% of referrals managed within our physiotherapy service did not require onward referral.
"The team was recommended to me after I had been on an NHS waiting list for months with a shoulder injury. They have been absolutely brilliant in diagnosing my injury, giving me exercises that have really helped and providing advice in between sessions if I've emailed or phoned."
Physiotherapy patient
Our other NHS support services include:

GP Clinics
Doctors on-hand for consultations and advice.

Health Assessments
Lifestyle and clinical checks with follow-up advice.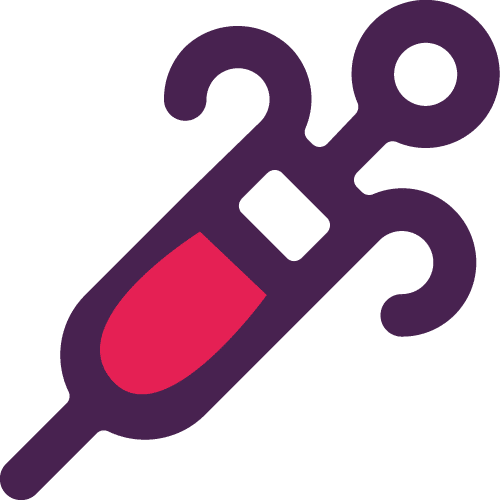 Flu Vaccinations
On site flu jabs.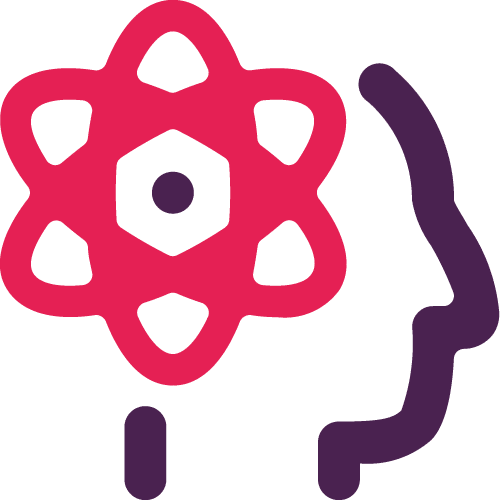 Mental Health
Consultations and clinics for non-physical health issues.

Occupational Health
Professional health and wellbeing screening.

Women's Health
Specific services and treatments for women in the workplace.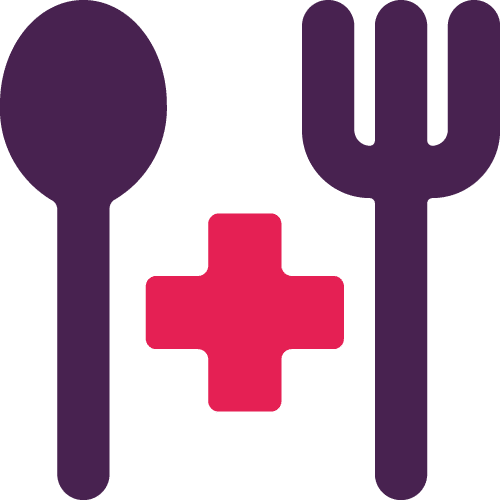 Nutritional Therapy
Personalised employee nutritional programmes.
Contact us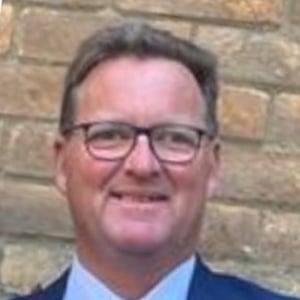 Nick Bushell
Head of Corporate Healthcare