Deliver your healthcare service with complete confidence and ease
A bespoke, fully managed, end-to-end primary healthcare service tailored to your local requirements.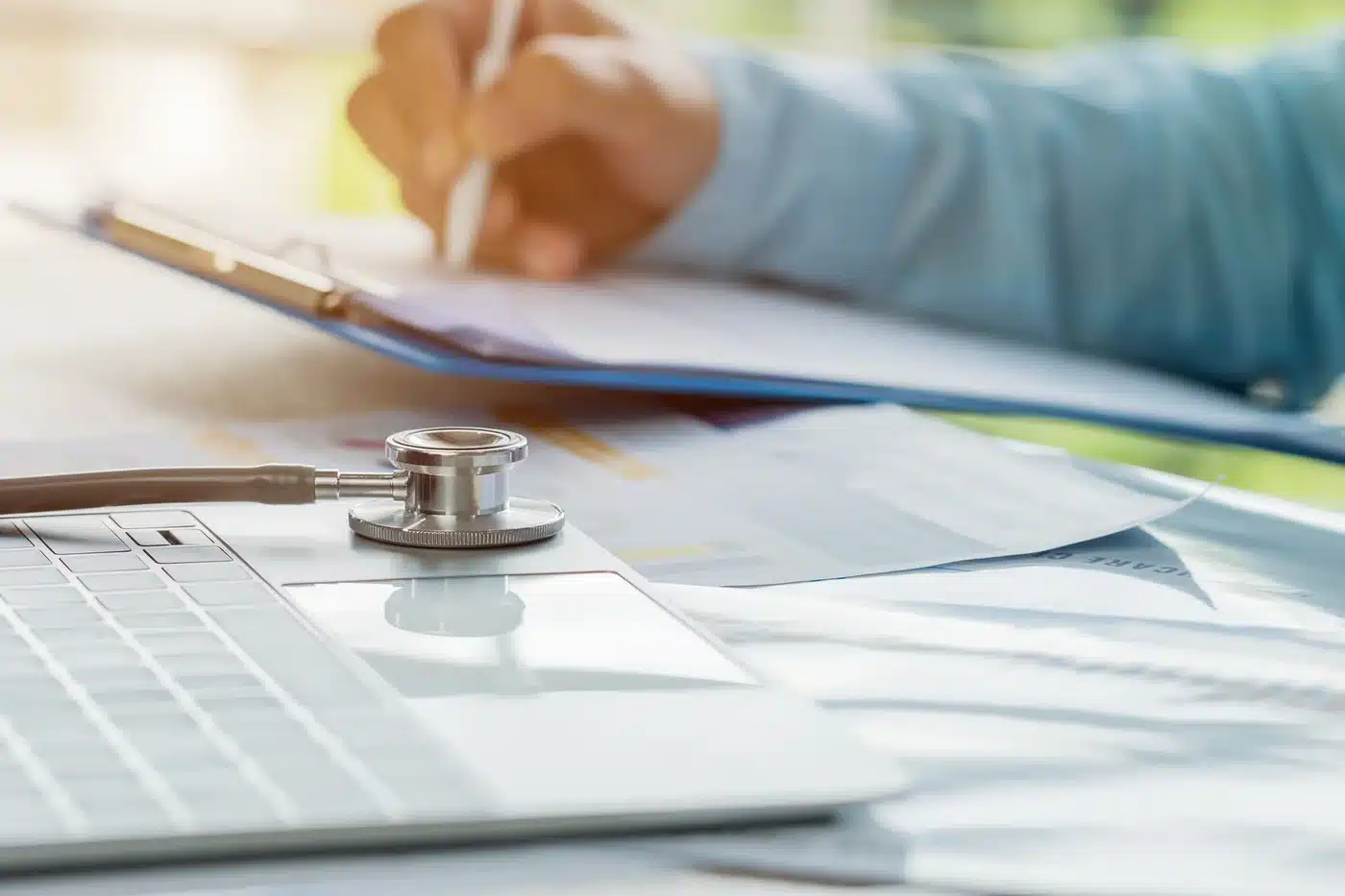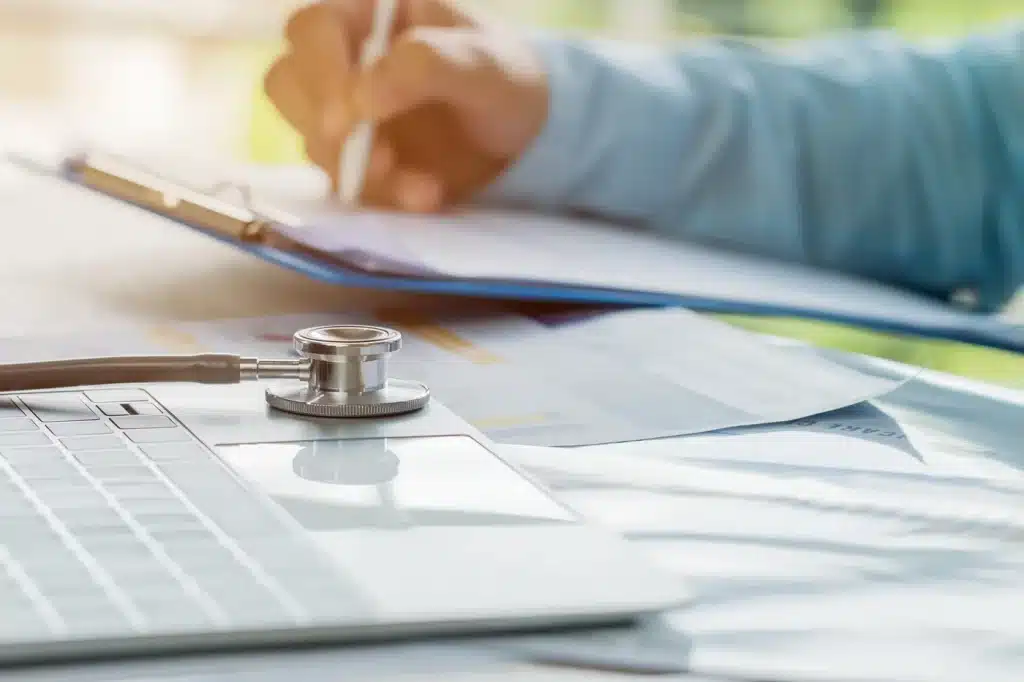 As an extension to our standard managed services, GPDQ also creates bespoke services, tailored to your specific clinical goals. Giving you:
One central coordinator to ensure a seamless, end-to-end delivery
Peace of mind your service is delivered with fully verified and governed resources
Control but without the hassle of day-to-day management
Our Bespoke Managed Services:
Designed with you to fit your specific clinical goals and organisational pathways.
GPDQ can manage all aspects of the service, including patient outreach via our in-house marketing function; booking via our in-house customer service team; delivery and reporting using our own EHR and technology which can be connected to your systems.
GPDQ managed services are also delivered with fully verified and governed resources.
Examples services include Home Visiting, Remote Consultations and Health Checks.
We offer a fully managed sub-contracted service, as well as shorter-term arrangements to manage backlogs.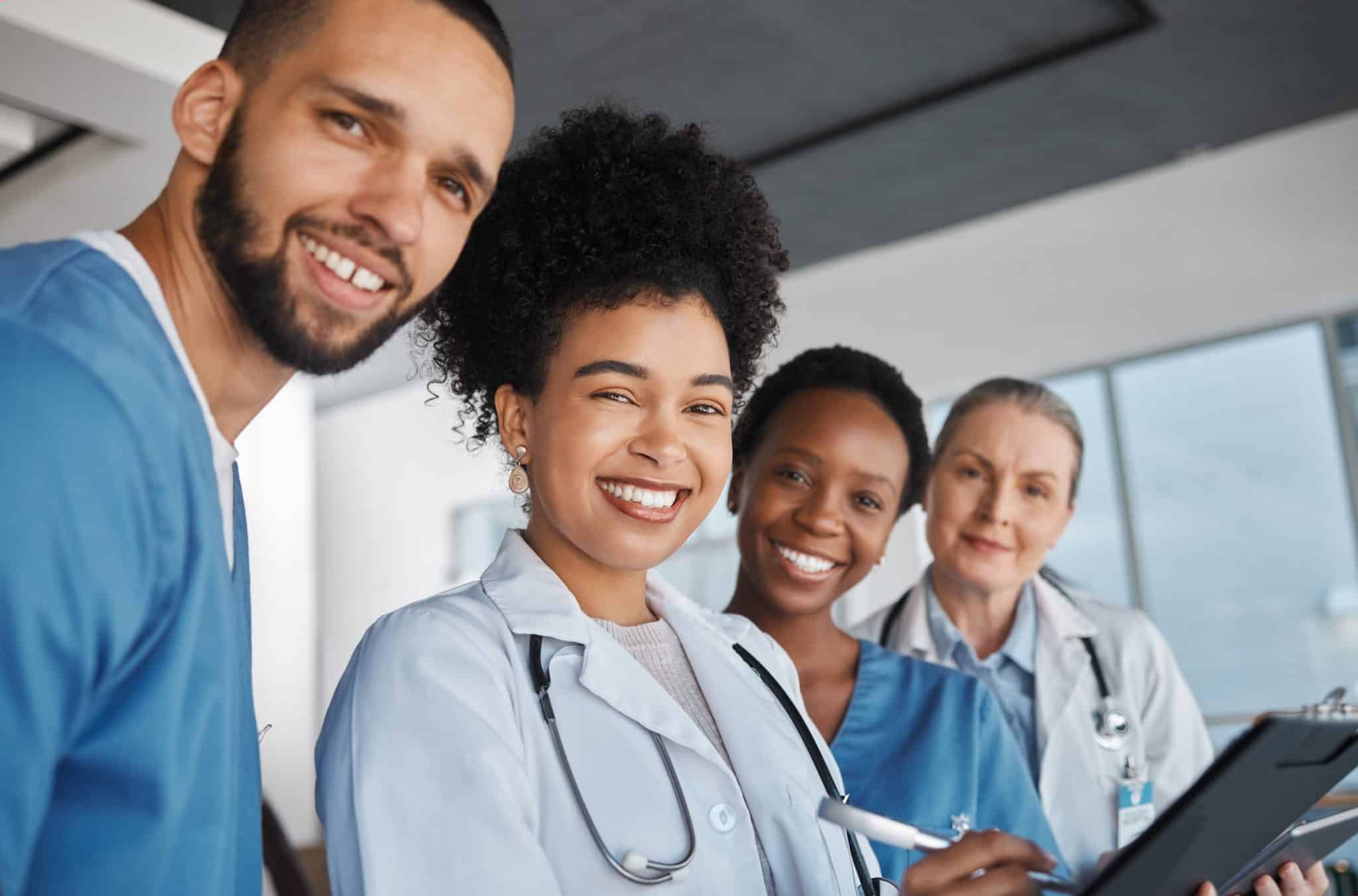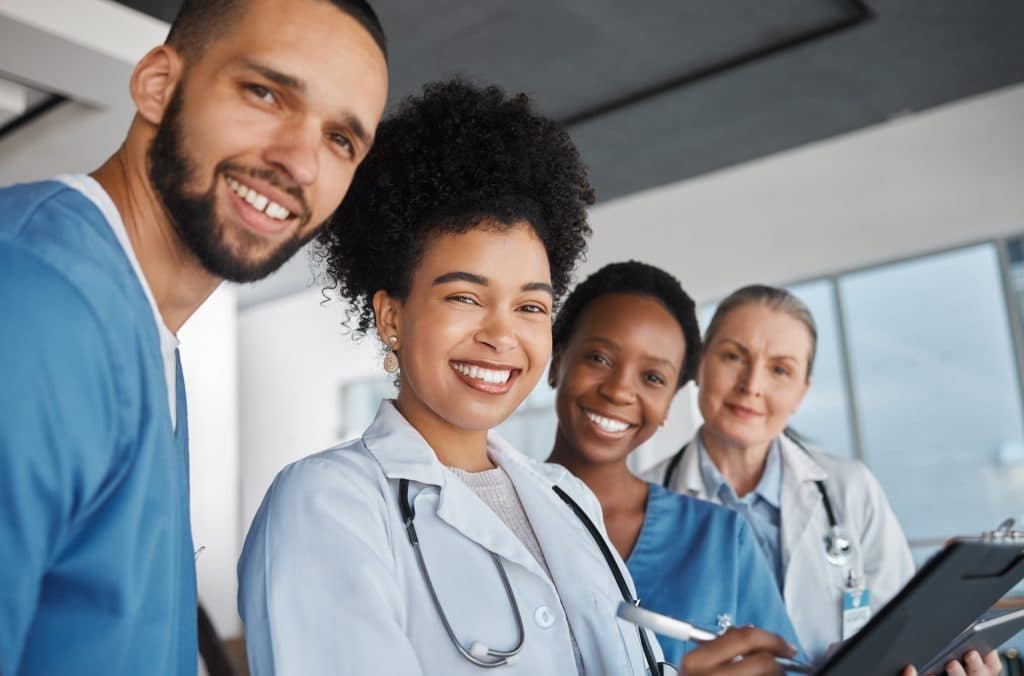 Our other NHS support services include:

Medical Summarising
Reduce administrative burdens to free up valuable clinician time.
A&E Overflow & Diversion
Reduce emergency department wait times.
Capacity as a Service
Relieve local pressures with our flexible, governed resourcing solution.
Community Health Screenings
Address health inequalities for disengaged patients, earlier.

Rapid Response Home Visiting
Expand capacity and allow your clinicians to remain in practice.
Post Operative Care
Free up beds and reduce readmissions.