Address health inequalities for disengaged patients, earlier
Our Community Health Screening service engages with 'hard to reach' patient groups and reduces the escalation of more expensive future health issues.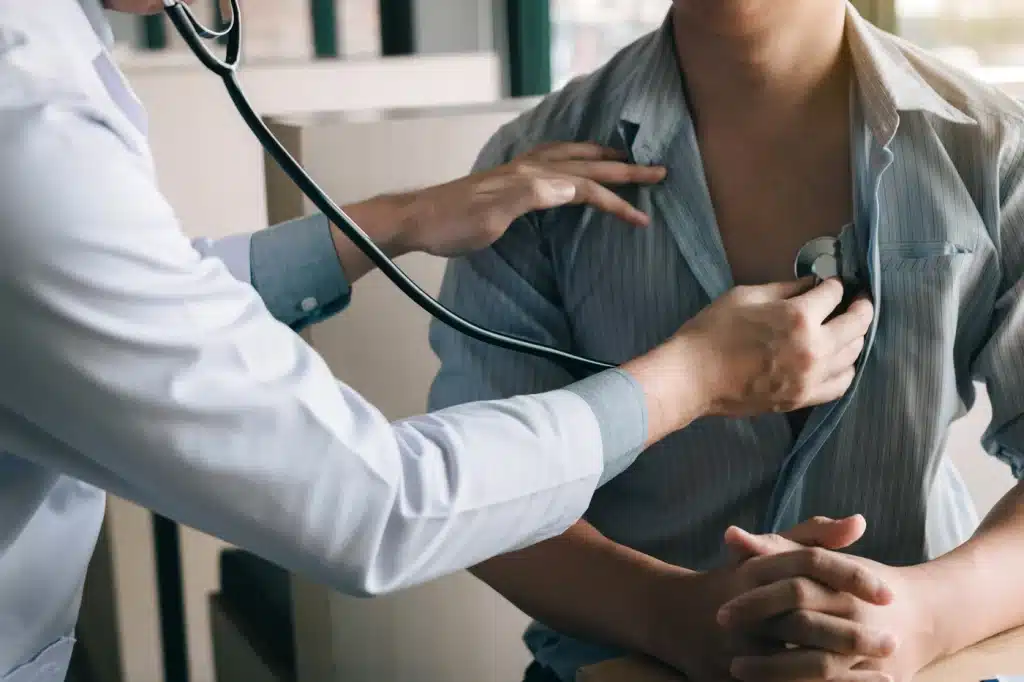 Our community-based health screening service complements the NHS Health Check Programme. It mirrors the eligibility criteria, as well as scope of testing and lifestyle advice offered.
Addresses health inequalities
Identifies disease and risk earlier
Provides effective signposting to local preventive services
Our Health Check Service:
We arrange pop-up clinics at various locations in your community, to complement delivery through GP practices and pharmacies.
Patients can pre-book (via our registration system if required) or walk in.
Our expert clinicians have the skills and training to administer all key health check measures.
We provide all required health check equipment.
We are flexible and can stand-up services within weeks.
GPDQ can provide a full service, from locating venues and marketing to raise awareness, to booking, delivery and follow up.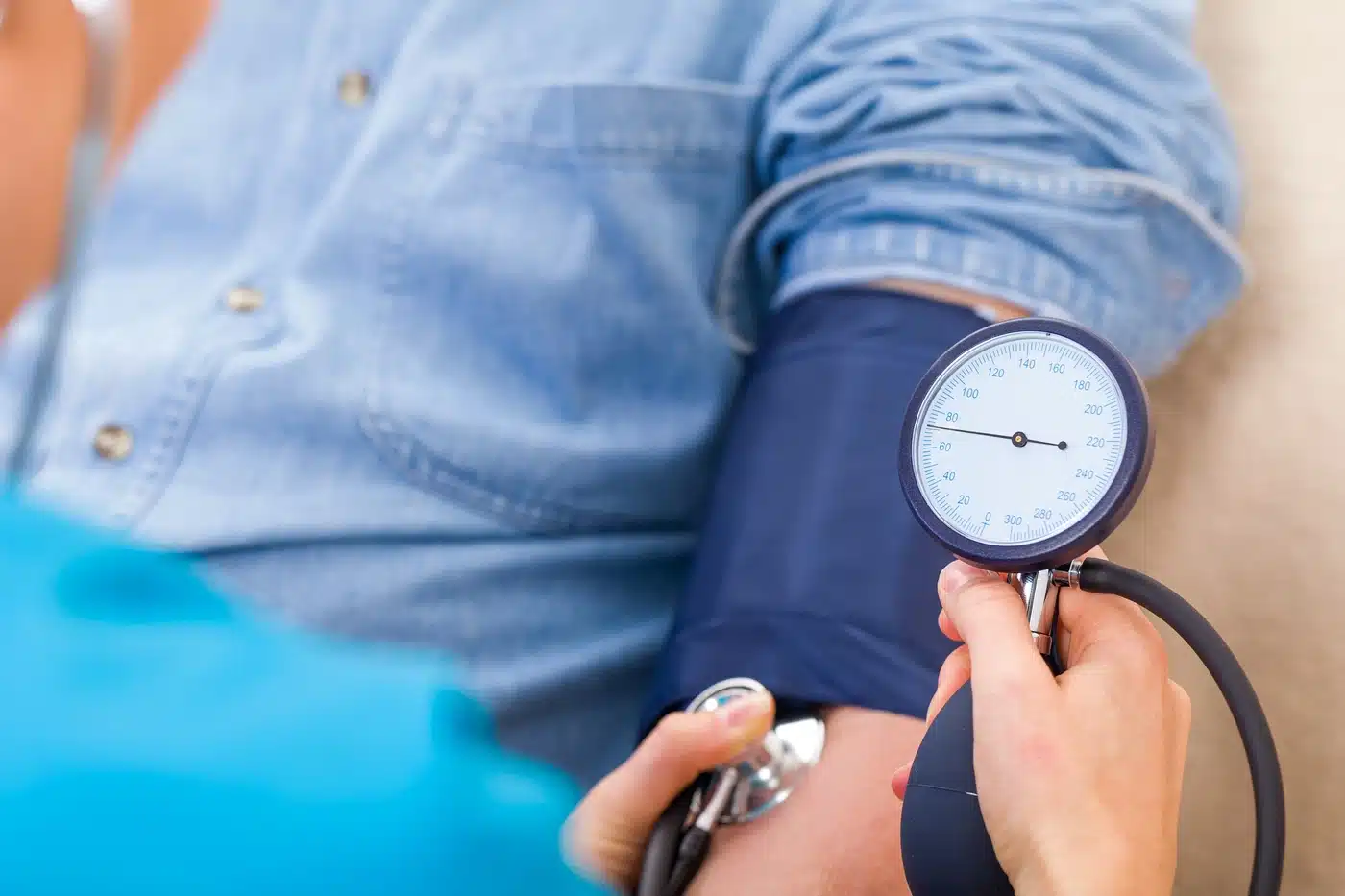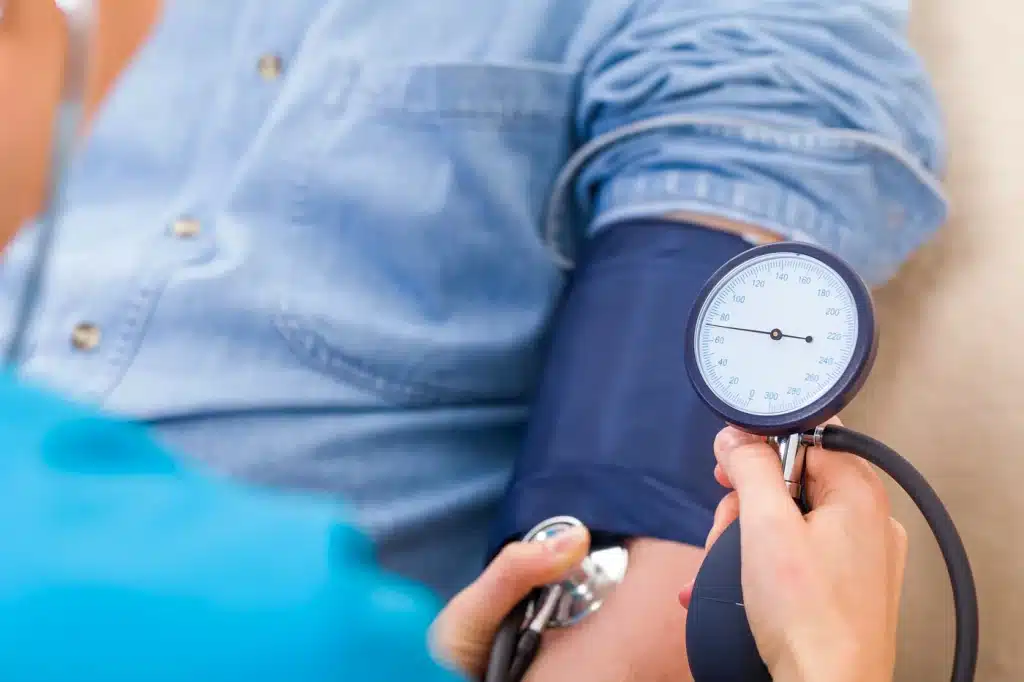 Our other NHS support services include:

Medical Summarising
Reduce administrative burdens to free up valuable clinician time.

Rapid Response Home Visiting
Expand capacity and allow your clinicians to remain in practice.
Capacity as a Service
Relieve local pressures with our flexible, governed resourcing solution.
A&E Overflow & Diversion
Reduce emergency department wait times.
Post Operative Care
Free up beds and reduce readmissions.
Bespoke Managed Services
We take pressure away with our end-to-end primary healthcare services.