Let's take control of your capacity pressures
We share a single-minded goal - to relieve pressures on your local healthcare system. Here's why you can depend on our Capacity service.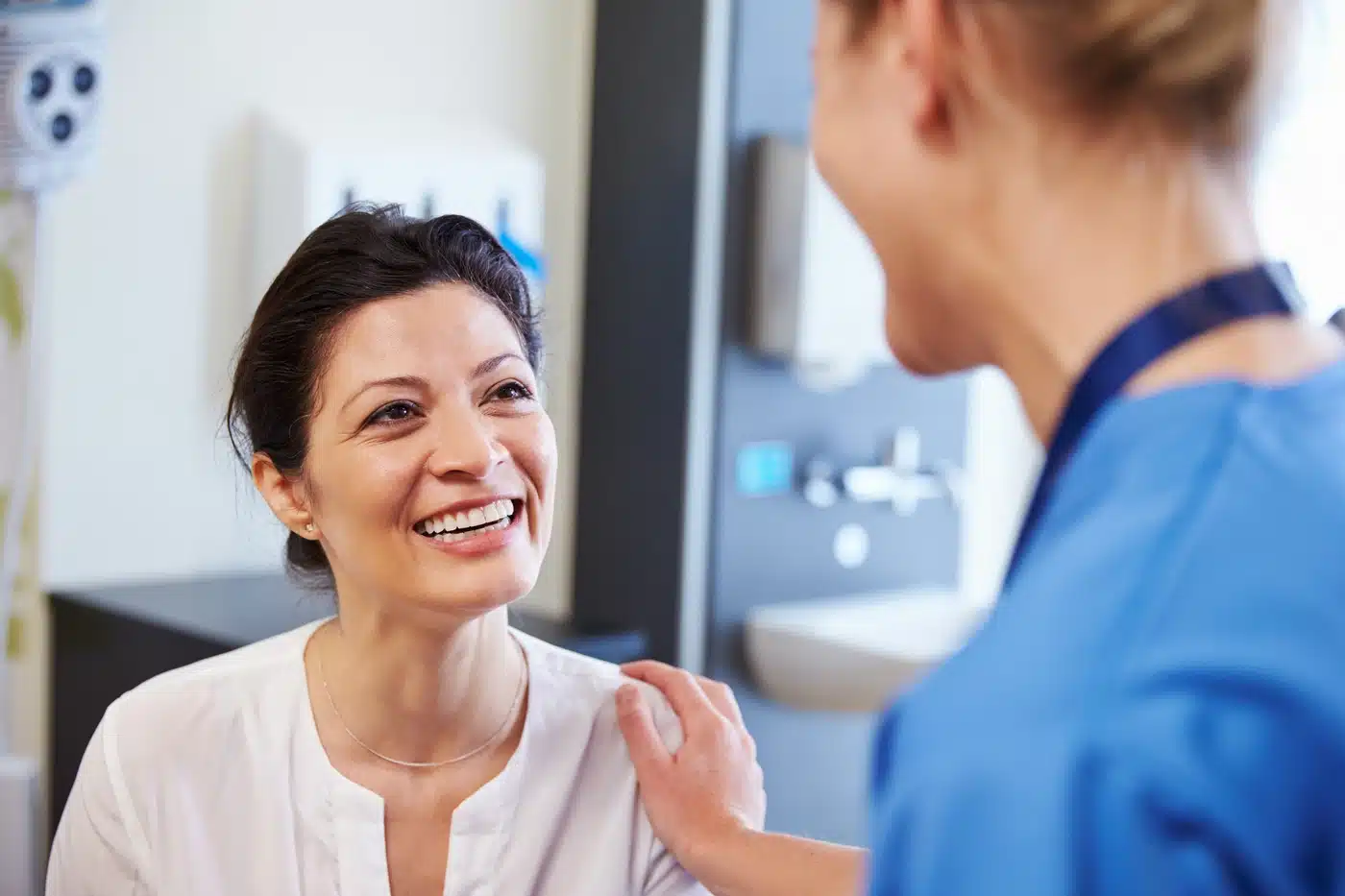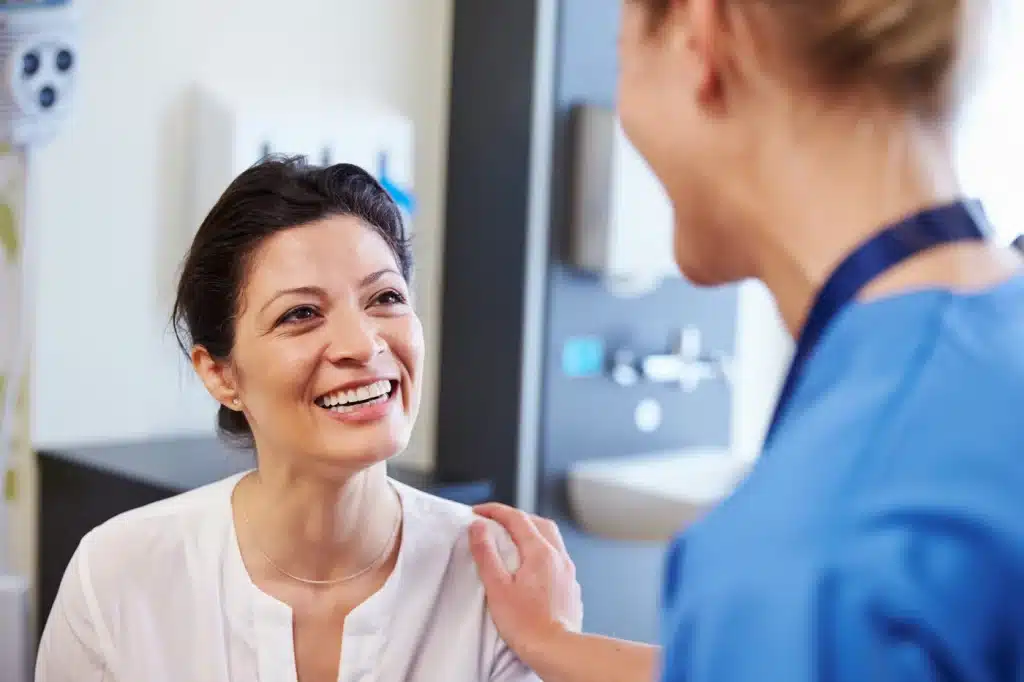 Like you, we focus on quality and clinical outcomes:
Increase your patient access
Free up capacity to see other patients
Improve your patients' satisfaction
Our Capacity service:
Our services are delivered bespoke to your needs. We integrate into your organisation and fit to the way you work.
Speed
We can provide you with expert clinical resources within just 2 weeks.
Your processes & systems
We integrate with your ways of working and systems, not the other way round.
Simple onboarding
We vet, train and set our clinicians up with the tech they need.
Easy auditing
We're CQC-registered and can provide independent audit reports of delivery quality.
Continuity of care
We assign dedicated clinicians to you, so we're familiar to your patients (and you).
Viable
Our solutions are cost-effective and typically covered by Enhanced Access, practice funding or ARRS budgets.
Our clinicians
We provide a wide range of primary healthcare clinicians, nationwide.
GP

ANP

ACP

Practice Nurse

Clinical Pharmacist

HCA Healthcare Assistant

Physiotherapist

ECP Emergency Care Practitioner / Paramedic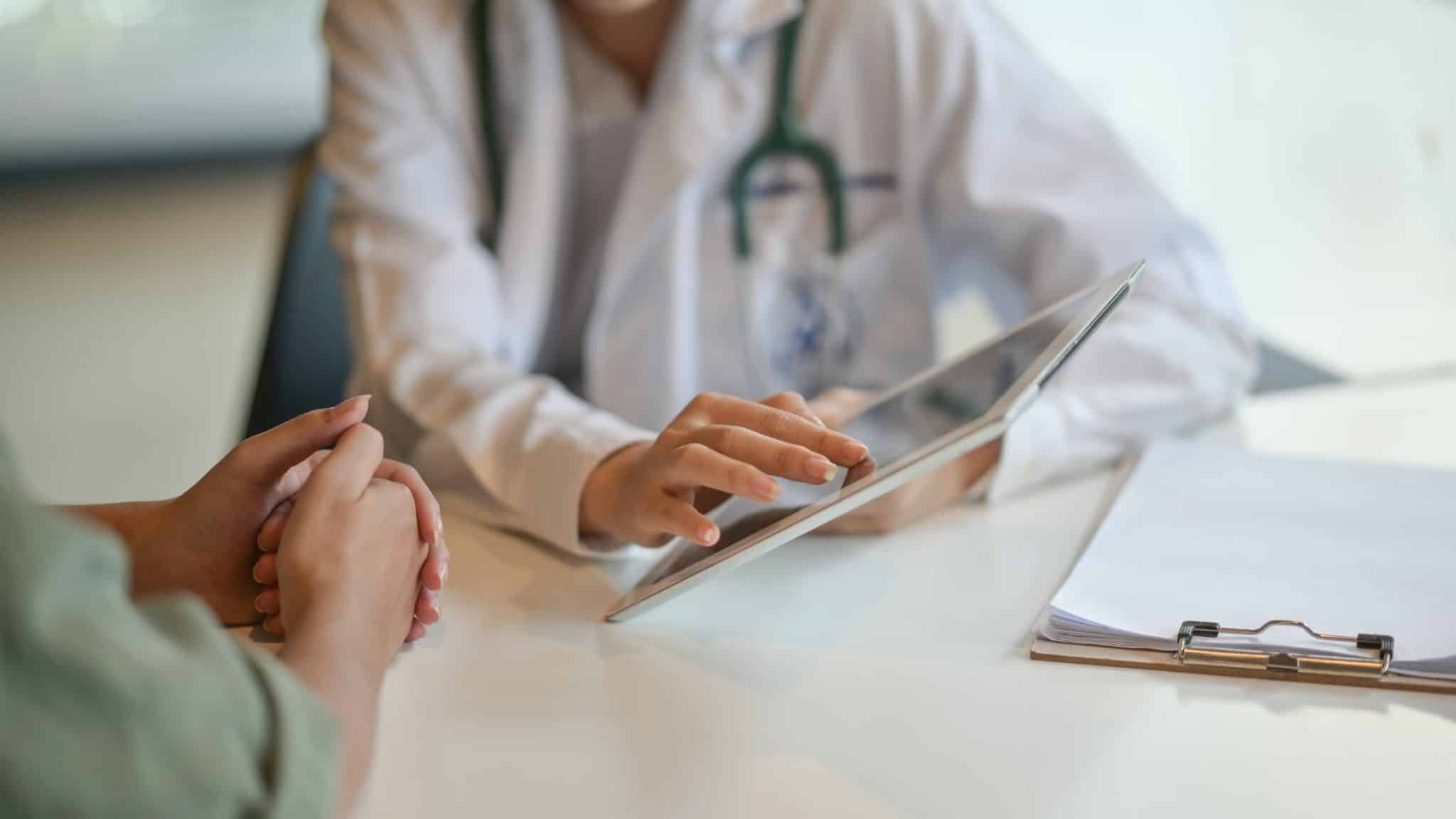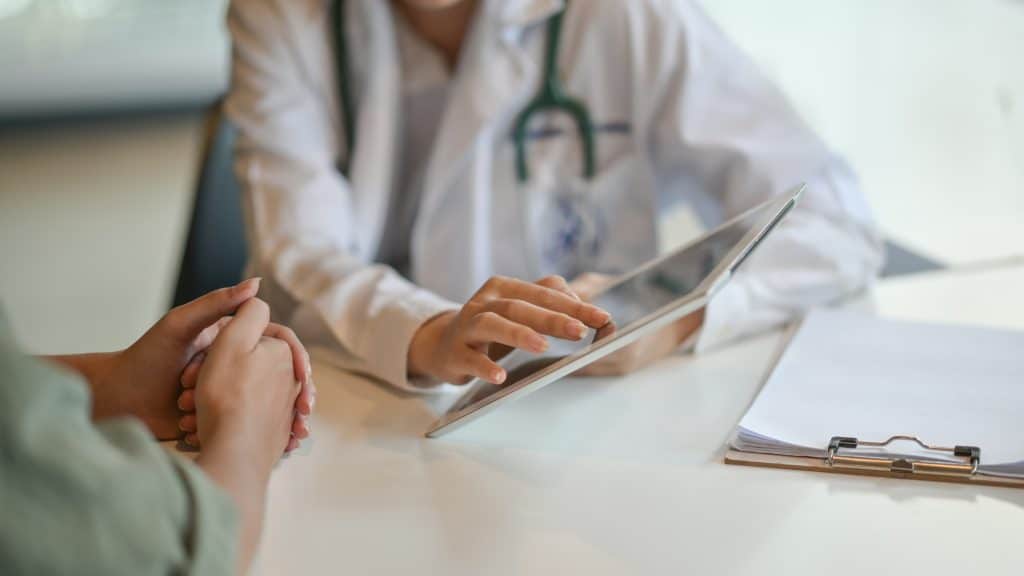 Why you can trust GPDQ
South Downs Health & Care is a GP Federation covering 17 practices and 200,000 patients. Faced with an increasingly ageing population, they had a large capacity deficit. GPDQ came in to deliver SDHC's Extended Access service. 
"We've been working with GPDQ to deliver a range of primary care services since 2021. GPDQ have provided flexible solutions to delivering additional capacity to the federation through remote and in-person GP services, as well as administrative support. Their support has allowed us to grow our service offering despite the workforce pressures locally."
Nick Harvey, CEO, South Downs Health & Care
Other clients that trust GPDQ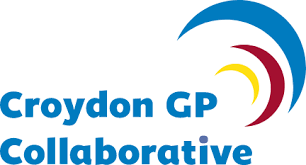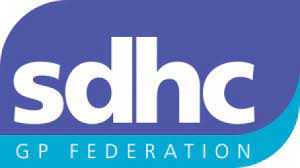 Our other NHS support services include:

Medical Summarising
Reduce administrative burdens to free up valuable clinician time.

Rapid Response Home Visiting
Expand capacity and allow your clinicians to remain in practice.
Community Health Screening
Address health inequalities for disengaged patients, earlier.
A&E Overflow & Diversion
Reduce emergency department wait times.
Post Operative Care
Free up beds and reduce readmissions.
Bespoke Managed Services
We take pressure away with our end-to-end primary healthcare services.