Free-up valuable clinician time to help meet patient demand
GPDQ's Medical Summarising service will quickly pick up all clinical and non-clinical back-office functions to reduce your administrative burden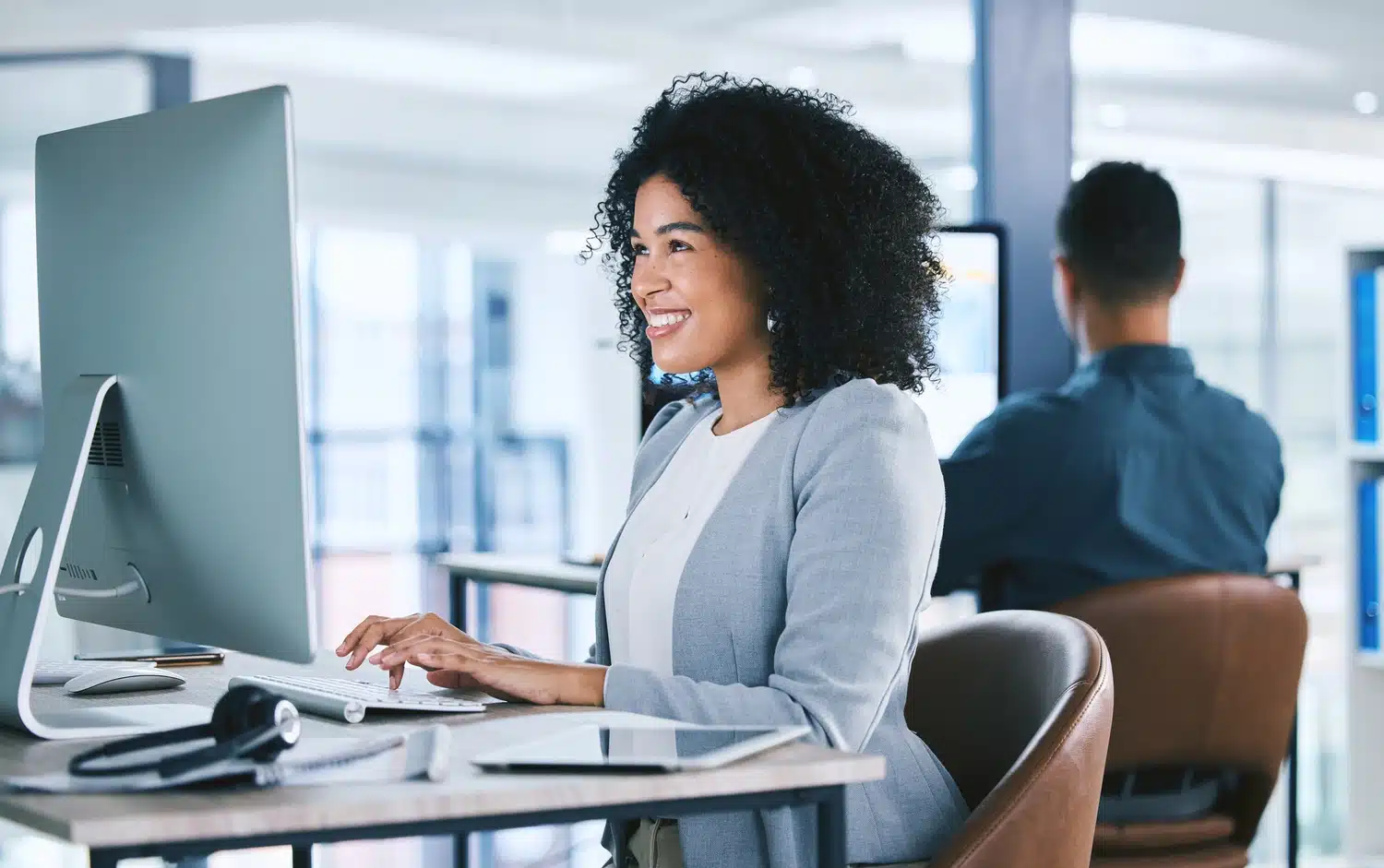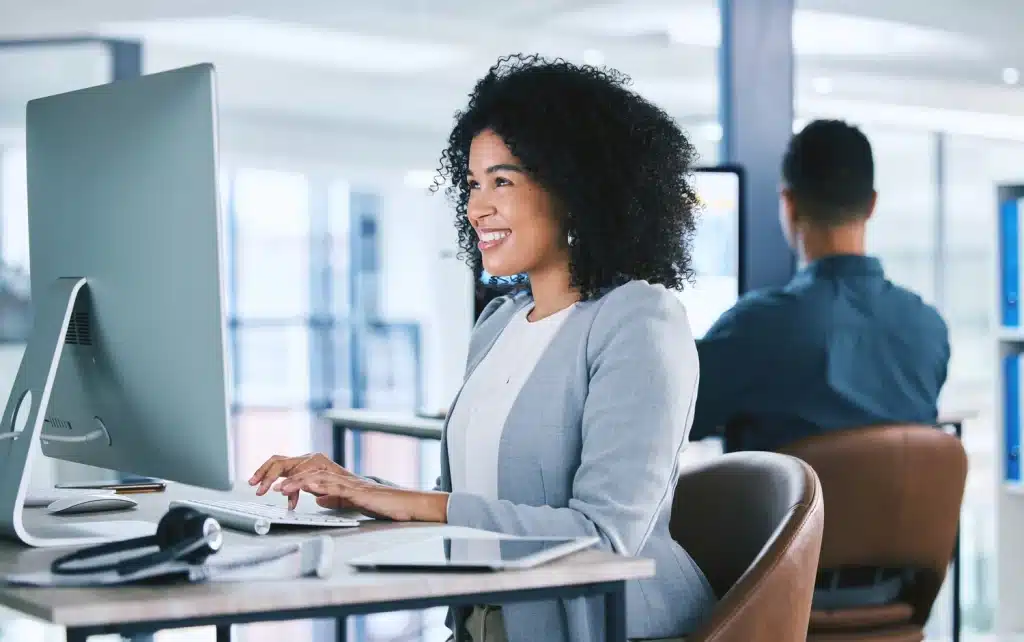 Creating PCN-wide back-office functions is daunting and time-consuming, and is often at the bottom of the to-do list. Let GPDQ do the legwork and ensure you:
Reduce delivery costs by adding more efficiency to your administrative processes
Free up capacity to see patients who need A&E care more quickly
Reduce the strain on your clinicians
Our Medical Summarising service:
We deliver a range of clinical and non-clinical back-office services including Medical Summarising.
We provide trained clinicians to meet the tasks that you need performing.
Summarisers are quickly trained to use your own technology, systems and processes.
For any correspondence that requires clinical input, we liaise with your GPs directly.
We work closely with you to optimise efficiency of throughput.
We're flexible, so we can either help you tackle an immediate backlog or work with you on a longer-term basis.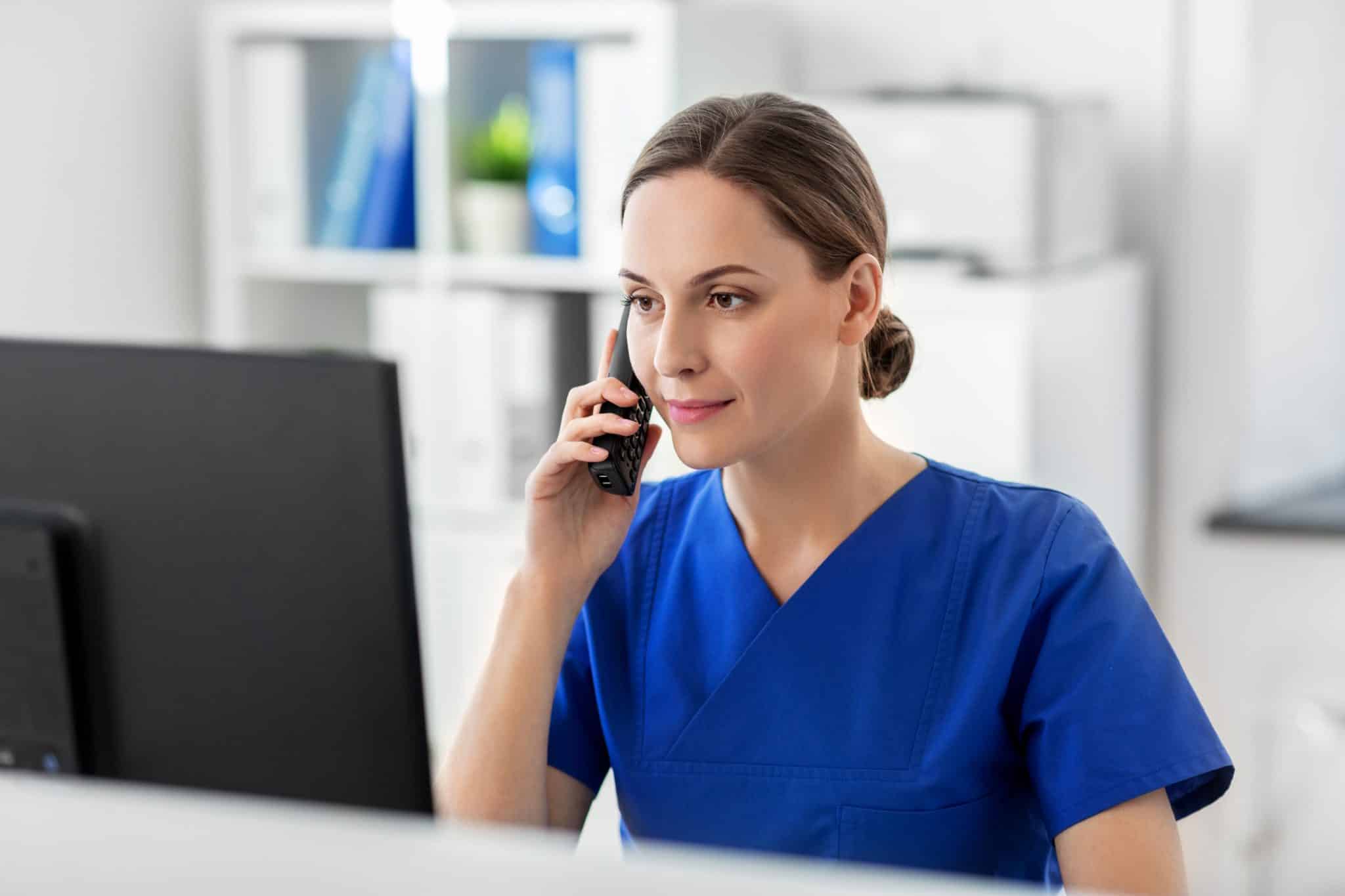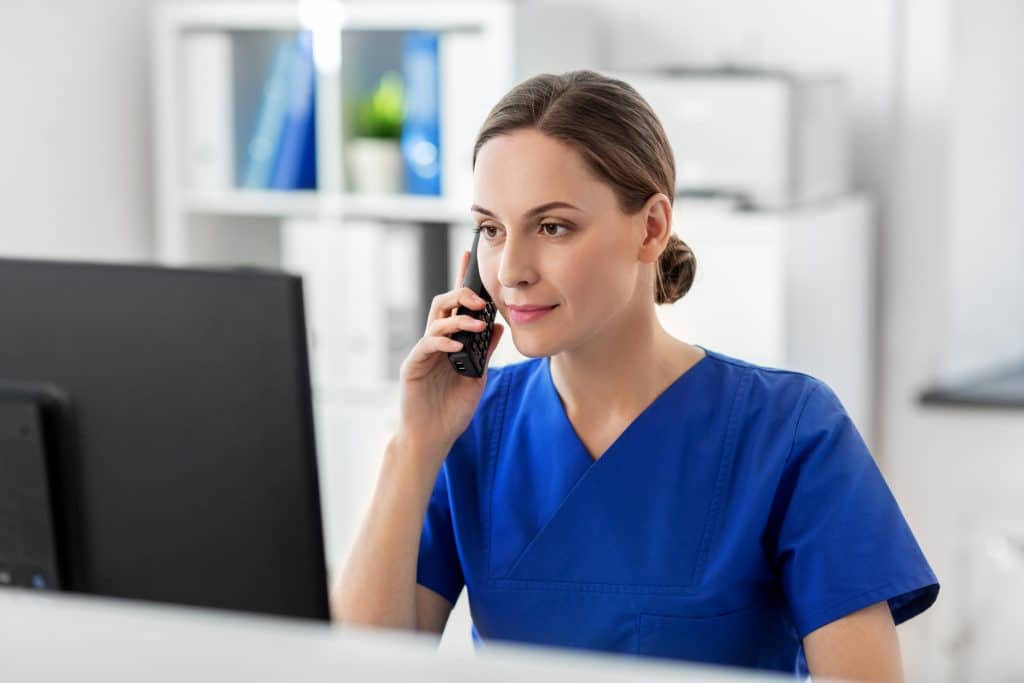 Why you can trust GPDQ
Grovelands Medical Centre provides a full range of NHS GP services for patients living across north London.
"Working with GPDQ has revolutionised how we manage our workload in our practice. Moving towards an externally managed summarising service has reduced not only the workload in the practice, but also improved the work life balance of everybody here. I can't recommend this service highly enough."
Practice Manager, Grovelands Medical Centre
Our other NHS support services include:

Rapid Response Home Visiting
Expand capacity and allow your clinicians to remain in practice.
A&E Overflow & Diversion
Reduce emergency department wait times.
Capacity as a Service
Relieve local pressures with our flexible, governed resourcing solution.
Community Health Screenings
Address health inequalities for disengaged patients, earlier.
Post Operative Care
Free up beds and reduce readmissions.
Bespoke Managed Services
We take pressure away with our end-to-end primary healthcare services.