Reduce emergency department wait times, quickly
Together, with our A&E Overflow & Diversion service, we'll ease A&E pressures by boosting your primary healthcare system.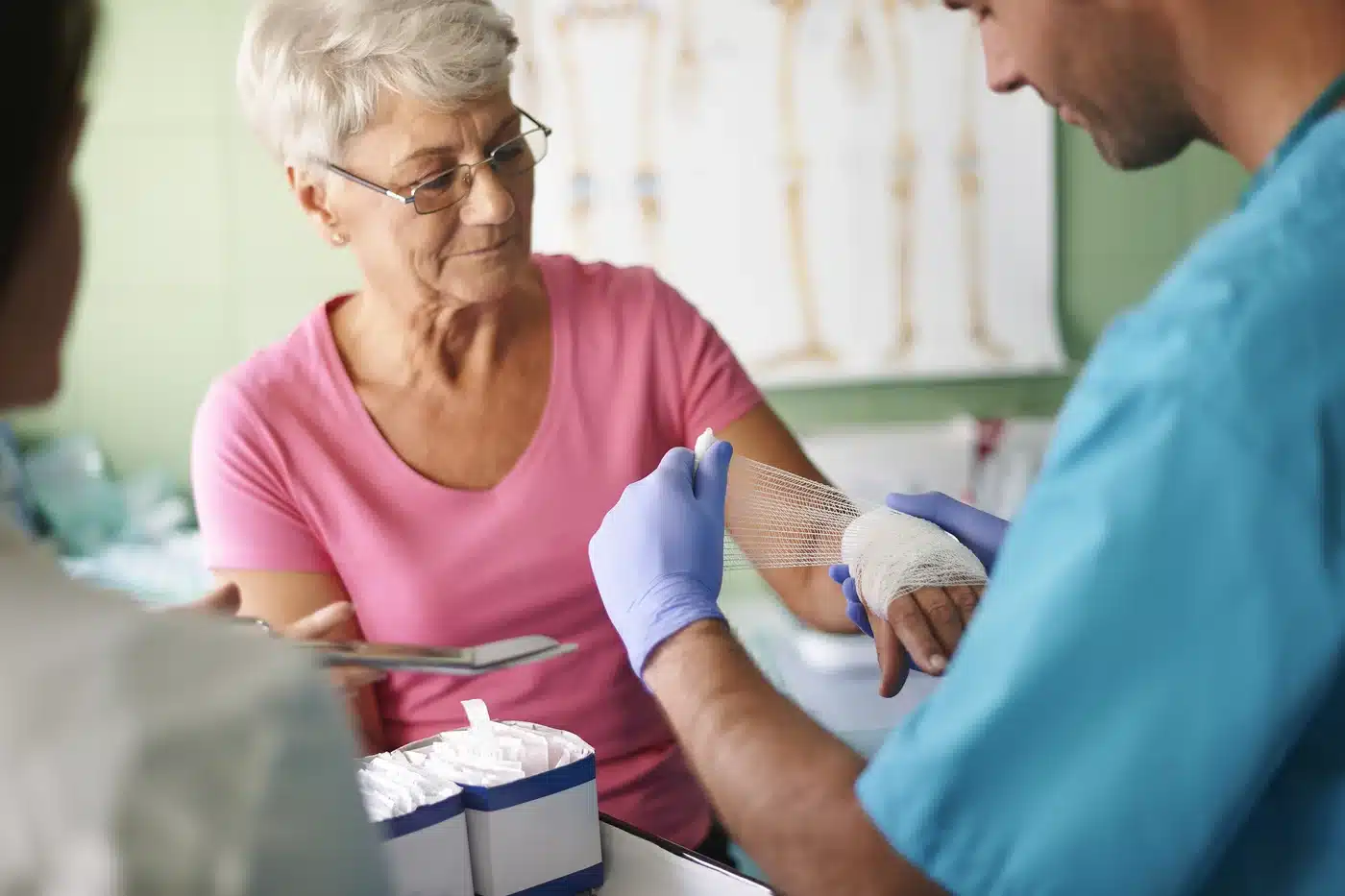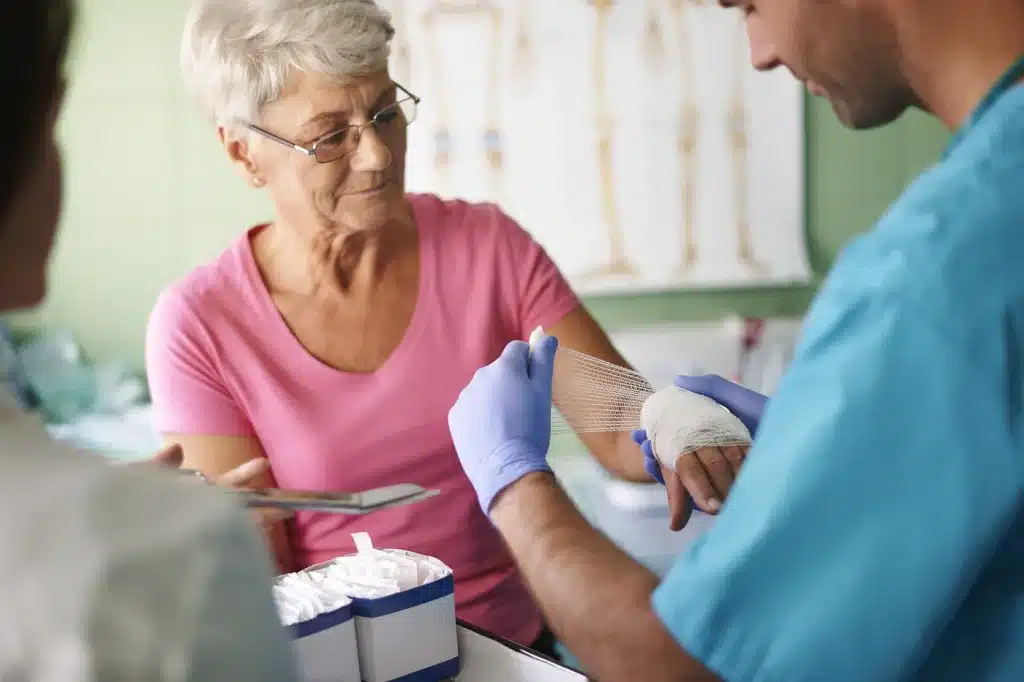 Patient demand across emergency departments is only increasing. With GPDQ's additional clinical resource, we'll widen patient choice to get the results you need:
Divert patients with minor illnesses and injuries
Free up capacity to see patients who need A&E care more quickly
Improve your patients' satisfaction
Our A&E Overflow & Diversion service:
Our service is designed to run in parallel to your existing emergency departments:
We provide GPs and ANPs on-site to serve minor illnesses and injuries.
This provision can be configured for walk-in services or for pre-booked appointments.
We are not tied to a specific pathway, process or technology platform.
All our services are fully managed and clinically governed.
All our GPs are NHS practitioners.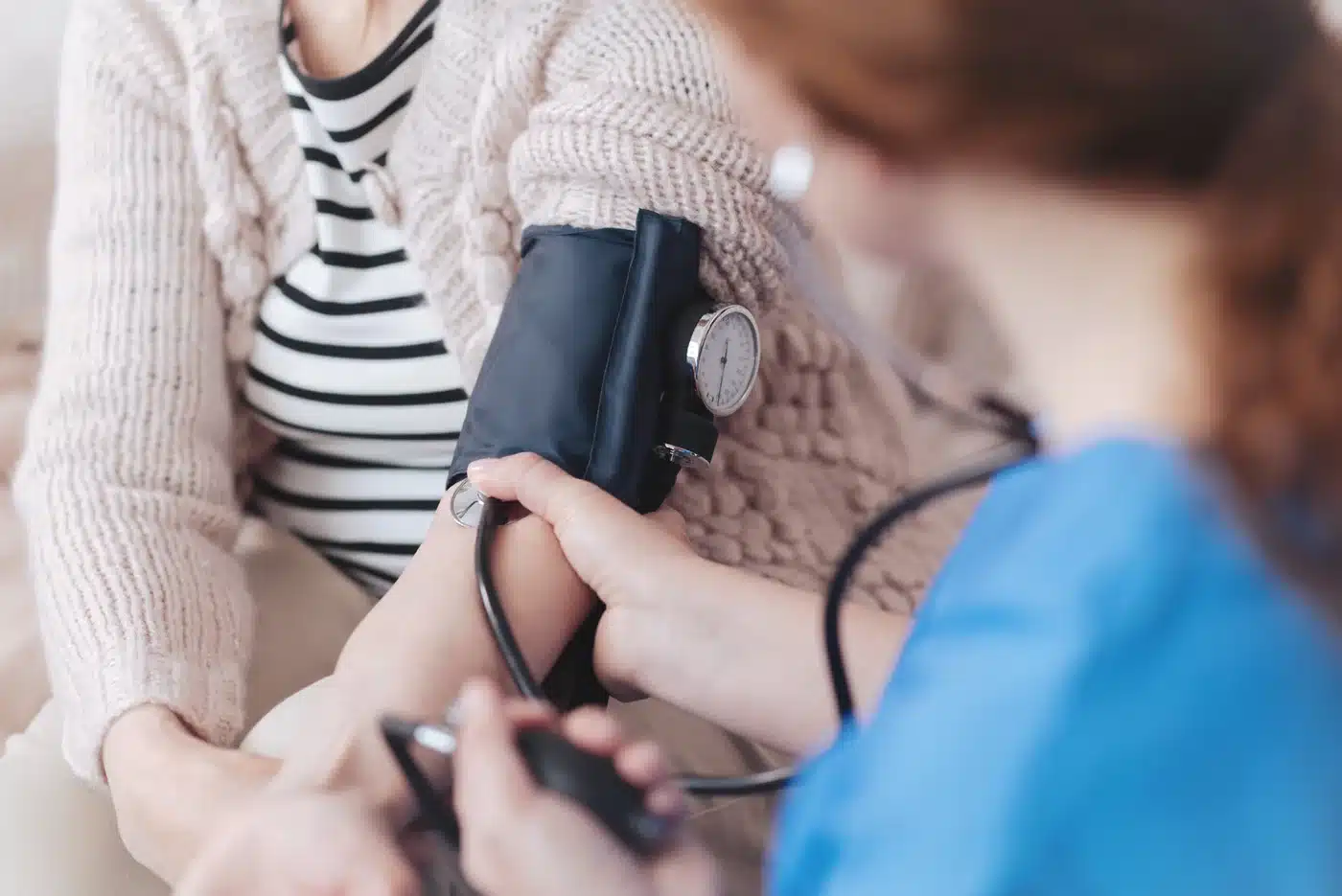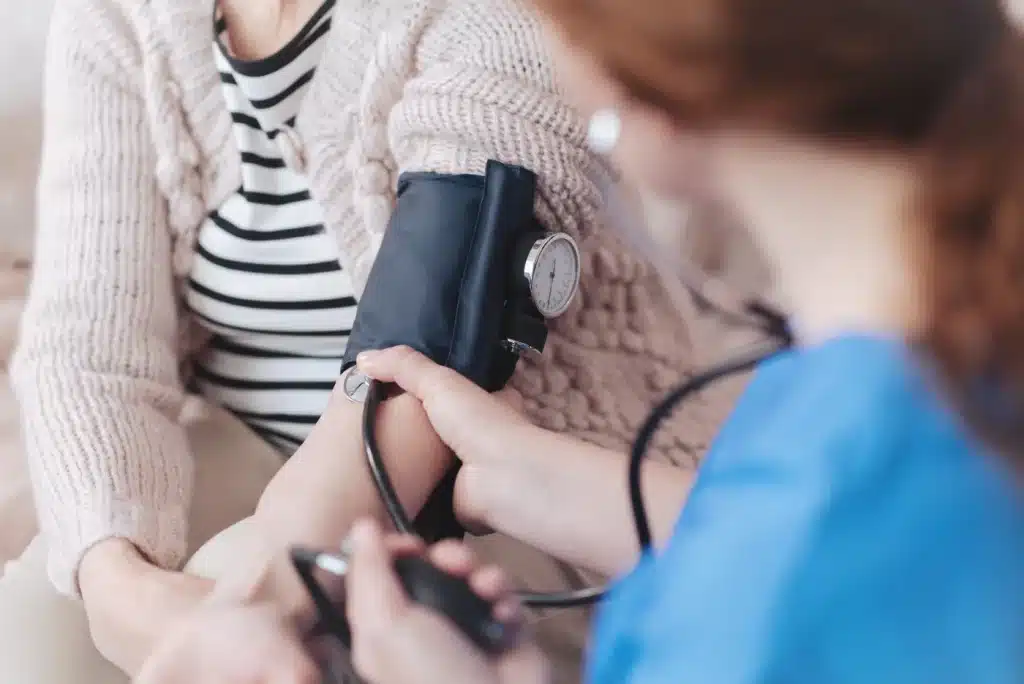 Our other NHS support services include:

Medical Summarising
Reduce administrative burdens to free up valuable clinician time.

Rapid Response Home Visiting
Expand capacity and allow your clinicians to remain in practice.
Capacity as a Service
Relieve local pressures with our flexible, governed resourcing solution.
Community Health Screenings
Address health inequalities for disengaged patients, earlier.
Post Operative Care
Free up beds and reduce readmissions.
Bespoke Managed Services
We take pressure away with our end-to-end primary healthcare services.