GPDQ Ask the Dr – Covid-19 Omicron Variant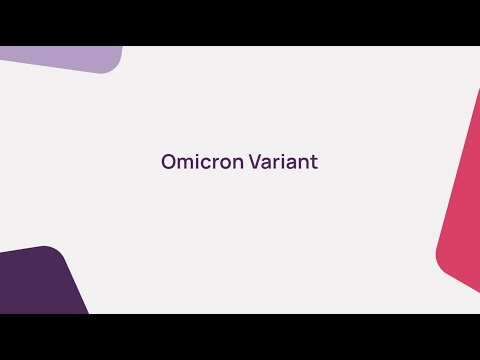 Covid is a constantly evolving situation. Omicron is the latest genetic profile that has raised concerns, but there's a shortage of real-world data that means nobody has the complete picture, so what do we know so far?
We asked our Clinical Director, Dr Kathrina Crystallis, everything we should know about the latest variant.
#covid #covid19 #coronavirus #ukgov #covidrestriction #covidwinter #asktheexpert #health #healthcare #omicronvariant