Seamlessly integrate our clinical expertise and health technology into your product to deliver healthcare to your customers.
Why partner with GPDQ
We work with innovative technology providers to ensure clinical excellence.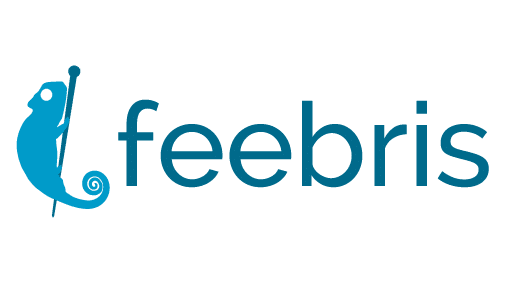 Feebris
AI tools to improve access to early diagnosis for vulnerable patients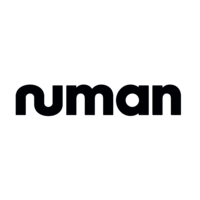 Numan
Digital healthcare for men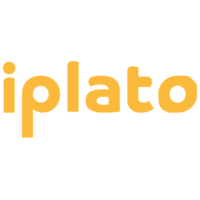 iPlato/ MyGP
Simplifying patient access to healthcare
Loved by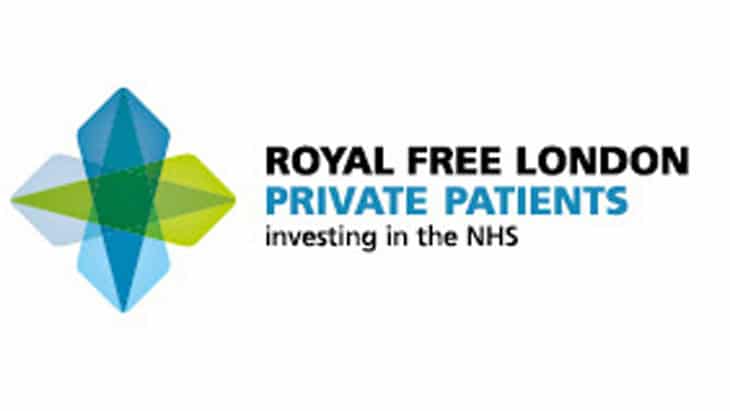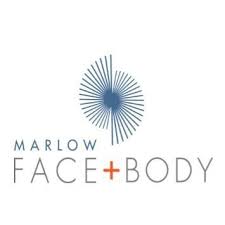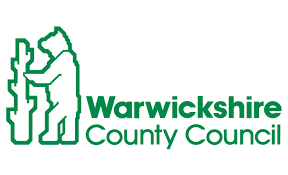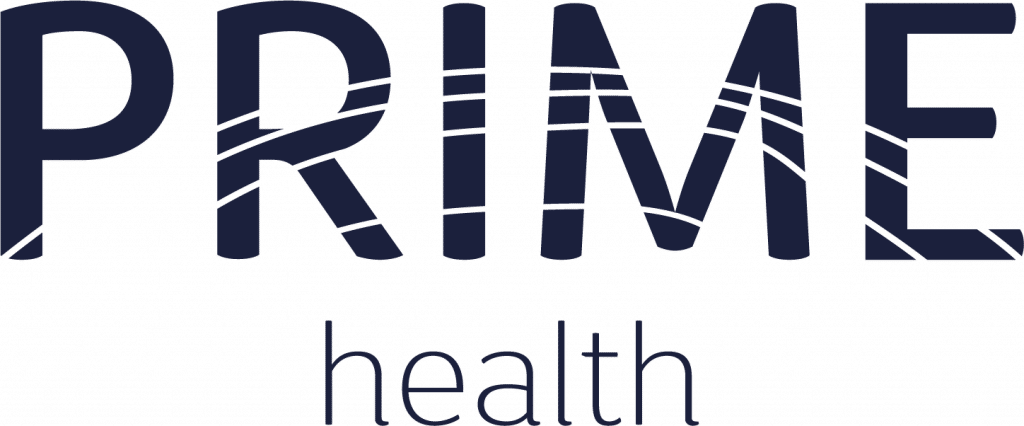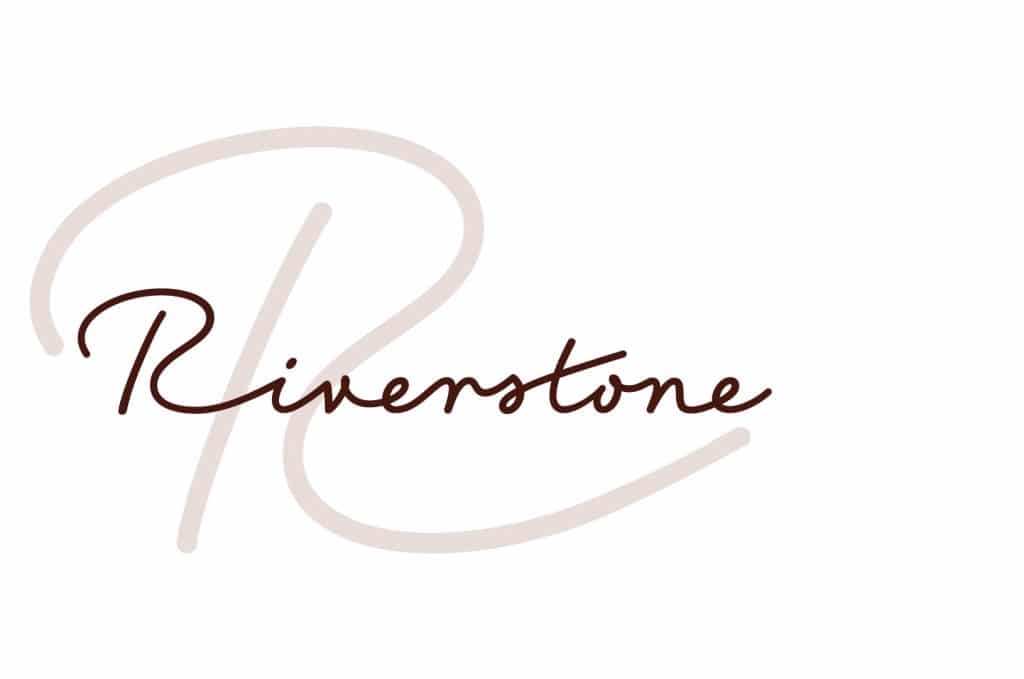 Have a question?
Drop us a line and we'll be right back in touch