The Portfolio GP – Dr Zuhaib Keekeebhai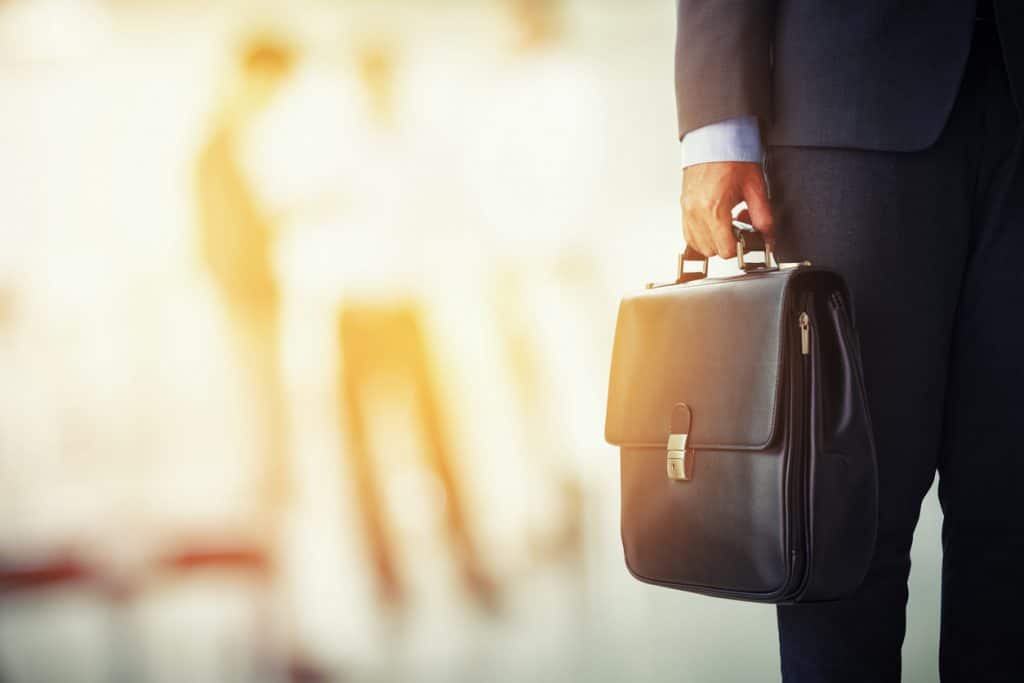 This week we interviewed Dr Zuhaib Keekeebhai – he believes that keeping your options open can lead to a fulfilling career and work-life balance.
What does 'portfolio GP' mean to you?
Being a portfolio GP gives you the opportunities to do whatever you want. And month by month, these opportunities increase.
How do you divide your time?
Life is pretty hectic. It's always interesting because you don't always know what's happening the next day. I am a part-time GP, I do three clinical sessions and some out-of-hours (extra evenings or weekends).
I do one session in management, where I manage a practice. One of my interests is practice management and IT setup, optimising services (eg. local commissioning incentives) and making it as efficient as possible by using IT.
Then I do three sessions working for the Islington GP Federation, where I am responsible for helping a QIST program. In this role, I build up templates, work out ways of making things more efficient using IT, and visit practices to listen to their problems as well as solve them.
I am one of the clinical leads for a CCG, working on safe and effective pathways for intermediate care, which is the midpoint between secondary and GP.
I also sit on the Whittington Hospital quality board, where I find out what they are doing and assess their quality. Finally, I am on the individual funding request (IFR) board.
I admit, it sounds like lots of things going on! A lot of it is dynamic, decision-making and coordinating how things are done. On top of this, I also do GPDQ shifts.
What made you go down the portfolio route?
It just happened. I was a ten session GP, then I dropped to six and out of hours. I had this dilemma of how to have a good work-life balance, where I still want to work, but not burnout. I looked out for advertisements for CCG events. I used to go to all these events to network, and meeting people just brings up opportunities.
Does a portfolio career support a good work-life balance?
Very early on, I recognised that I couldn't see patients for more than four days a week as a GP. I would get very moody, and seeing potentially 40 patients a day – every single day – takes its toll. I find it very useful to add different elements and spice to your life and to your work-life pattern. It makes things interesting, less boring, and less intense. Although my schedule sounds really busy, I would struggle if I said, "Monday to Friday I see patients". I think it is important that GPs do lots of different things.
Do you think having a diverse portfolio makes you a better doctor? And how does it affect the patient care you deliver?
I think so, because by spreading my patient contact, I feel fresher to see them and more energetic. On Monday you are the best GP, but by Thursday or Friday, you are pretty fatigued. I don't think that's a good picture. Whereas, you pick up things when you do different work; a different understanding of good practices and/or what works best for patients and general practice. I think if you stay in one GP practice day in and day out, there is less opportunity for development and learning.
Do you see portfolio careers as the future for general practice?
Yes, definitely. I think the ambition is that we are all going to work selectively at scale and eventually there will be offers to retain GPs. For example, the environment will be easier, seeing patients in 15 mins versus 10 mins, admin done by someone else, and leadership opportunities. I think that's going to be the future.
Do you think the health sector supports portfolio careers?
I think so. I think there are new GP retention schemes out there, where practices are partnered up with CCGs to promote certain positions where you can practise for four sessions a week and do two sessions a week doing something else.
What message or advice would you give other doctors about the portfolio route?
Do not commit to one surgery. Keep your options open. That's my advice.
If you could send a message to the NHS about portfolio GPs, what would it be?
The reason why GPs are leaving is because it's not sustainable to see patients more than four times a day. There is all this burnout and depression. I think if people had these other opportunities and support to look into doing other things, they would be less likely to leave to other countries. I don't think the NHS gives doctors enough incentives to stay. I would say, the sector should consider how to make it easier to become a portfolio GP, because we're more likely to retain GPs and to have well-rounded GPs who better understand the NHS and population health. It might help with taking work out of secondary care, making GPs experts in cardiology, dermatology, rheumatology and so on.