The Portfolio GP – Dr Mateen Jiwani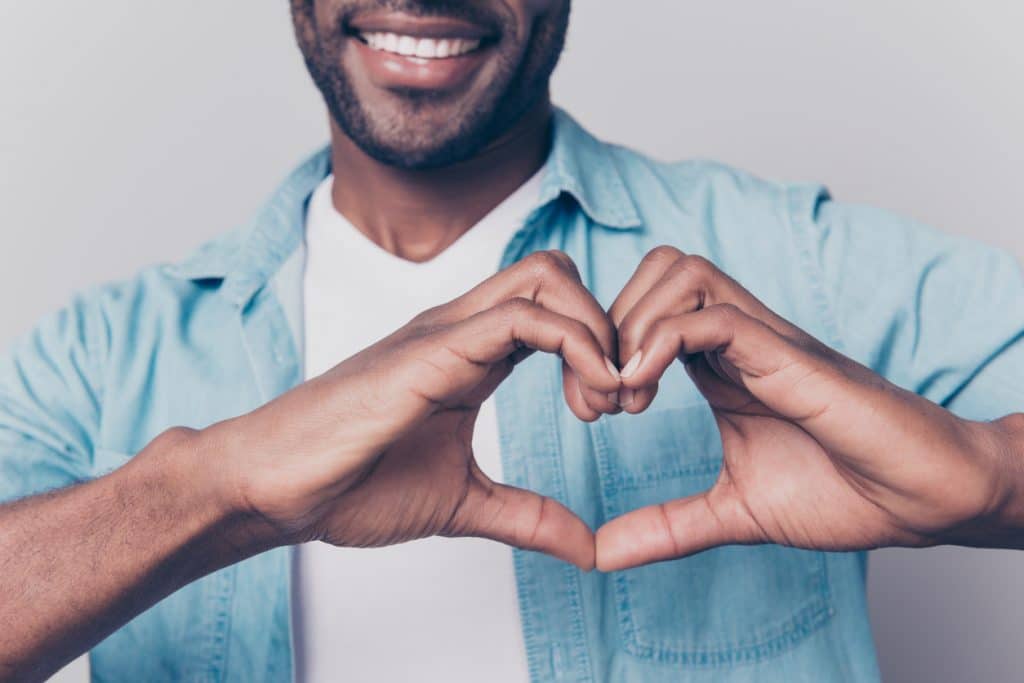 It's week two of our portfolio GP series and we chat to Dr Mateen Jiwani, our Chief Clinical Officer.  He's an established portfolio GP and a seasoned mentor for those looking to diversify their careers.
What does "portfolio GP" mean to you?
For me, what was important was to have a career with variety, so I decided to try different things and break up my week. When I was working flat out in the NHS for a whole week, I was getting quite demoralised and struggling to understand how to change things. Someone gave me an idea to go and work in a different environment and here I am, several years later, doing a ton of different things, which now feel routine to me.
How do you divide your time?
I am working two days a week as an NHS GP. I spend one of those mornings doing a skin cancer surgery list and I do that in conjunction with the hospital. Then three days a week, I work as a Medical Director for a community trust, part of NHS England. I also do some private work either one day on the weekend or two evenings a week. Then I'll take annual leave in between or study leave to teach and lecture in the universities.
What made you go down the "portfolio" route?
I was ready to quit general practice because I thought my surgical life would be easier than general practice. I thought, I might go back to surgery because at least some days you would get off at 5pm. But then, a friend encouraged me not to quit just yet and to check out a little project about mental health. I got involved, I enjoyed it, and so I kept on doing it.
Does a portfolio career support a good work-life balance?
For sure. When I was doing full-on general practice, there was no end to my work. I would go home very late because I would try to do as much as I could. I would constantly be working because I felt like I needed to keep up with it. Whereas now, I structure my life around a very organised timetable to ensure that I am in places on time. If I need to do something earlier on in the day, for example see my child's play, then I'll make sure that it's timetabled in. Whereas before, there was no real structure to my life. I kind of missed everything. Now I fit in the gym, my children, and my wife for a weekly date night.
Do you think having a diverse portfolio makes you a better doctor? And how does it affect the patient care you deliver?
My portfolio rejuvenates my clinical approach. I'm better at responding to the patient and clearer in my head. I return to clinic with a fresh mind from other tasks and I feel more alive. So definitely, it makes a massive difference, certainly in my own behaviour and interactions with my patients.
Do you see portfolio careers as the future for general practice?
I think portfolio careers are the future for all doctors, not just GPs. Because actually, if you're more productive doing 60% a week, then it's better to have thousands of those doctors, as opposed to having a smaller number of less productive doctors working full time.
It is really important for a doctor to be and do other things. This way you actually find new and better care packages for your patients. With new technologies I've learnt in different settings, I can use them on patients and deliver a better service of care that is really useful to them.
So, I really encourage people to do other things, be exposed to this environment, to understand it. I think it'll make a massive difference to recruitment in the future. If you can be a doctor and get to try new exciting things, you're a little bit happier. I think people are up for that.
Do you think the health sector supports portfolio careers?
I think the NHS itself will support something that makes sense, like to recruit/ retain more doctors. I think there are certain people in the NHS that still feel we can't change the traditional model and should not encourage diverse portfolios. But I think this has failed a long time ago. I think if they keep doing that, more and more people would just say, "if you're not going to give me what I'm looking for, I'll go somewhere else". I don't think the system is the problem, I think there are key people in the system who unfortunately create barriers. But slowly we're breaking those down.
What message or advice would you give other doctors about the portfolio route?
Networking. First thing you need to do is to get used to talking to people. It's about getting to know what others are up to, and about mixing with people that actually like doing what they do. The people that changed me are those who just taught me about life, shared with me exciting things they wanted to and were planning to do. So, I think it's really important to make sure you're around inspiring people.
If you could send a message to the NHS about portfolio GPs, what would it be?
I would say listen to what people want, listen to what doctors want and give it to them. Stop hanging onto traditions and values that don't exist anymore. If patients get better care by doctors being portfolio doctors, then we have to stop and reassess what we're doing. There are plenty of people doing great work; let them in and let them do something different.