Free employee health check
Give your employees the benefit of a Wellbeing Health Check  with GPDQ -   a leading corporate healthcare provider and NHS partner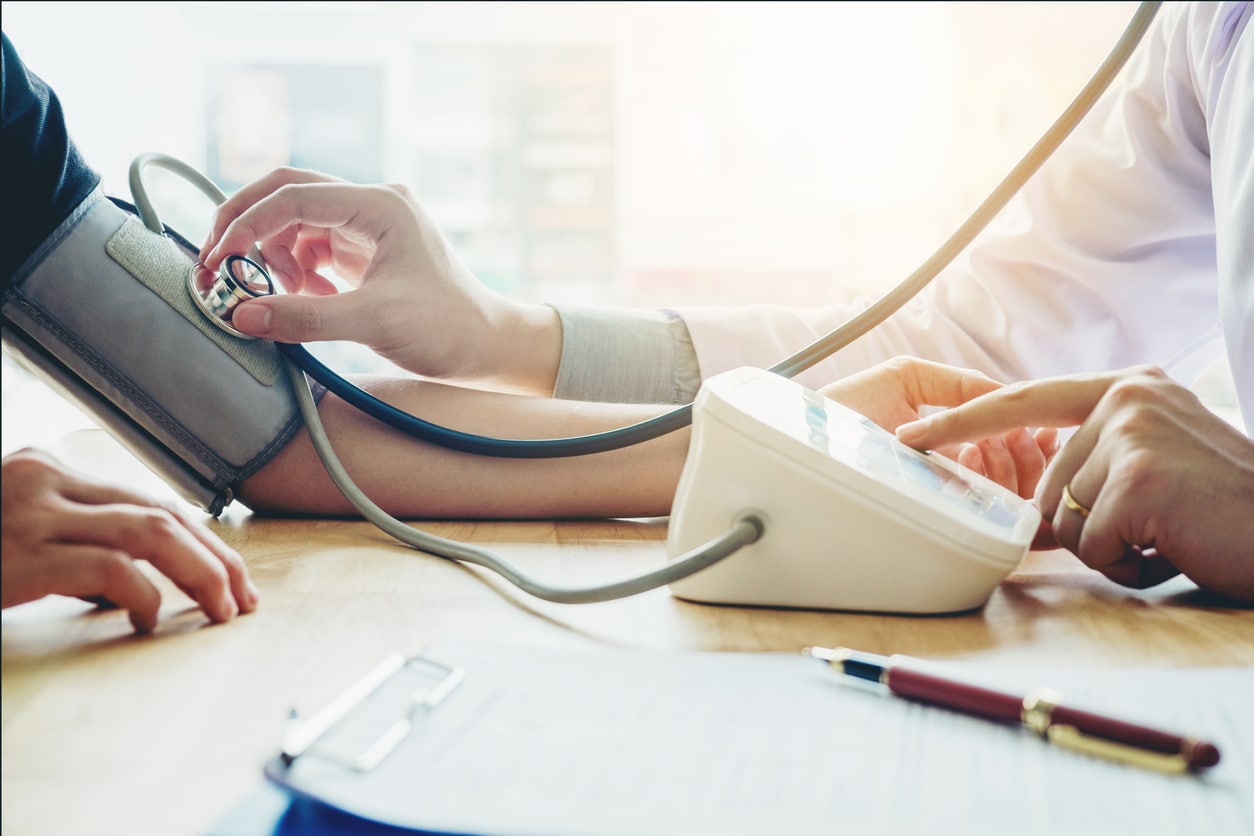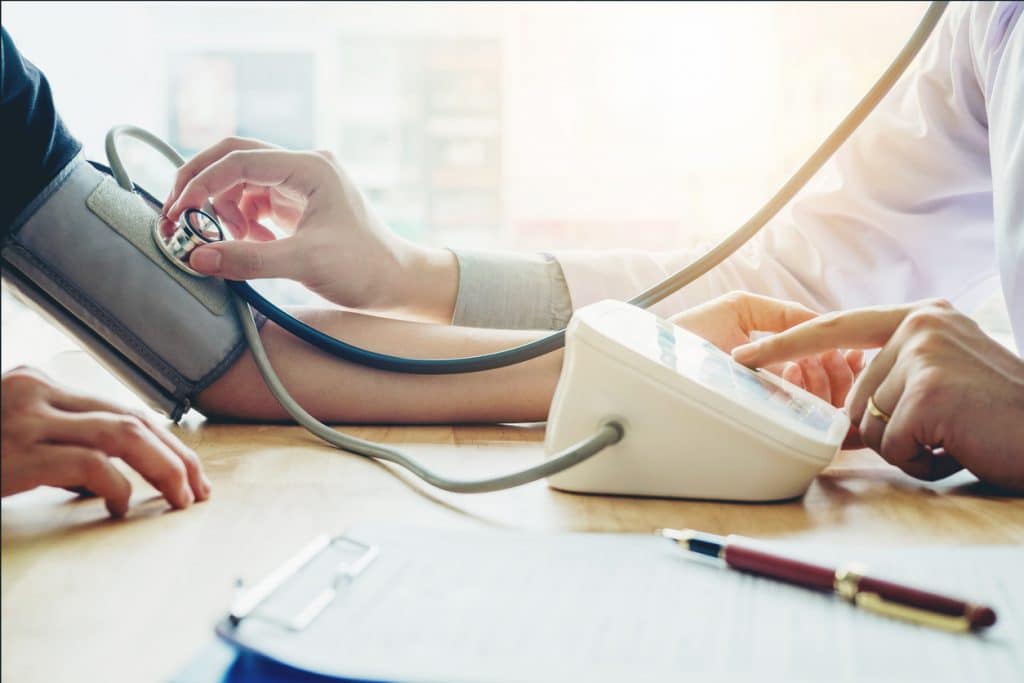 How can Wellbeing Checks help?
Our Wellbeing Health Checks, from the comfort of your office:
Detect diseases at an early stage before any symptom becomes noticeable – enabling earlier treatment

Detect risk factors for certain diseases – i.e. high levels of bad cholesterol can be a sign of heart disease

Provide reassurance that your health is in order and there is nothing more you need to do
Following the free session companies will be provided with an anonymised health report, giving you a picture of your company health.
What's Included?
On-site GP Clinic
Three hour GP Clinic at your office enabling nine of your employees to have a comprehensive Wellbeing Health Check.
20 Minute Health Check
Includes a discussion on mental wellness, as well as height, weight, BMI, blood pressure, cholesterol and glucose checks.
Patient Report
Each employee will receive a report and any necessary personal recommendations, which can be reported back to their own GP to follow-up on. 
Disclaimer
If you have Covid-19 symptoms, you and anyone you live with must stay at home until you get your result. Anyone in your support bubble must also stay at home.
If you need medical advice about your symptoms:
If you are not severely unwell you can book an appointment with a GPDQ GP for a video consult or a home visit, or:
England: NHS 111 online coronavirus service
Scotland: NHS inform
Wales: NHS 111 Wales
Northern Ireland: get advice from a GP or GP out-of-hours service
Call 999 if you feel very unwell or think there's something seriously wrong.