GPDQ and HCB Group Launch Partnership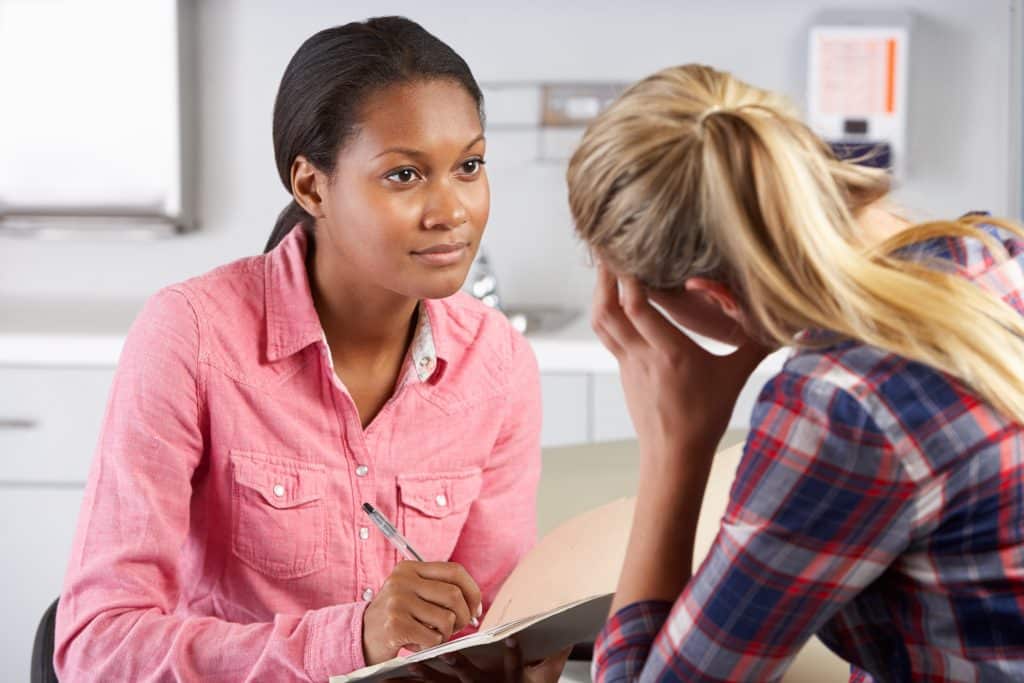 The agreement sees GPDQ add occupational health to its corporate primary care services.
Specialist primary care provider, GPDQ, has today announced a new partnership with HCB Group, one of the UK's leading occupational health companies.
The agreement means GPDQ now includes occupational health appointments as part of its growing range of corporate health services.
GPDQ has experienced an increase in enquiries from its corporate clients for occupational health services. This interest is reflected by the latest statistics which show that last year the UK reported the highest number of working hours lost due to sickness absence since 2004.
In partnership with HCB Group, GPDQ is now able to help its corporate clients to optimise their absence management strategy, better supporting employees through proactive return to work programmes and reduce expensive insurance claims.
HCB Group was founded over 30 years ago and has scaled to become a leading name in occupational health. Combining absence management, early intervention, case management and rehabilitation into a single service, the company has developed its range of services and delivery to meet the changing needs of employees, employers, and their insurers.
Commenting, Paul Roberts CEO at GPDQ, said: "We're delighted to team up with HCB Group and excited by the potential this partnership gives both companies. Their experience in occupational health is second-to-none and will really bolster our ecosystem of primary health services that we offer to our clients."
Commenting, Jim Harris, Managing Director at HCB Group, said: "We are delighted to partner with GPDQ to deliver our versatile and successful employee health management suite of services which we hope will be warmly received by GPDQ clients. We believe that our employee health management style is set to revolutionise traditional occupational health practices."
Occupational Health is just one service within GPDQ's wider 'Workplace Medical Centre' proposition, where clients can cherry-pick from a range of employee health services, and then choose when and how they want them delivered.
Other corporate services offered by GPDQ include GP Clinics, Health Assessments, Flu Vaccinations and Women's Health. As a multichannel provider, GPDQ can serve its clients on-site in the workplace, 'in-clinic', through home visits and by telephone/video calls.