Global investment bank places testing at the heart of it's Covid-19 strategy
March 25, 2021 By Lucian Lo
Back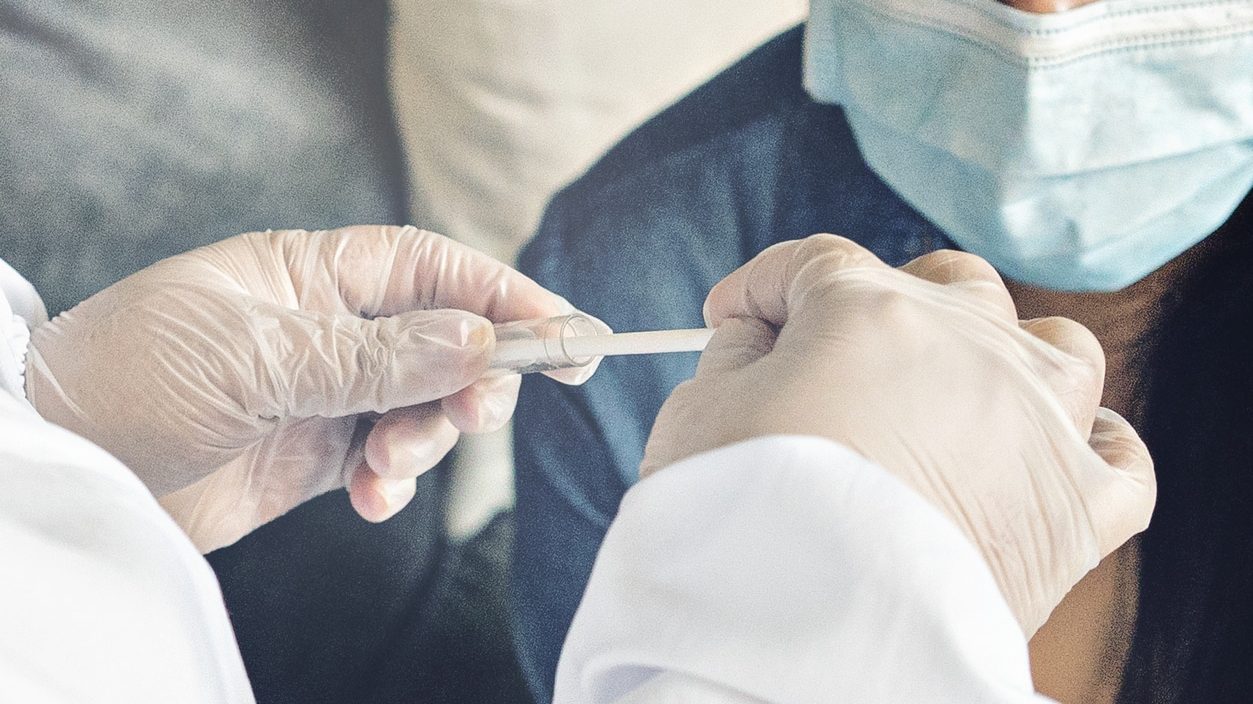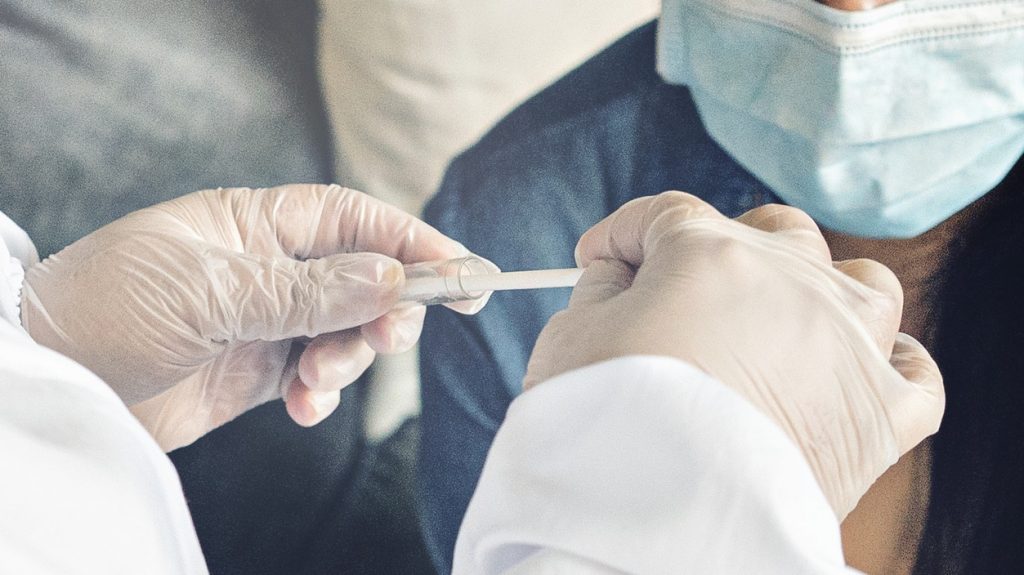 A leading global bank, with a global network of financial and business centres needed to maintain essential services throughout the pandemic and called upon GPDQ to provide Covid-19 rapid antigen testing in the workplace.
The objectives were clear from the outset, and we worked with their Head of People, Talent and Inclusion to achieve them.
Company objectives: 
Enhance existing Covid-19 controls and measures in the office 

Give further peace of mind to key workers who need to work regularly in their London office

Help to validate their Covid-19 Workplace Health strategy and mitigate employees' anxiety
GPDQ provided:
Covid-19 rapid antigen testing kits for 65 key workers per day

Clinicians for administering the tests at their London offices

Results within 30 mins of each test being carried out 
The regular rapid antigen testing of asymptomatic workers detected two cases of Covid-19 in the first two days, the individuals in question were isolated immediately and received a PCR on site to confirm the result. This level of regular test and trace practices prevented isolation periods for non-infected employees and reduced absenteeism and instantly instilled confidence in the workforce. 
"I've found the team at GDPQ to be incredibly customer focussed and easy to work with.  They are very responsive and go out of their way to provide a high level of service."
Head of People, Talent and Inclusion at a Global Investment Bank
What is Covid-19 Rapid Antigen Testing?
Identities employees that are asymptomatic carriers in order to break transmission

Delivers results on-site in 30 mins

Administered at regular intervals
To discuss how GPDQ can help administer rapid Covid-19 testing for your workforce, contact a member of our team at business@gpdq.co.uk.