Protect your employees
Health services to facilitate a safe return to the office from GPDQ - a leading corporate healthcare provider and NHS partner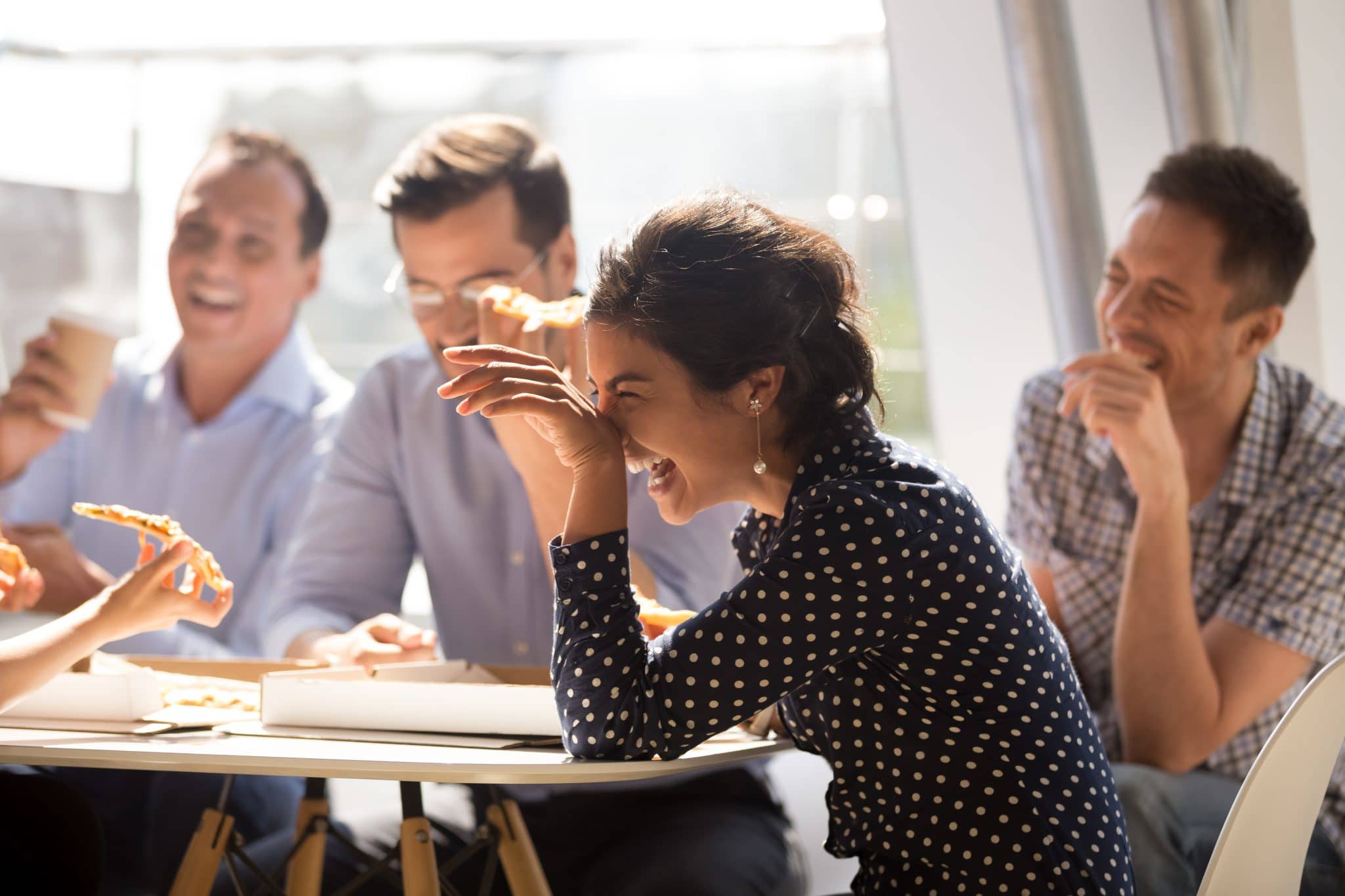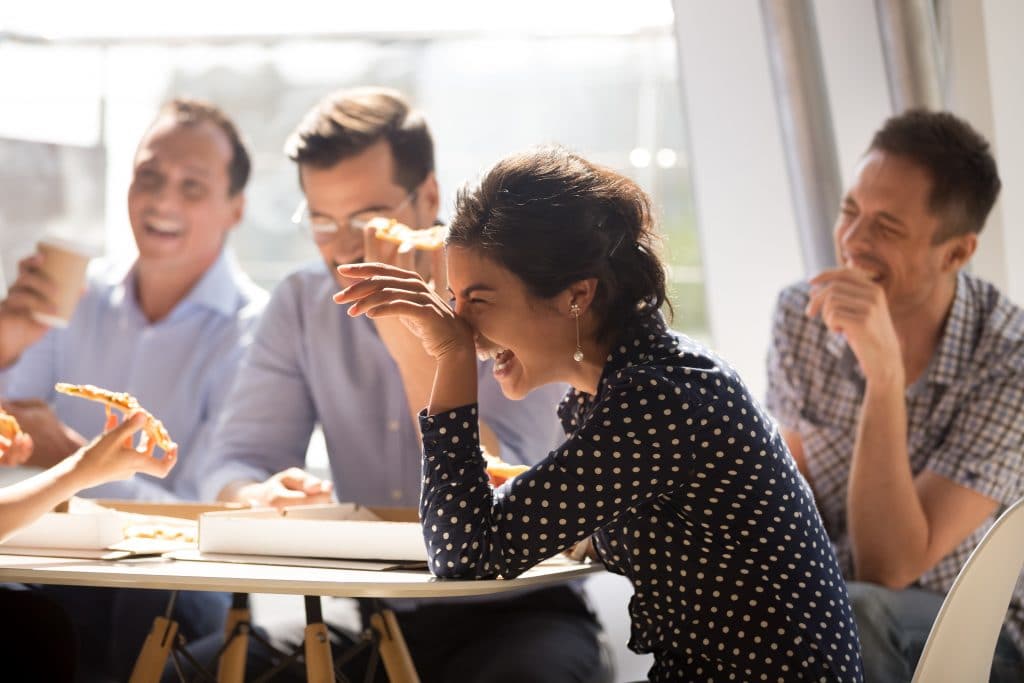 Enquire today to find out more
Our services for business to reduce absenteeism include:
On-site Covid-19 testing – creating a safe feeling for employees returning to the office
On-site/ virtual GP services – proactively taking care of employee health
Health checks – an annual MOT for employees
Enquire today to find out more about our affordable, convenient healthcare packages.
Trusted by 100's of Employers
"GPDQ provided a professional, friendly and efficient service from start to finish.  Everything was very well organised and of a high standard.  Overall, the service was an excellent experience" – Lyn Lennox – Crest Nicholson
Disclaimer
If you have Covid-19 symptoms, you and anyone you live with must stay at home until you get your result. Anyone in your support bubble must also stay at home.
If you need medical advice about your symptoms:
If you are not severely unwell you can book an appointment with a GPDQ GP for a video consult or a home visit, or:
England: NHS 111 online coronavirus service
Scotland: NHS inform
Wales: NHS 111 Wales
Northern Ireland: get advice from a GP or GP out-of-hours service
Call 999 if you feel very unwell or think there's something seriously wrong.