A Three Tiered Approach to Wellbeing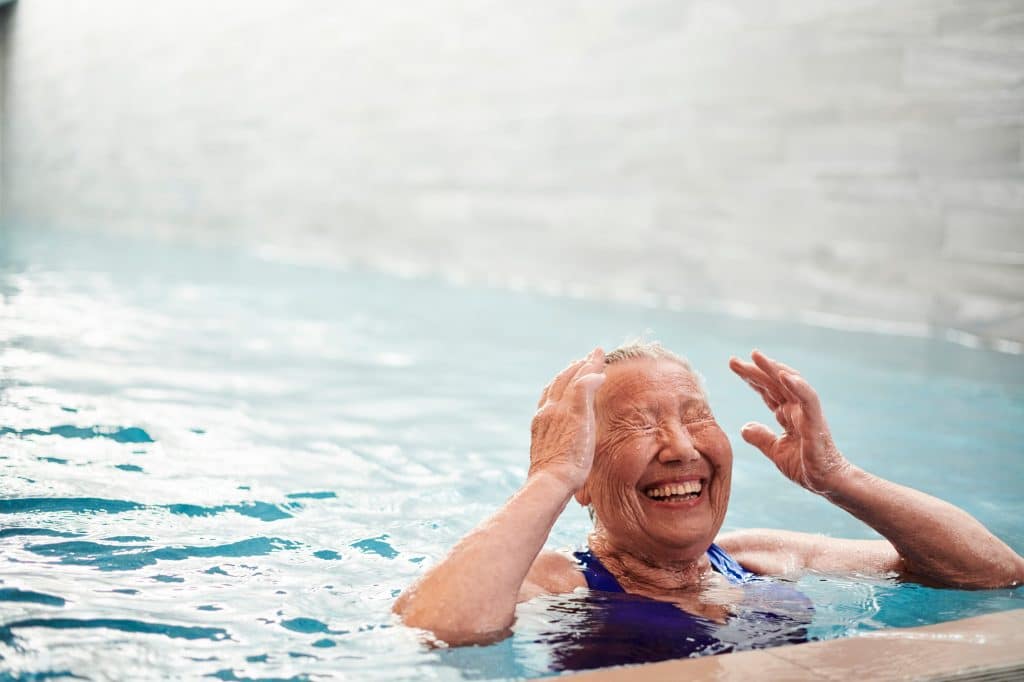 Regardless of our age, it's never too late to start to make changes – even small ones that can lead to being fitter and stronger and healthier. Being as mentally and physically well as you can, might reduce the chances of some illnesses occurring and aid recovery if they do occur.

Our partner Riverstone, has created a three-tiered approach to wellbeing, in short to support staying well for the life you want to live.

Tier 1: Health and Bespoke Care
The reassurance of having trusted health, care and support services at hand, if they are needed, should not be underestimated. For example, at Riverstone there will be an on-site Wellbeing Ambassador to talk through any health concerns and Primary Care from GPDQ. We encourage a proactive approach to looking after yourself, offering a confidential annual health and wellbeing review which includes basic screening and an opportunity to set fitness and lifestyle goals.

Tier 2: Fitness
Scientific research has shown that strength training (keeping muscles active) is just as important as cardiovascular fitness in older adults, and guidelines recommend a combination of both types of exercise. Using our specialised gym, and participating in as many classes and clubs as possible, will make keeping fit and improving strength and balance both fun and accessible for everyone. There are many options – from football through to Pilates, ballet or swimming.

Tier 3: "Forever Curious"
Staying active isn't just about physical activity, it's about keeping our minds engaged too. Doing things for a reason, with a sense of purpose rather than because they merely pass the time has been shown to make people happier and healthier. It's never too late to learn a new skill, language or hobby, or revisit previous interests that have been forgotten. Learning together is also a great way to meet new people and build fresh relationships. We know that being part of a community, with the accompanying sense of belonging is important for wellbeing.
For more information about Riverstone visit: Riverstone Living | The life you want to live