Why your kids should be bored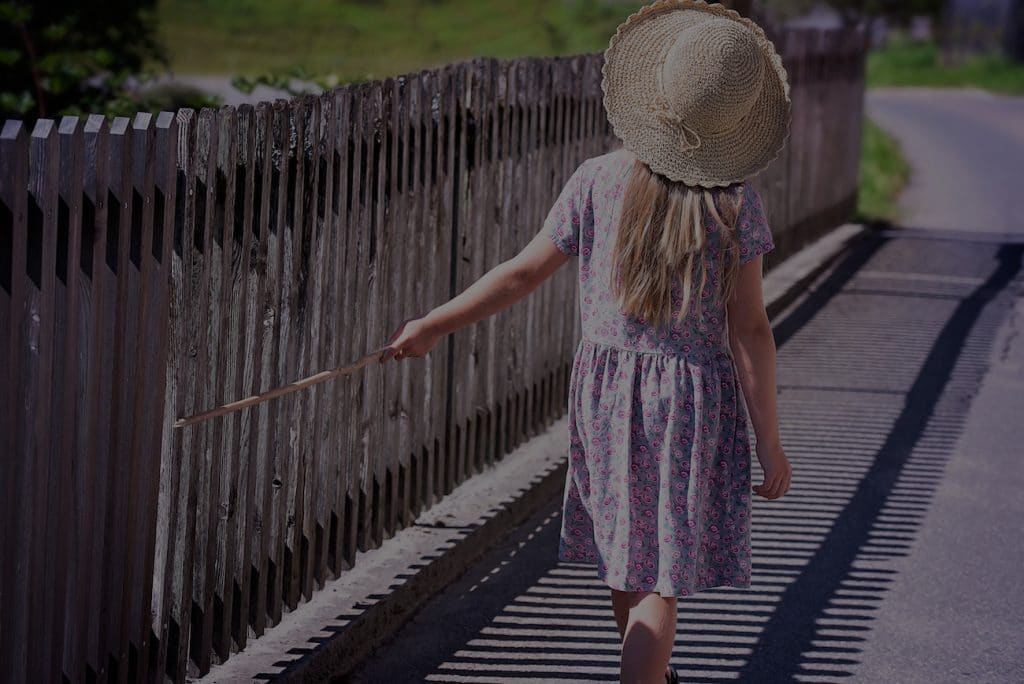 There's a constant pressure on parents to keep their children stimulated and entertained. We must fill their time, whether that be with television, video games, sports, art, activities or books. But could this effort to keep our children constantly occupied and engaged have a negative impact on their development?
Studies suggest that a little boredom could be a good thing. Taking away usual forms of entertainment forces a child (or an adult, for that matter) to proactively create their own pastimes. It encourages creativity, independence and resourcefulness.
Take a look at this video from the World Economic Forum or read the full article here to find out more.
…………………………..
GPDQ is the UK's first on-demand app for private GP visits. See a trusted, local doctor at your home, office or hotel within an average of 90 minutes in London. Available 8am – 11pm every day. Find out more