What we treat
Our experienced GPs can discuss any symptoms you may have during a consultation by video, at home or in clinic.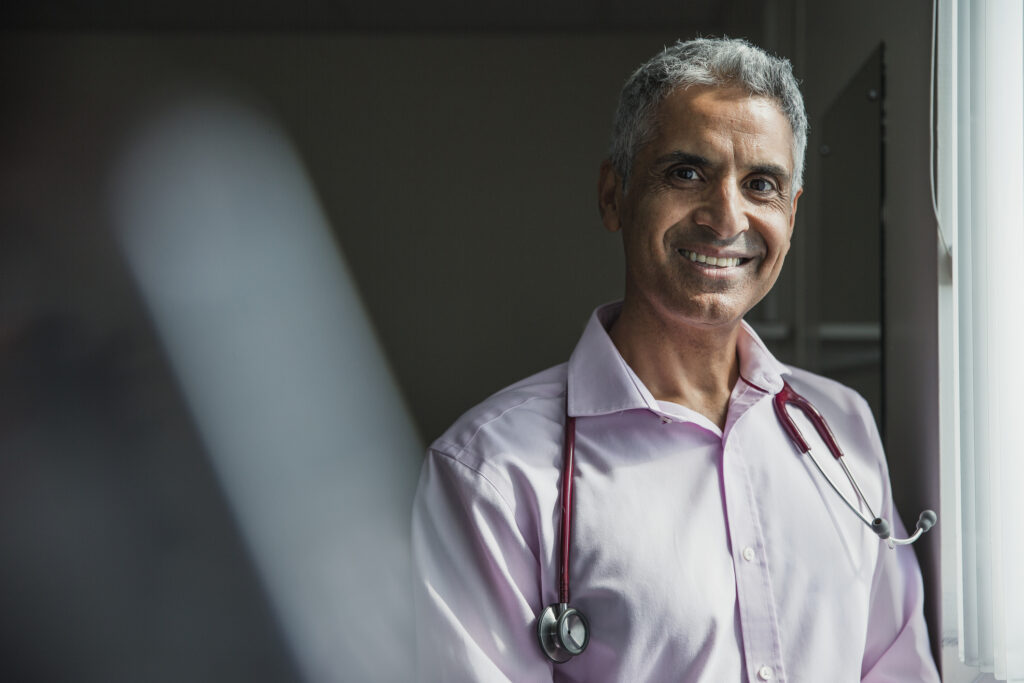 Common conditions
We've listed some of our most common conditions and their symptoms below.
*A new continuous cough, fever or loss of taste could be Covid-19, For further details please visit our Covid-19 page.*
See a GP
At a location of your choice:
*There may be a surcharge if a GP has to travel for more than one hour to your location – please call 0203 805 1781 to receive a quote for your visit. Payment will not be taken before pricing is confirmed with the customer. Extra time is charged pro-rata.
NHS
Flexible solutions that meet patient needs
Learn more