Top Tips To Boost Your Immunity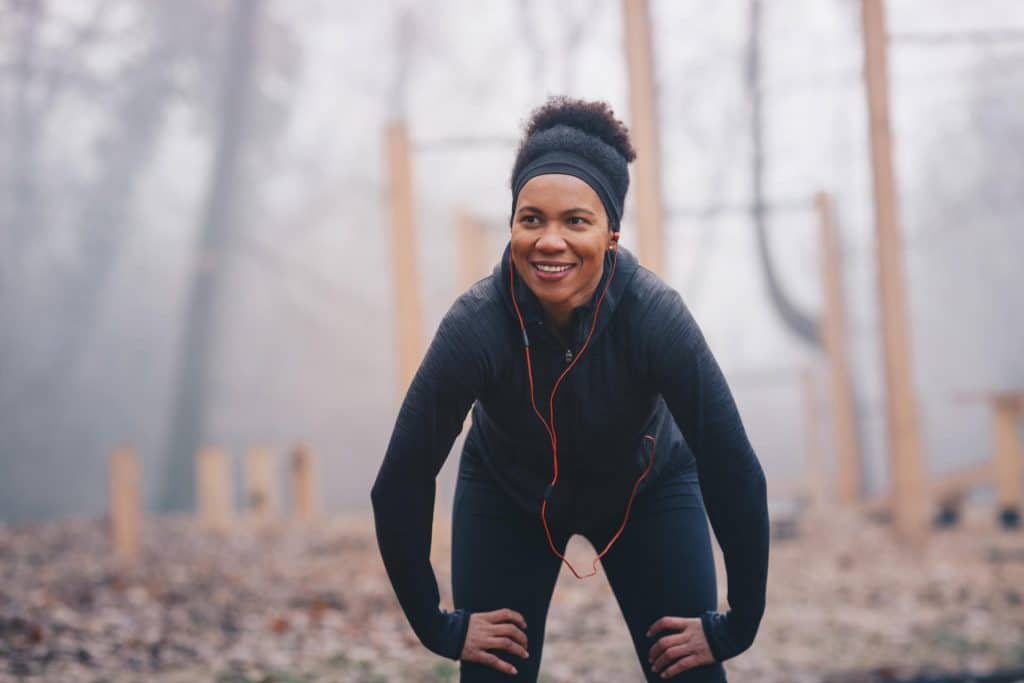 As winter approaches, boosting our energy levels and supporting a balanced immune system has never been more important. It's easy to turn to comfort foods on cold, winter days and getting out and doing our usual exercise can be tricky right now. But eating the right foods and staying active are some of the simple ways we can help keep our immune systems fighting fit this winter.
Pack in the Nutrients – the best way to get as many nutrients into our body is through eating a balanced, nutritious diet, so including a wide variety of different whole foods into our diets throughout the winter is a no brainer.
Go Green – load up your shopping baskets with nutrient rich dark-green vegetables. There are so many options. Think kale, chard, brussel sprouts spinach, rocket, sprouting broccoli, all of which pack a punch when it comes to beneficial phytonutrients, vitamin A, magnesium, folate, fibre and much more.
Stay Hydrated – It's so important to maintain a good level of hydration. Not only for general wellbeing on a daily basis but also to help to keep our mucosal barriers in our nose and mouth moist. As odd as this sound, good hydration will help to naturally support the immune function that exists within them, helping you to fight off infection before it has a chance to enter your body.
Increase the Sunshine Vitamin – the main supplement everyone should be taking in the winter months is Vitamin D. It's widely known that most countries simply don't get enough natural sunlight in the winter so we naturally have a deficiency. Top it up with a daily vitamin.
Get More Sleep – now is the time to optimise our sleep and rest our bodies a little. Being stressed, over tired and overworked can quickly lead to us feeling run down and being more susceptible to winter bugs. Try and get to bed earlier and turn off electronic devices in the bedroom. You will soon start to sleep more soundly.
Up your Citrus Intake – The humble citrus fruits are an excellent source of vitamin C and the perfect snack to enjoy in winter. A daily dose of Vitamin C is a great mood booster.
Prevention is Defence – the best way to avoid getting sick or catching bugs in the first place is to follow public health guidelines and up your hygiene standards both in the home and when out and about. Washing your hands with soap frequently is key, don't touch your face with dirty hands, adhere to social distancing guidelines and remember to regularly sanitise your most common touch points such as your phones or computer keypads, door handles and car surfaces such as steering wheels.