Tips for Staying Social if Your Going Sober This October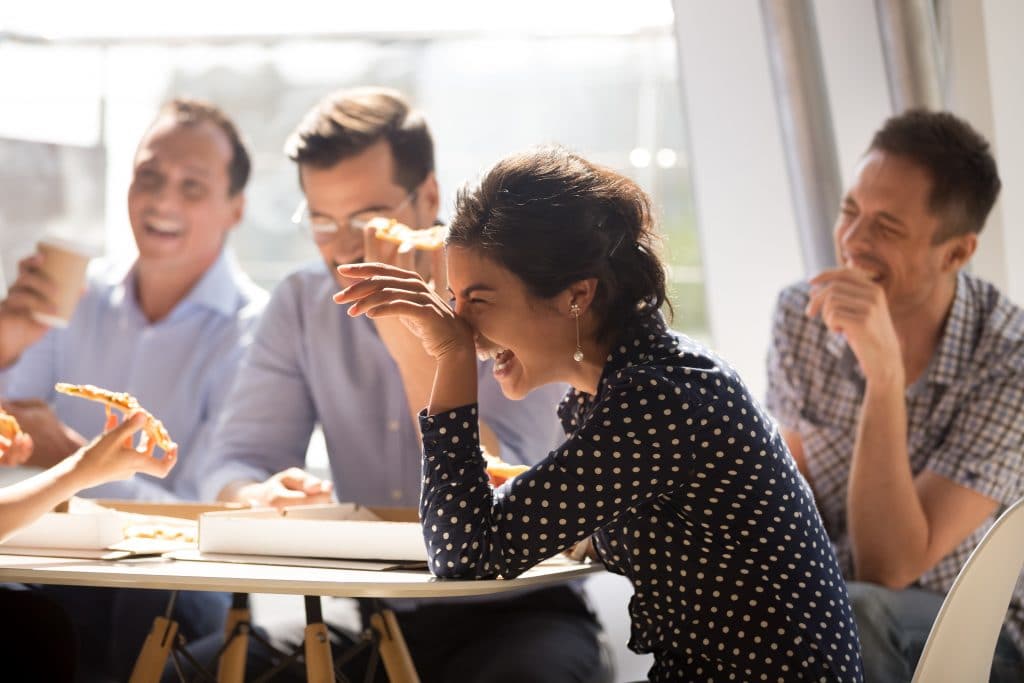 The weekend may be one of the most challenging times to practice sobriety as we may feel peer pressure from our friends or FOMO. To help, we have put together the best way to stay motivated while maintaining a social life.

1. Make the most of your weekends

Going booze-free shouldn't mean missing out on your normal weekend activities like going out for brunch, maybe a gym class or cinema trip or doing some shopping. Make the most of your weekends, and be glad you're not feeling fuzzy or hungover all weekend!

2. Find good alcohol-free alternatives

It's always good to plan if you're going on a night out beforehand. There is nothing more off-putting than the thought of drinking soft drinks all night while all your friends drink their alcoholic beverages. If you've got friends who are likely to add peer pressure, drinking something similar to a mocktail can avoid unwanted questioning.

3. Make the plans

Become the friend who makes THE plans! This way, you can dictate what you all do and choose an activity where you don't have to drink. Pick somewhere with a good crowd, good music and if you're feeling a bit nervous, stay local so that you don't feel trapped into staying.

4. Find sober friends

This is the perfect opportunity to find some sober pals, other people you know who are taking part in Sober October or what about using this to connect with some new people.