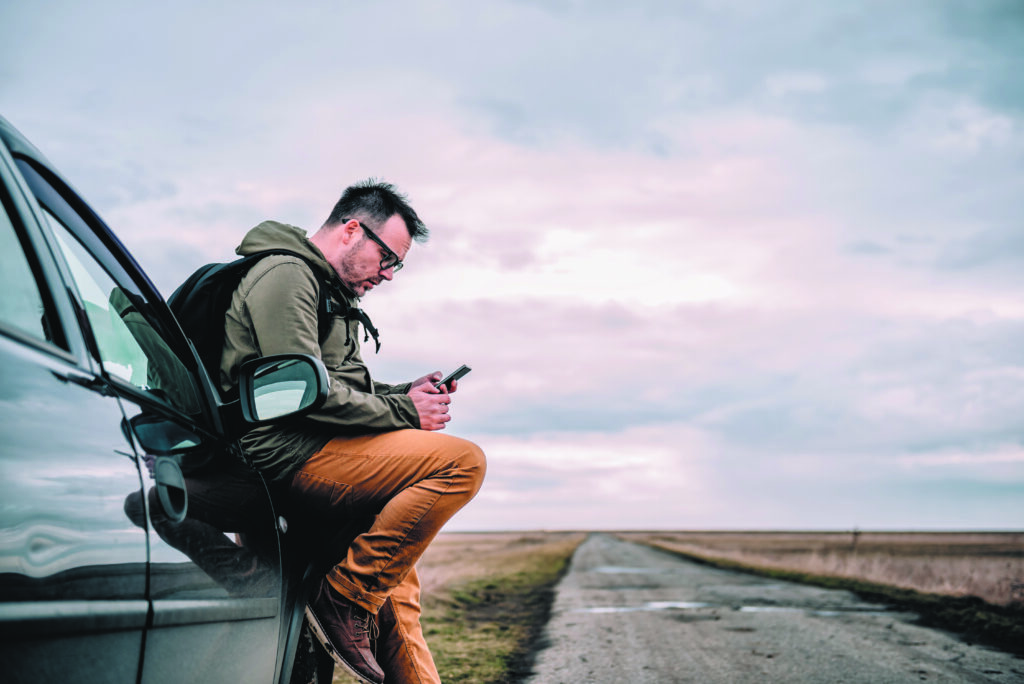 To book a telephone consultation with an experienced GP.
Simply fill in the short form and a member of our customer care team will be in touch to discuss your requirements in more detail.
Stay in control of your health and wellbeing with same-day advice, referrals and prescriptions delivered by trusted GPs.
Book a virtual GP consultation
Speak to a GP online or by telephone on demand at-home, work or on the go. Appointments from £49.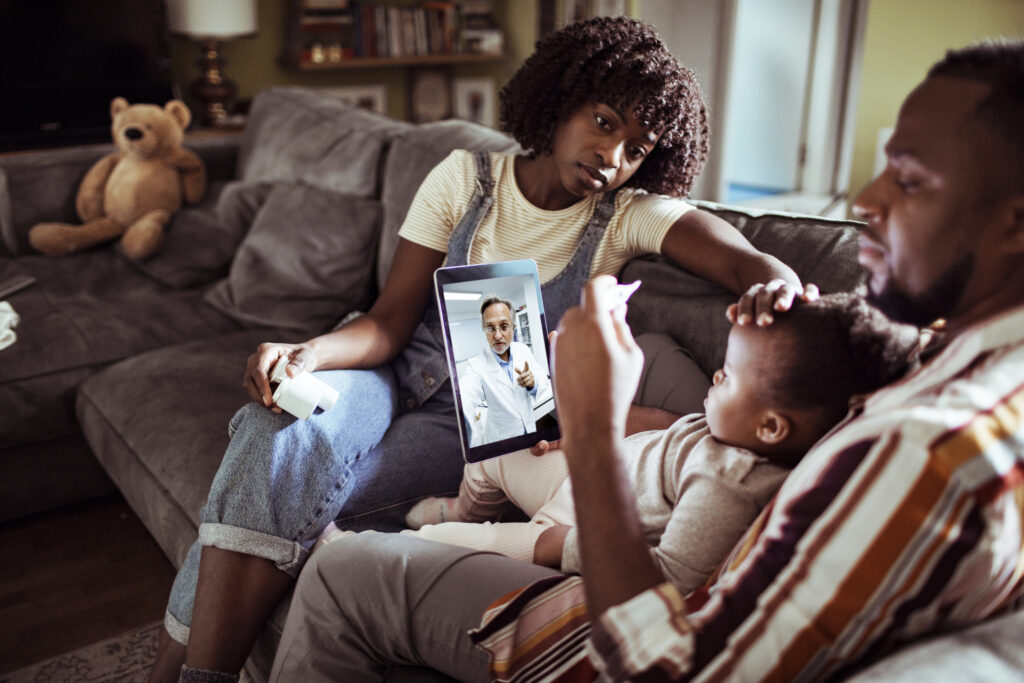 General Health
Covid-19 Testing
Annual Health Checks
Mental Health
Vaccinations