Setting the quality standard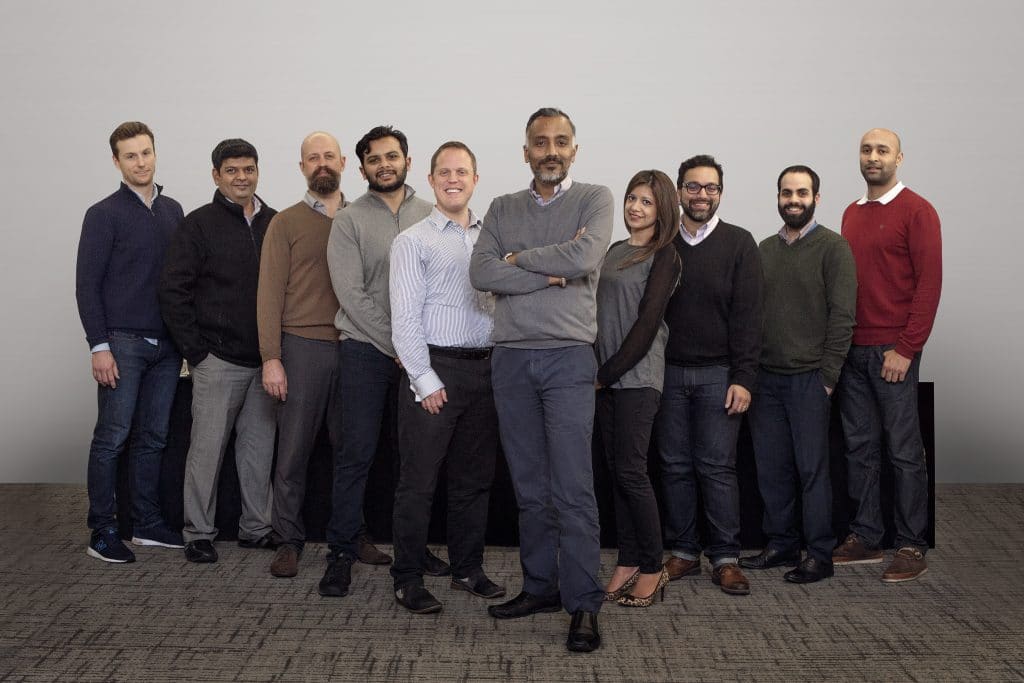 The Care Quality Commission (CQC), the independent regulator of health and social care across England visited us in December. Their report was published today and we've been given a completely clean bill of health!
Professor Steve Field, CQC Chief Inspector of General Practice has recognized the importance of innovative primary care services such as ours and said "he intends to ensure that this model fulfills its promise of accessible, responsive care while ensuring that the care delivered is always safe and high quality".
We're delighted that the CQC have agreed that our services are safe, effective, caring, responsive and well led.
Our Chief Medical officer and Founder Dr Anshu Bhagat commented, 'GPDQ is setting the quality standard for innovative healthcare services. Clinical excellence is of the utmost importance to the team and we strive for it in everything we do. It's fantastic that the CQC recognise this in their report.'
Read the full report here.
If you'd like to book an appointment to see one of our outstanding GPs in your home, office or hotel call us today on 0203 805 1781.
If you're a doctor and would like to join the team, contact jess@gpdq.co.uk.