Long Covid – What is it and how can we help?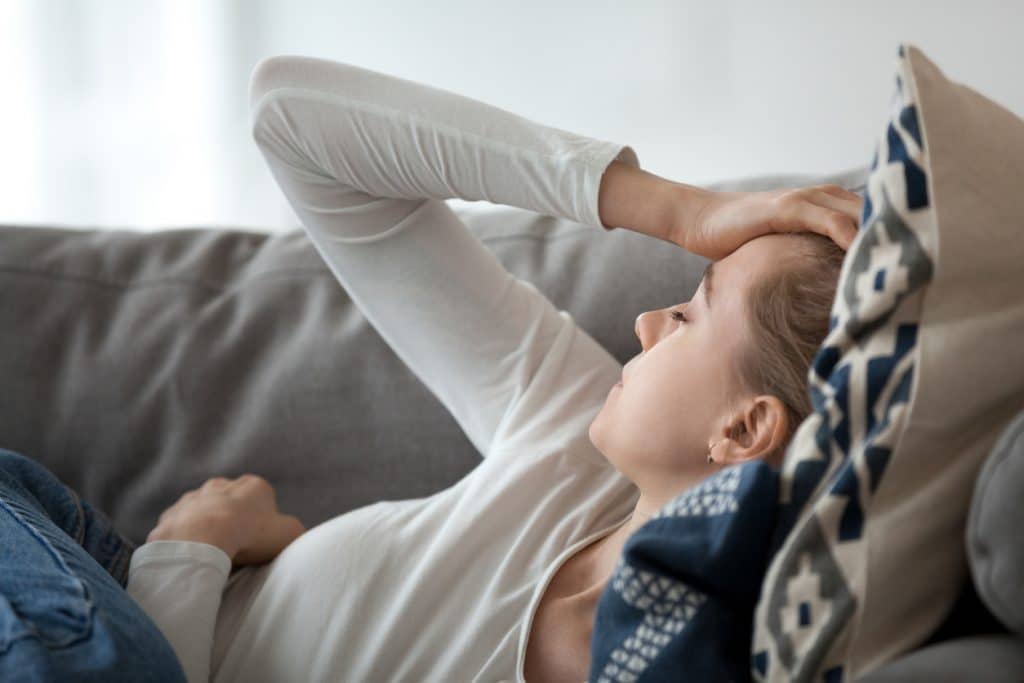 As we prepare to return to 'normal' life in the coming months, many of us who have had coronavirus, may be impacted weeks or even months after having initial symptoms. This is sometimes called post-COVID-19 syndrome or "long COVID"

WHAT IS LONG COVID?

Long COVID is defined as signs and symptoms of infection persisting for longer than four weeks after initial symptoms of coronavirus, and these symptoms can't be explained by another illness.

Many individuals will recover quickly in just a matter of days and most will make a full recovery within 12 weeks. However recent NHS reports show that for one in 10 people, symptoms can last longer.

Symptoms of long COVID:
extreme tiredness (fatigue)
shortness of breath
chest pain or tightness
problems with memory and concentration ("brain fog")
difficulty sleeping (insomnia)
heart palpitations
dizziness
pins and needles
joint pain
depression and anxiety
tinnitus, earaches
feeling sick, diarrhoea, stomach aches, loss of appetite
a high temperature, cough, headaches, sore throat, changes to sense of smell or taste
rashes
WHAT HELP IS THERE FOR LONG COVID

At GPDQ we are here to support you and your family to bounce back better. Our experienced team of doctors can arrange an appointment with you at a time and place that suits you best. Whether its an in person or digital GP appointment or arranging an appointment at one of our clinics. With round the clock support, we are here to help provide you with peace of mind with comprehensive and continuity of care from our experienced team of medical professionals.

Contact us today to book an appointment and let us help you bounce back better.