International insurance and assistance company services
Servicing your UK healthcare needs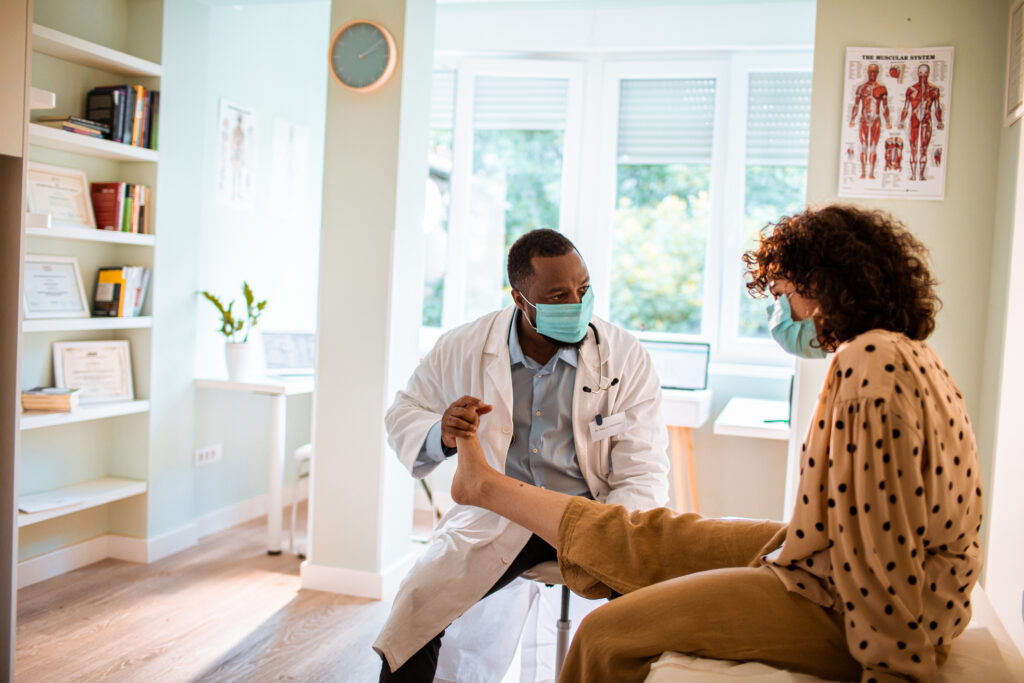 Access a network of outstanding primary and community care services, designed by doctors, for doctors
GP Services
Virtual or in-person GP visits for patients nationwide, 7-days a week from 8am – 11pm GMT.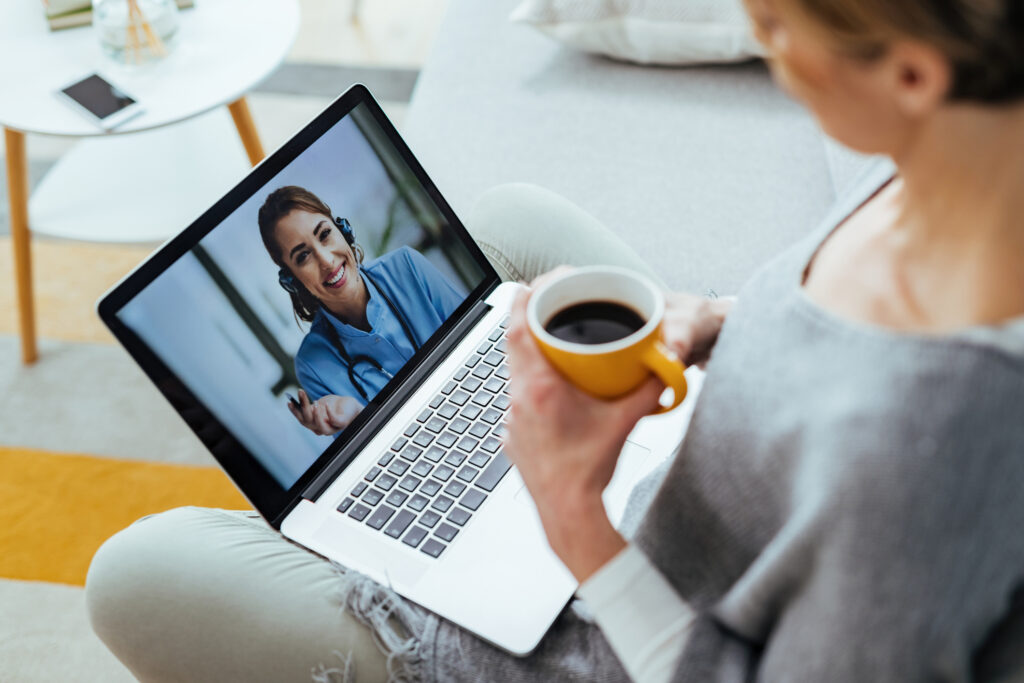 Covid-19 Testing
We test symptomatic patients and asymptomatic patients for travel, results are delivered in 24-72 hours.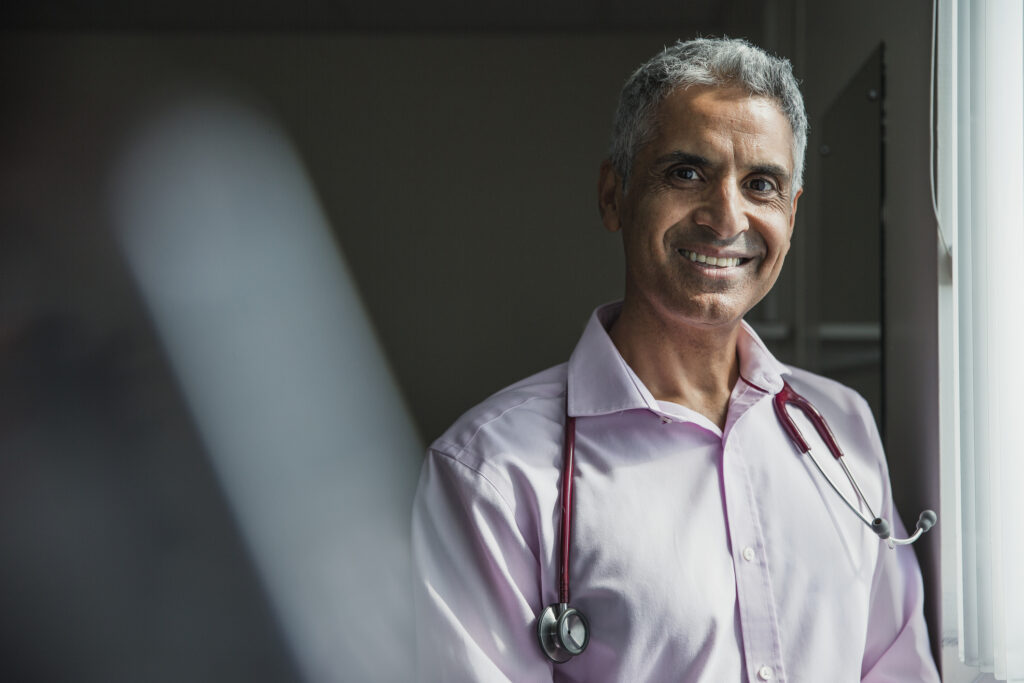 White label solutions
We can power your UK primary care services, contact us today to share your requirements.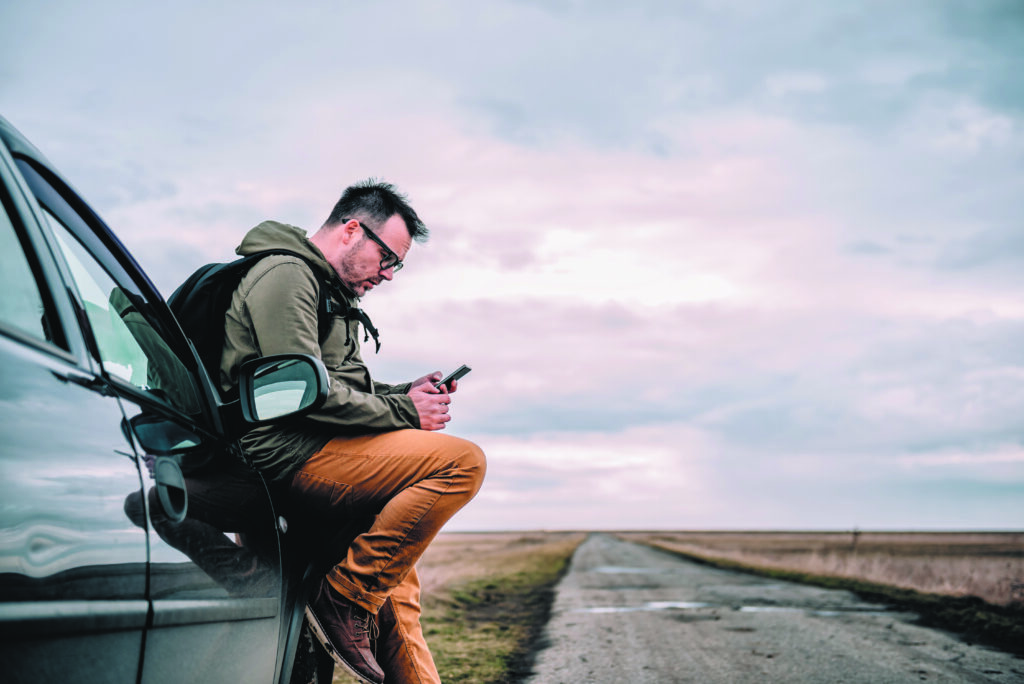 Types of Tests
We currently offer three tests to help you prevent and reduce transmission and maintain a healthy work environment. Antibody testing can also help you see if you have been exposed to COVID-19 and produced an immune response.
PCR Molecular Testing
PCR testing is for those who display any of the main Covid-19 symptoms: a cough, high temperature or change to sense of smell or taste.
Rapid Antigen Testing
Rapid testing can help your business prevent asymptomatic employees spreading the disease within the workplace and in society.
Antibody Testing
An antibody test can tell you if it's likely you've had coronavirus before.
Help teams stay healthy
A happy, healthy workforce is good for business. We help protect employees, and the people they meet, from COVID-19 with viral testing. Regular screening also helps to keep team spirits high by reassuring staff they are safe to work.
Self-Administered
Self-administered Covid-19 Coronavirus PCR swab test, delivered to your door.
Clinician-Led
Clinician-led Covid-19 Coronavirus PCR swab test, home visit or in-clinic.
Why Choose GPDQ
GPDQ provides quick, easy and cost-effective access to high quality healthcare. GP-led and supported by a stellar clinical team, our tailored workplace health solutions help businesses reduce risks and build happy, healthy and productive teams.
Easy
The faster, better way to look after team health
Accessible
Care delivered 7-days-a-week, including out-of-hours
Flexible
Appointments offered at a time, place and location of your choice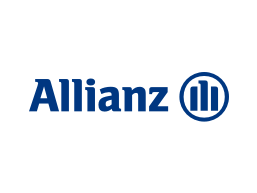 "We are delighted with GPDQ's service and level of care. Our customer's journey from the moment an appointment is booked, until an invoice is raised is always flawless. The easy communication with their staff, allied with their great prices and reliability makes them a first choice provider!"
Allianz