Care wherever you are
Get a GP consultation at a time, day and place of your choice.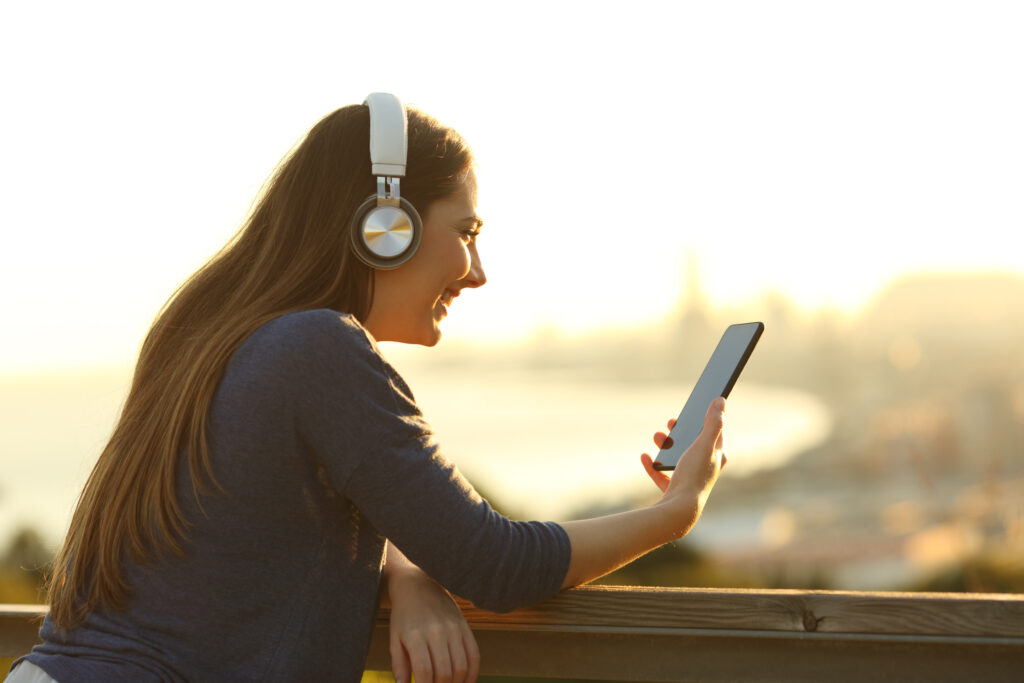 Stay in control of your health and wellbeing with same-day advice, referrals and prescriptions delivered by trusted GPs.
Book a GP consultation at-home
Receive a consultation at your home, work or other suitable location anywhere in the UK. Appointments from £120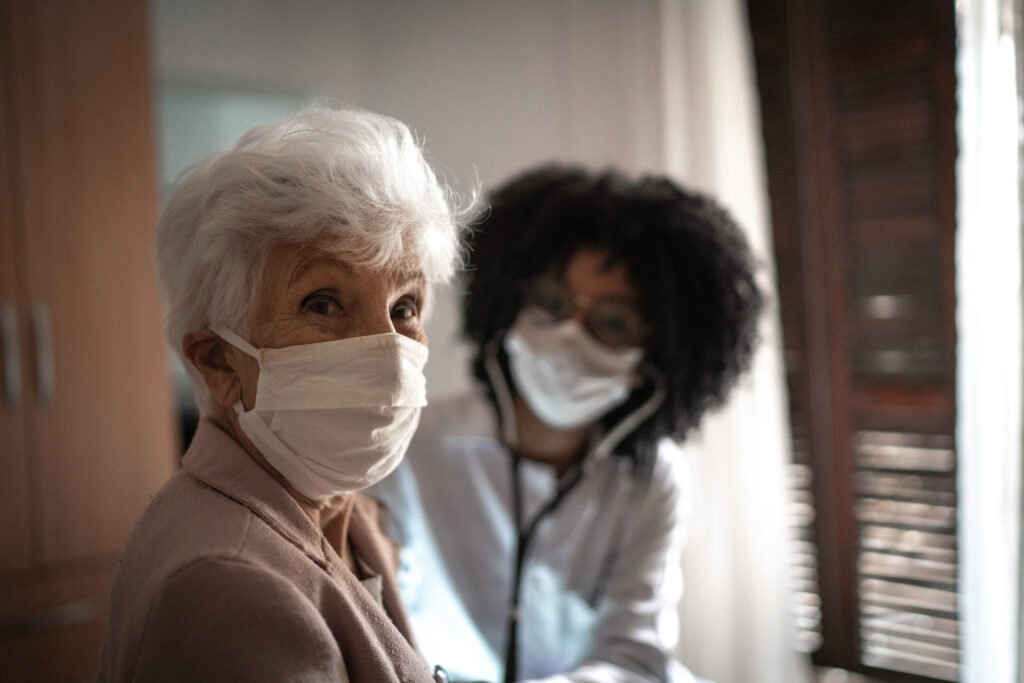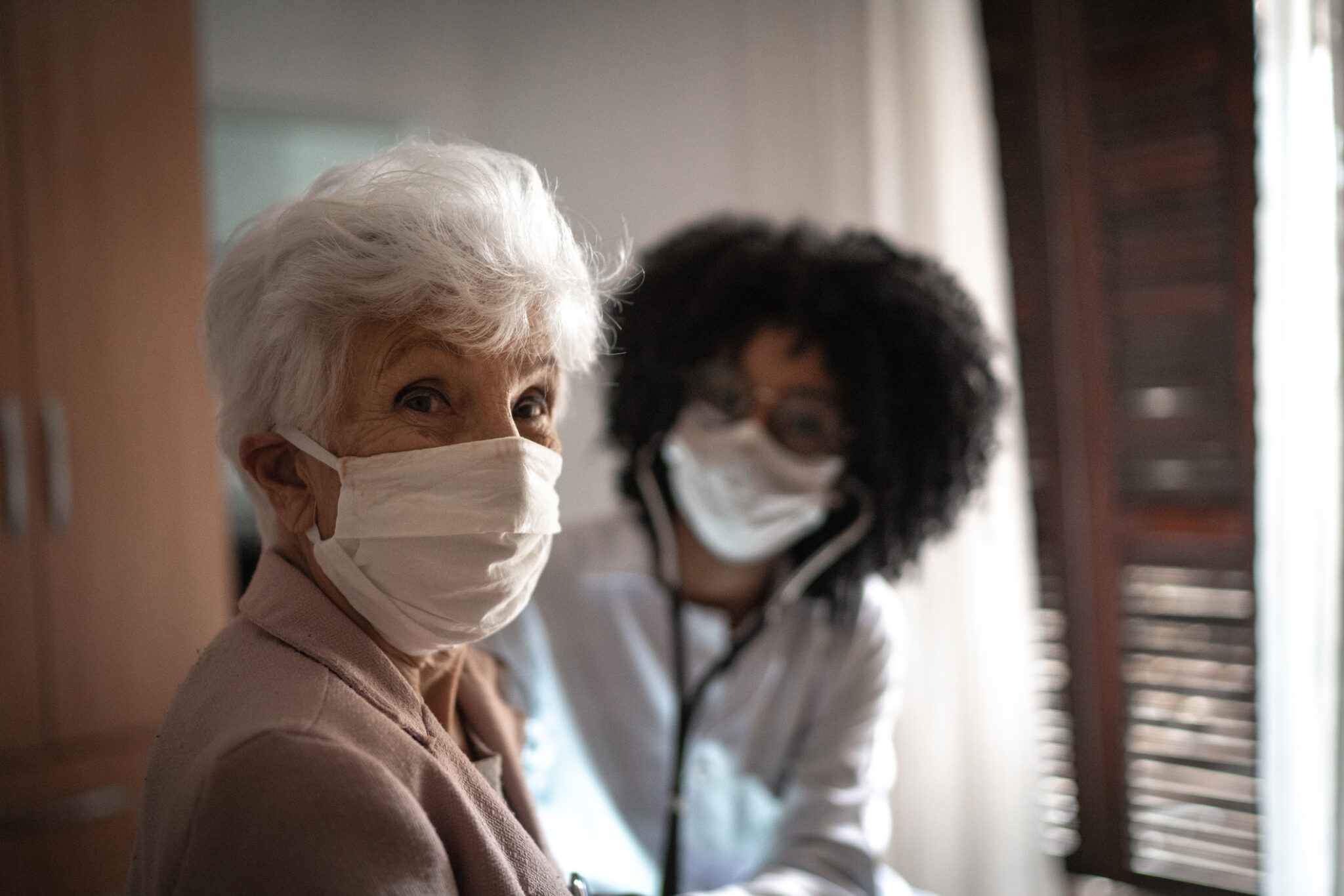 Book a virtual GP consultation
Speak to a GP online or by telephone on demand at-home, work or on the go. Appointments from £49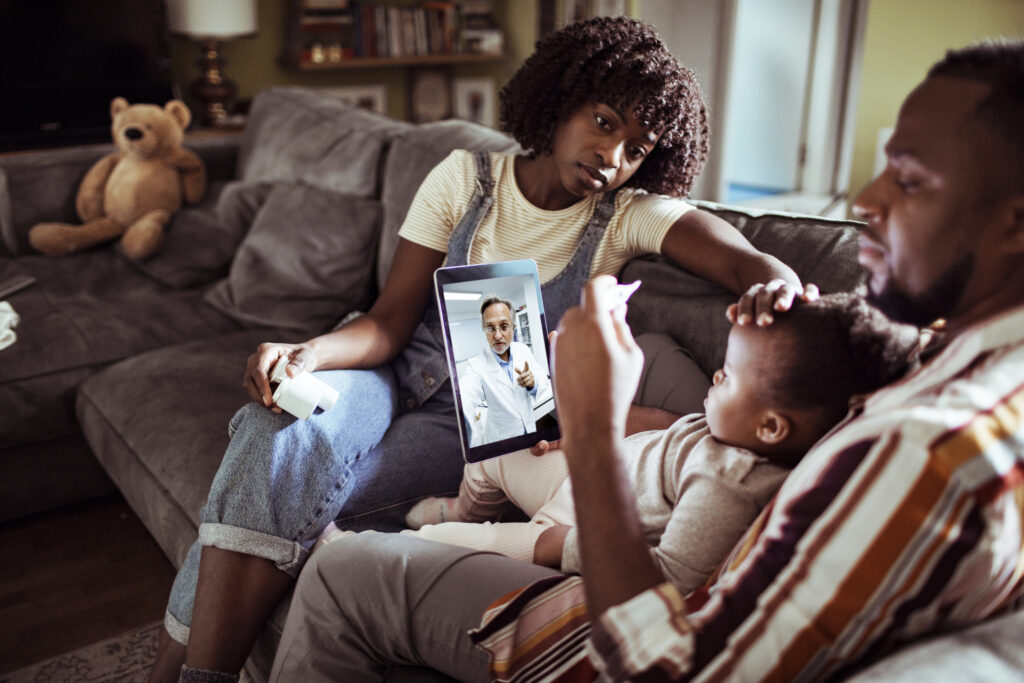 Book a GP consultation at a clinic
Pop in and see a GPDQ GP at one of our nationwide partner clinics near you. Prices start at £80 for 20 minutes and include consultation, prescriptions and referrals.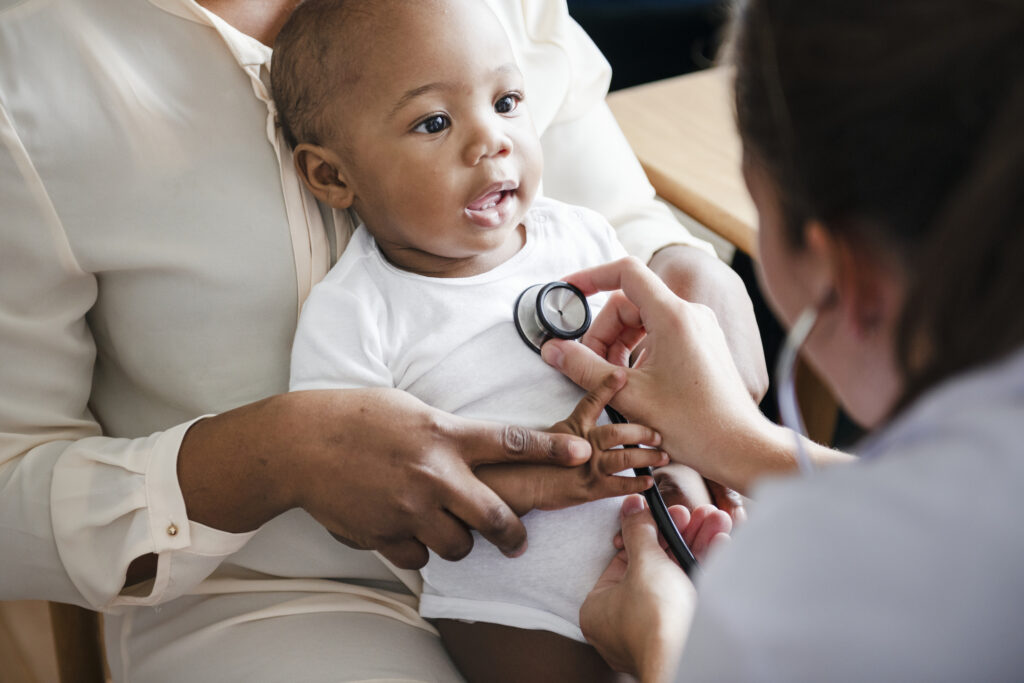 Our services
General Health
Covid-19 testing
Annual Health Checks
Mental Health
Vaccinations
We're here for you
At the height of lockdown, going into Evelina London Children's Hospital, next St Thomas', as usual was not something we wanted to entertain. I also have a younger daughter with asthma, so we were shielding as a family.
By Laura Przybek
View Case Study