Home Visit Doctor. Delivered quick.
Book a doctor visit to your home, office or hotel in London. Get seen on the same day or book ahead for a time that suits you.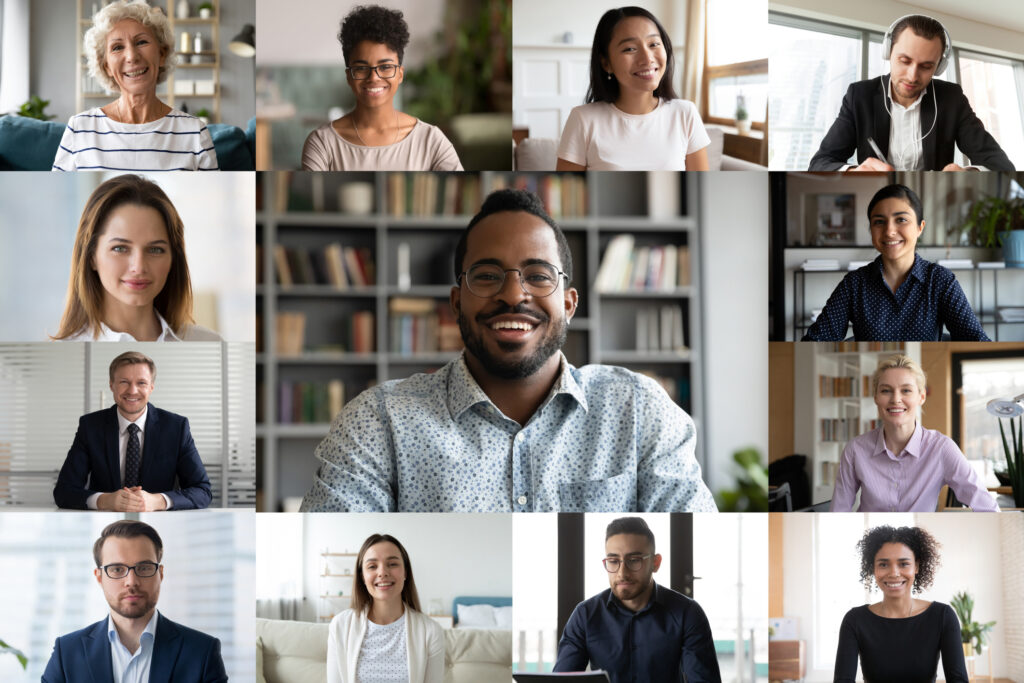 Simple, no surprises pricing
Our home visits Doctors work purely on a time basis, with no hidden fees. So your Dr can see multiple family members during one visit, or discuss multiple issues.
Receive a consultation at your home, work or other suitable location anywhere in the UK.
Book a virtual GP consultation
Speak to a GP online or by telephone on demand at-home, work or on the go. Appointments from £49
You're in safe hands
GPDQ is a private practice, registered with the Care Quality Commission. To ensure our high standards are met, all of our doctors:
> Are fully vetted GPs, registered with the General Medical Council
> Go through a full background check and interview with our clinical leads
> Receive detailed training before attending any appointments
GP consultations

Doctor-led health checks

PCR and antigen testing

Mental health, OT and physiotherapy support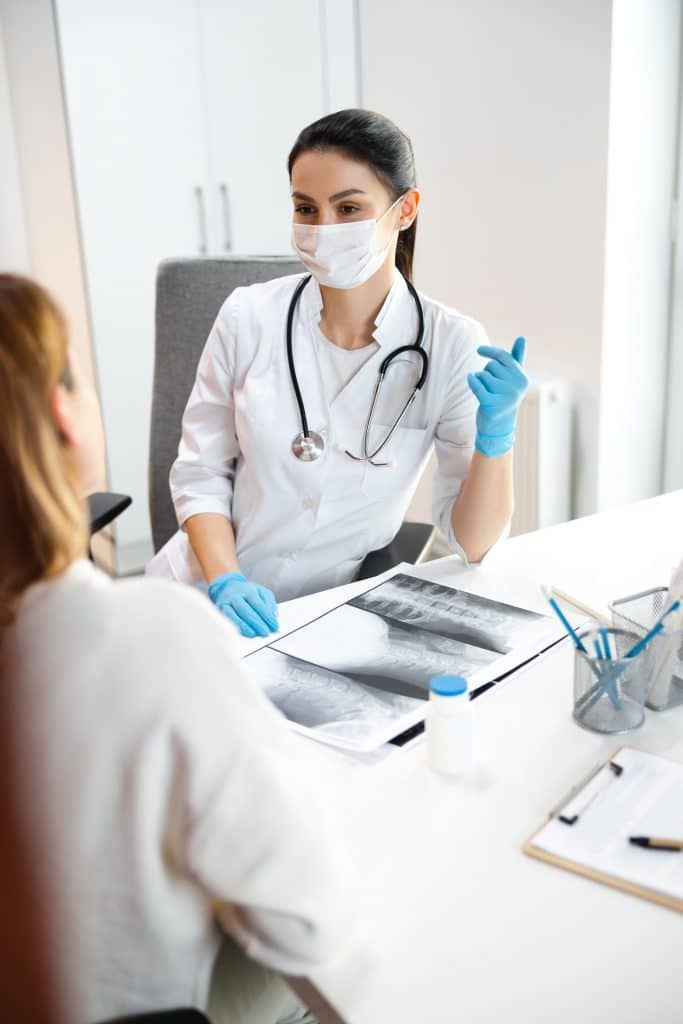 How Does It Work?
> Confirm your location, enter your details and request a home visit doctor
> Track your Doctor and receive live updates on their arrival time
> Get a quality, 25 minute consultation and more time if you need it
> If required, your GP can provide referrals or arrange medication delivery within 2 hours
Book home visits easily

Vaccinations

Mental Health

Annual Health Checks

Covid-19 testing

General Health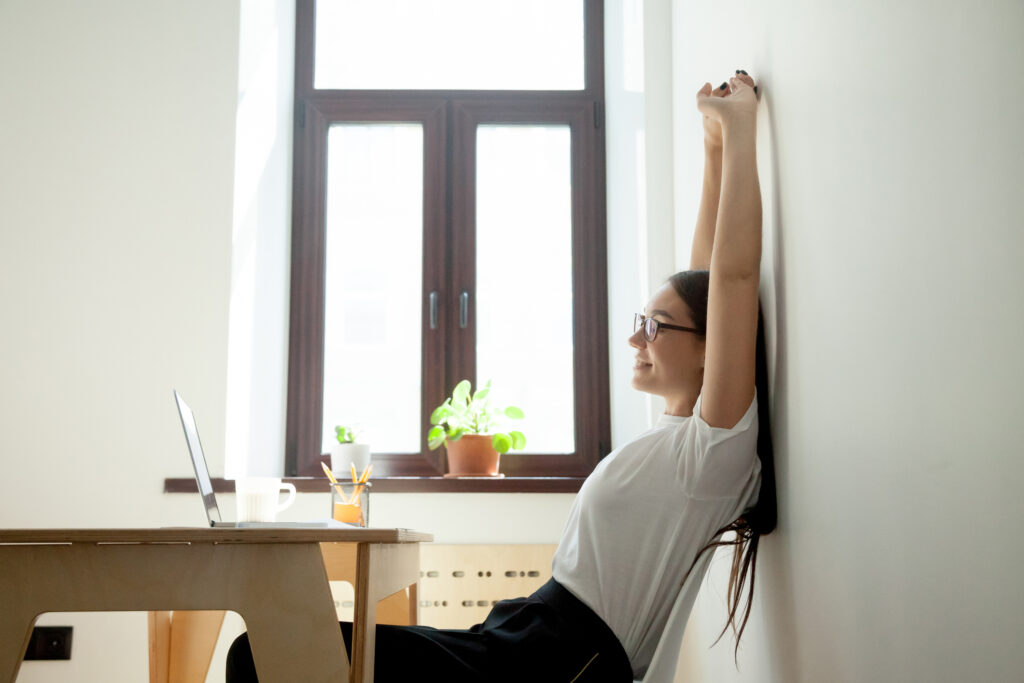 Mental health
Live well & work well
Everyone has ups and downs but a mental health disorder can affect your ability to do everyday things, feel pleasure or take interest in activities, including work. We help the people you employ live and work well with 1-1 therapy, wellness clinics and workshops run by professionally trained psychologists.
Confidential and secure access to UK qualified psychologists

Physical health: 1-1 therapy, wellness clinics and workshops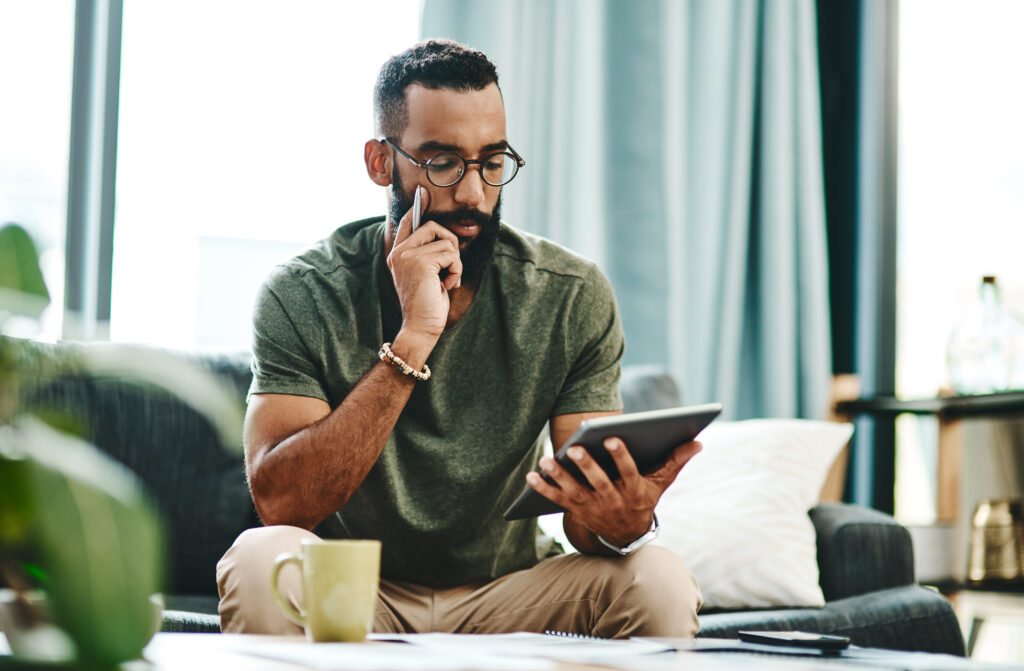 Type of Covid-19 tests
We currently offer three tests to help you prevent and reduce transmission and maintain your health
PCR Molecular testing
PCR testing is for those who display any of the main Covid-19 symptoms: a cough, high temperature or change to sense of smell or taste.
Rapid antigen testing
Rapid testing can help your business prevent asymptomatic employees spreading the disease within the workplace and in society.
Antibody testing
An antibody test can tell you if it's likely you've had coronavirus before.
Why choose GPDQ
GPDQ provides quick, easy and cost-effective access to high quality healthcare. GP-led and supported by a stellar clinical team, our tailored health solutions help you reduce risks and build a happy, healthy and productive life.
Easy
The faster, better way to look after health
Accessible
Care delivered on site or remotely, pre-booked or on demand.
Flexible
Schedule appolinments to suit you
What our users say
My baby had the flu and after a week his appetite had decreased. The doctor came to see us at my house and advised me on what to do before prescribing my son some medication. I was very happy that this all happened so quickly!
Mrs Rashmi Patel London
Amazing Service. The app's interface was simple and smart. An appointment could be booked easily and quickly with no problems encountered.
5* App Store Review London
App was easy to follow despite feeling like death and my doctor was with me within an hour. My doctor was absolutely charming and reassuring. I was so happy with the service that I have recommended it to others.
5* App Store Review London
We're here for you
At the height of lockdown, going into Evelina London Children's Hospital, next St Thomas', as usual was not something we wanted to entertain. I also have a younger daughter with asthma, so we were shielding as a family.
By Laura Przybek
View Case Study
Have a question?
Drop us a line and we'll be right back in touch