GPDQ has partnered with Quintessentially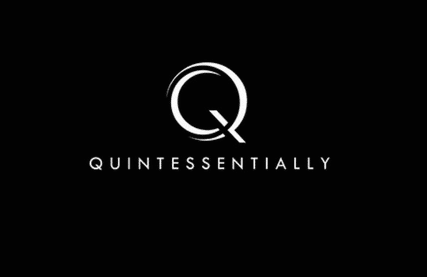 We are delighted to announce our partnership with Quintessentially, the global luxury concierge service.
Founded in 2000, Quintessentially began as a luxury concierge service available 24 hours a day, 365 days a year. Now with offices in 60 cities around the world, over 2,500 staff and an unrivalled global network, Quintessentially is the world's leading source of intelligence on, and access to, lifestyle services for the global premium audience. Expert services and products available to members around the world range from travel to property search, education to art curation.
Tapping into Quintessentially's vast experience as curators and creators of quality and convenience, we will continue to develop the GPDQ service into a truly world-class healthcare provider centred around the needs of our patients.
Find out more about Quintessentially on their website and stay tuned for more news over the coming months…