GPDQ launch clinical indemnity cover for GPs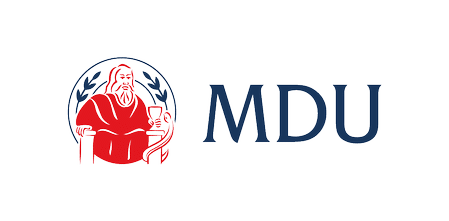 We're excited to announce our partnership with the MDU to provide indemnity for all GPDQ work, an industry first.  This provision by the MDU, the UK's leading medical defence organisation, ensures GPs working for us have access to market-leading indemnity and medico-legal advice.
Dr Anshumen Bhagat GPDQ founder and CEO said:
"We established our home visiting service to provide an alternative way for patients to access GP care at a time and place of their choosing. This is a new model of delivering patient care, so we needed a bespoke indemnity product to meet our specific needs. In partnership with the MDU, we can continue to offer patients the high quality services they expect from us. We make it more attractive to work as an NHS GP in the UK, providing a convenient and flexible way for doctors to get more consultation time with patients."
Dr Pierre Campbell, MDU head of underwriting said:
"We are happy to collaborate with GPDQ to provide a tailored indemnity package for the GPs working for them. The service offers patients the convenience of seeing a GP at a time and place that suits them, which is an increasingly popular option, for example for people working away from home. The GPs working for the service are able to practise with confidence in the knowledge that the MDU can offer them pre-emptive medico-legal advice and indemnity support."
If you would like to join GPDQ as a doctor without the worry of supplying your own indemnity please contact jess at gpdq.co.uk.