Dealing With Loneliness During the Festive Season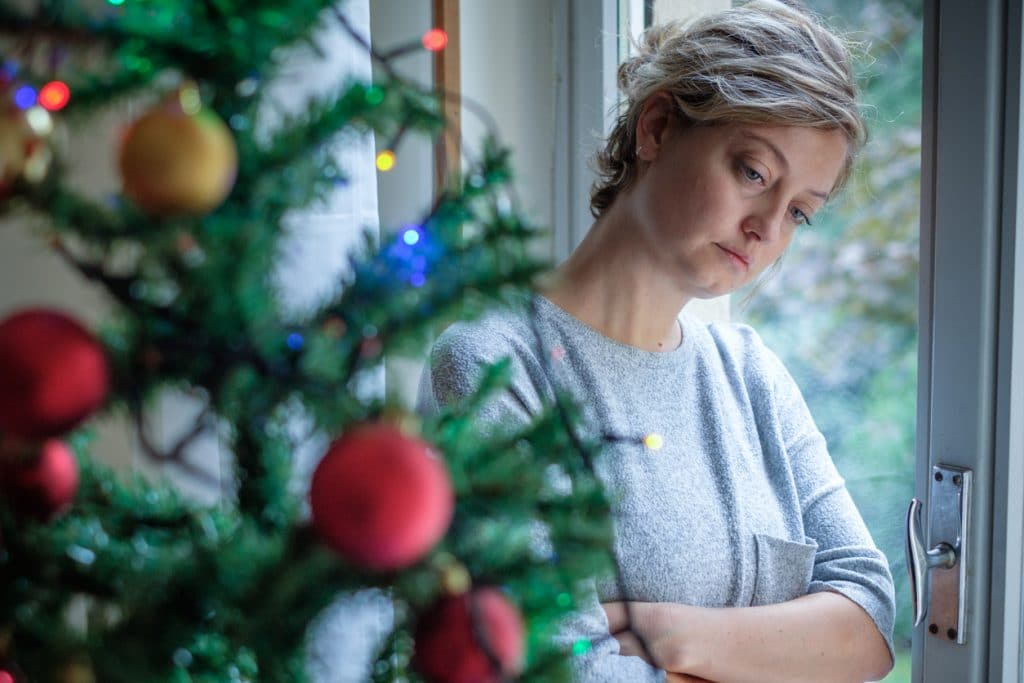 The festive season is generally thought of as a time of joy and love, but it's a time of loneliness for many people. Some people live far from family and miss seeing their loved ones this time of year; others dread going home or to Christmas parties and New Year's Eve celebrations and end up staying home. 
To help combat these feelings, we have put together a guide to help you feel your best over the festive season especially if you're spending it alone. 
Be kind to yourself
While it may not wholly erase feelings of loneliness, taking special care of yourself can help you feel better and enjoy your solitude more. Taking time to do things that will enhance your self-esteem or at least give you a good dose of fun will not only bring your focus off of feeling alone but can lift your spirits as well.
Understand That You're Not Alone
While you may be feeling alone in your life right now, know that you're not alone: The holidays can be a lonely time for many. Some people wish they could be with family but can't; others mourn the relationships with family that they wish they had or long for closer connections with friends. It's important to remember that while it may be uncomfortable to feel lonely, it's also OK to feel this way.
Re-evaluate Your Expectations
Part of why holidays feel more lonely for many people is that our society has high expectations for this time of year. The absence of a romantic partner or a close family seems magnified during this busy time when we're all supposed to be going to parties, exchanging gifts, and enjoying jolly feelings with loved ones.
One way to deal with loneliness is to rethink your expectations. For example, realising that it's just fine to take a good friend (instead of "the perfect date") to a festive party or that the imperfect love of a difficult family member still counts as love.
Get Connected 
You may feel lonely when surrounded by people, but it's harder to feel lonely when you're reaching out to them. Whether you're saying hello to neighbours, exchanging friendly words with people at the office or picking up the phone and calling an old friend you haven't spoken to in a while, reaching out to people and strengthening bonds can help you feel more connected and less lonely.