Test to release
Gov.uk testing provider

Results in 24-48 hours

Test at home or in-clinic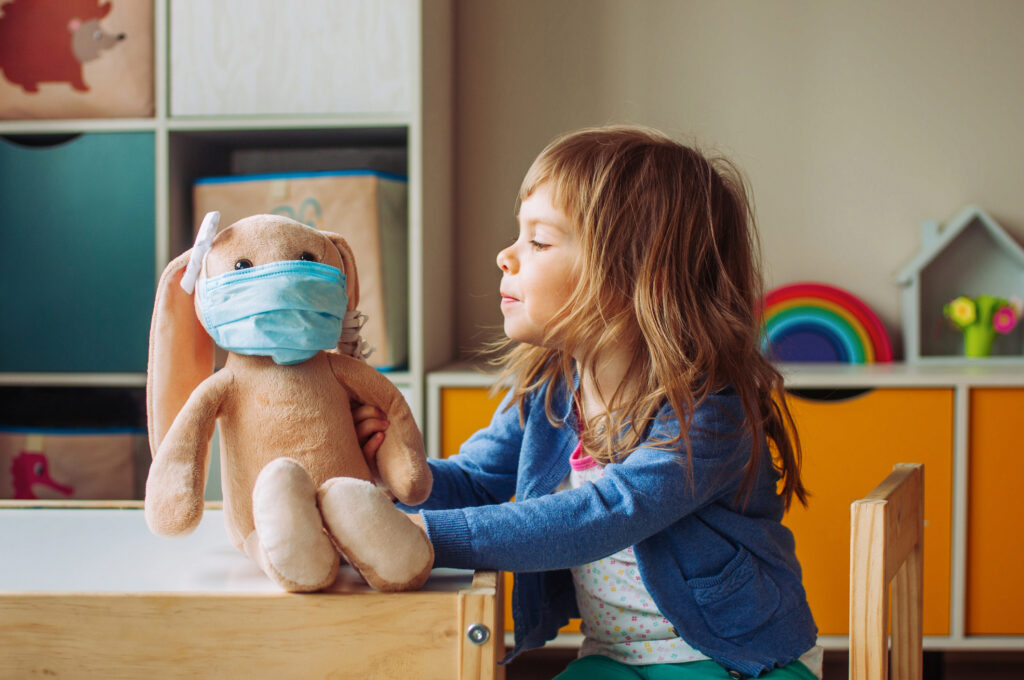 Covid-19 Test to Release services
Choose a clinician-led test, at-home, in-clinic or a self-swab test kit delivered to your door. GPDQ's PCR testing is government listed and can be used to end your self-isolation on return from an amber country early.
PCR Self Test
Self-swab PCR test delivered to your door
£99
PCR Home Visit/ In-Clinic
Get a PCR test from a clinician, at home or in clinic
£199
PCR Drive-Thru Test
Get tested by a clinician at our North London test centre
£139
End self-isolation early
If you return to England from an amber list country, you are required to quarantine for 10 days. A negative Covid-19 PCR test taken 5 days following your arrival in the UK will enable your to end your self-isolation period.
Results 24-48 hours from the time the sample reaches the lab

Gov.uk testing provider

Results certificate provided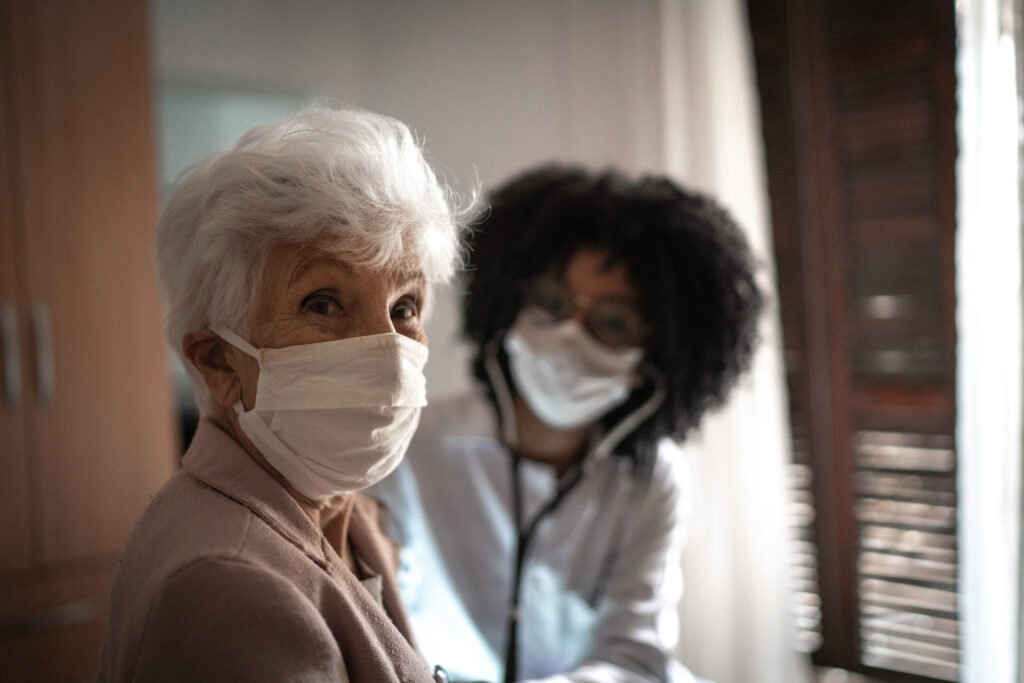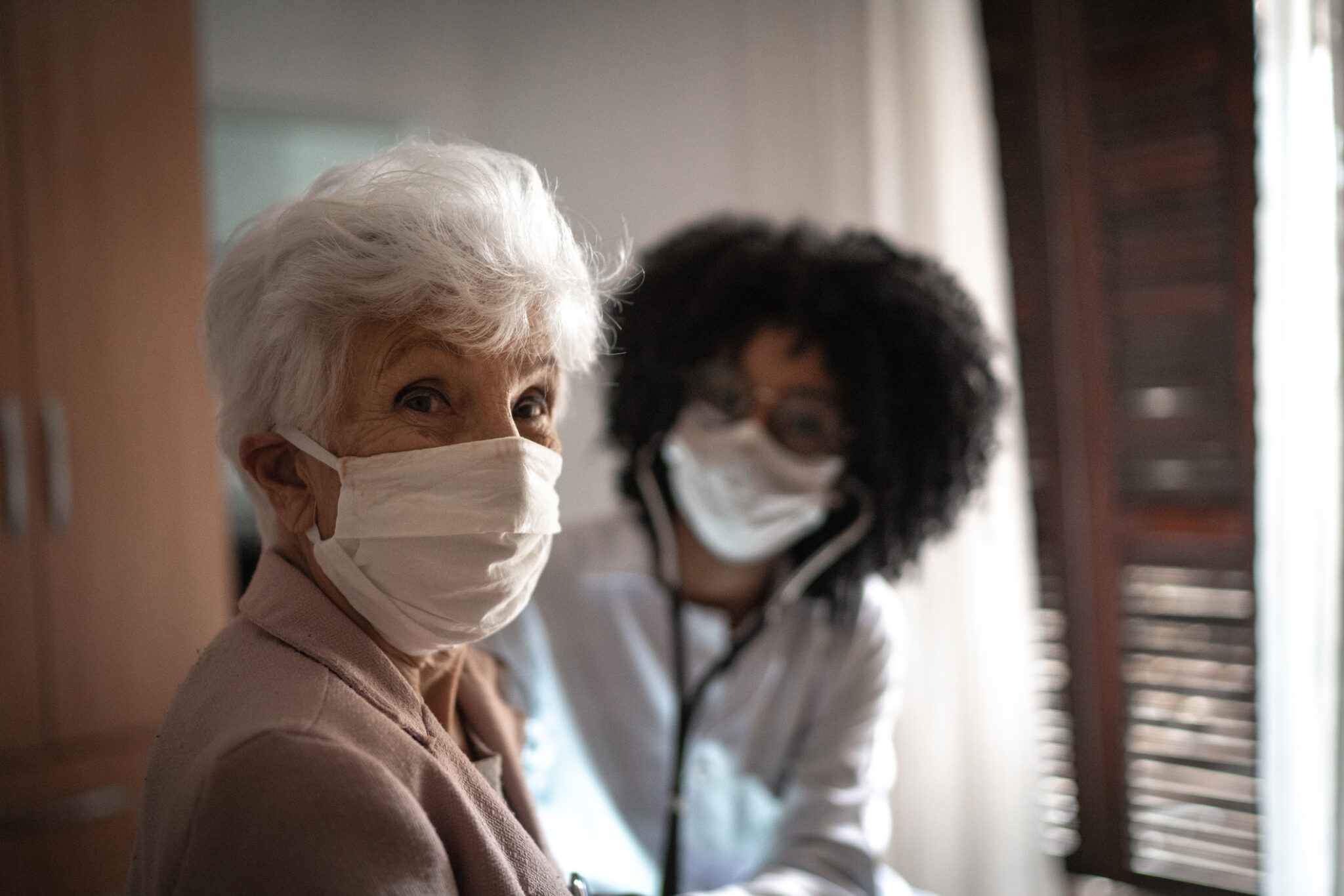 Frequently asked questions
If you cannot find an answer to your question, please contact our customer service team on 0203 805 1781.
In Partnership With