Covid-19 Rapid Testing For Schools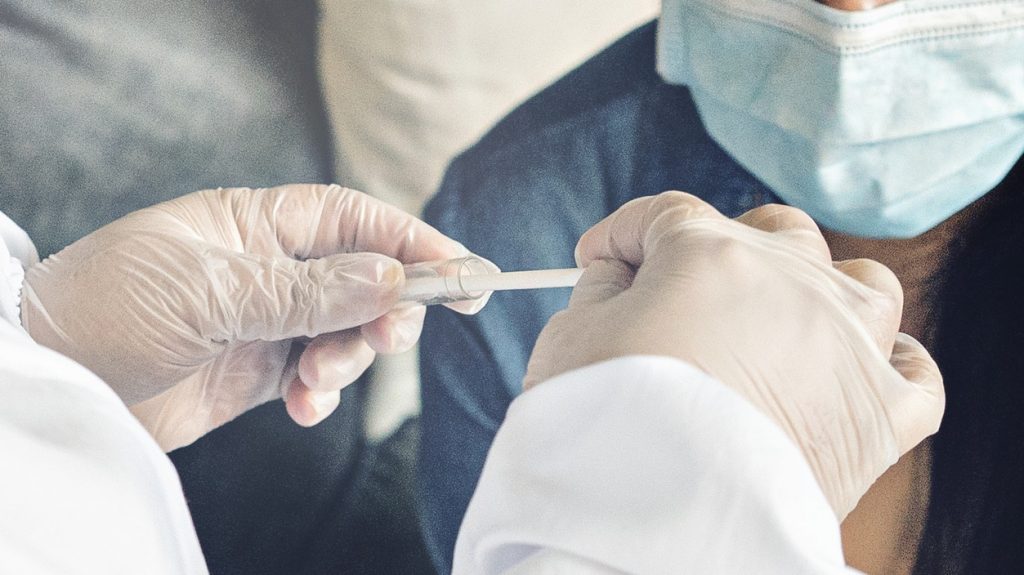 GPDQ are an NHS partner for Covid-19 testing.

Dr Kathrina Crystallis has answered some of the most common questions posed by parents ahead of the return to school on March 8th.

What is the government testing programme for schools?
Government testing for schools is a programme aimed to help safeguard the health of the teaching workforce and keep as many staff, pupils and students in school and college as possible. The government have made lateral flow coronavirus (Covid-19) tests available to schools and colleges to use as screening tests.
How often do I need to swab my child?
Twice weekly.
How effective is the testing?
The effectiveness of tests is measured in sensitivity – the ability of a test to correctly identify patients with a disease and specificity – the ability of a test to correctly identify people without the disease. The government have passed certain lateral flow tests for safe usage.
If the test is carried out correctly it will be more effective and to improve effectiveness our healthcare professionals have put together a short video on how to swab. Ensure the test goes right to the back of the nose – if you are a parent watch your child do the test.

Why should I test my child?
Although most children are asymptomatic, they can still catch and pass on the virus.
Testing enables control over the virus and by doing this you are controlling the virus within your community and helping to keep schools safe and open
The vast majority of the community are not yet vaccinated
We do not yet understand the long-term effects of Covid-19, so it is helpful to know if your child has had it even if they are asymptomatic
When used in combination with other infection prevention control measures, they are another vital tool to help us combat the spread of the virus
Even though it is not 100% some testing is better than none
The fact you have to test twice weekly is a great visual reminder that Covid-19 is circulating and we are in a pandemic, like mask wearing it encourages us to remember basic hygiene and social distancing rules
Should I be completely reassured that there is no Covid-19 in school provided everyone tests negative?
No – act as per government guidance – this is just a strategy to proactively identify the virus.
How long do you think we'll need to do the twice weekly tests for?
The testing programme should be in place whilst the virus is in the pandemic stage – when it transitions to endemic the government strategy may change.
How hard is it to do the test? Does it hurt?
Watch the video a few times to gain confidence
Looks tricky initially but with practice it becomes easy
It is uncomfortable but should not be painful
Do these tests distinguish between the Covid-19 variants?
No – but PHE confirmed in December 2020, lateral flow devices are effective in detecting the new Covid-19 variant.
What are the positives to testing?
Although most children are asymptomatic, they can still catch and pass on a virus. Testing enables control over the virus. Your participation enables you to control the virus in your community whilst the vast majority are not vaccinated. Localised testing can prevent a national lockdown approach.
How to swab
You can watch our how to swab video on the GPDQ YouTube channel.

Good luck and stay healthy.