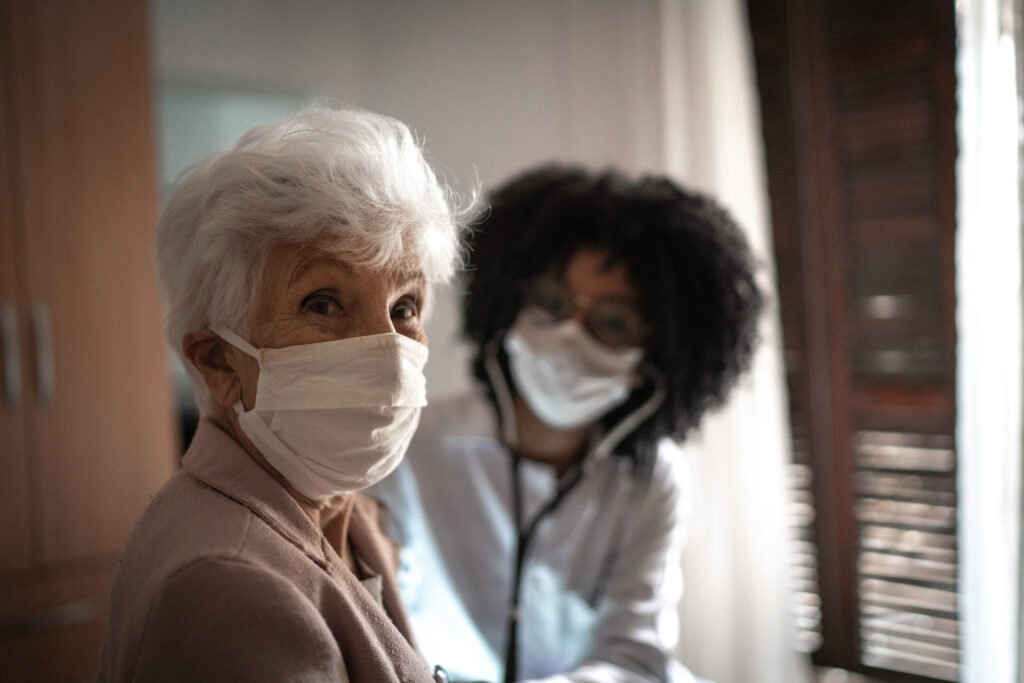 At GPDQ we believe it is important that patients in elderly care and residential homes have appropriate access to routine physical primary care appointments during the Covid-19 pandemic.
Remote consulting using communication technology has replaced the physical face-to-face appointment in 61 percent of cases, mainly due to GPs being proactive in protecting patients from the risk of contracting the virus.
GPDQ carried out a survey of UK-based NHS GPs to assess the changes to delivery of primary care in a care home setting since the Covid-19 pandemic, which revealed:
– 84% GPs were visiting care homes prior to the COVID-19 pandemic
– 61% are not visiting care homes at all now
– 78% GPs feel the lack of PPE has affected this decision
– 63% of participating GPs felt that they would have capacity if there was sufficient PPE
While there is a role for virtual delivery of primary care for care home patients during the COVID-19 pandemic, the nature of this patient population requires access to physical assessment and routine primary care to manage co-morbidities, underlying health conditions, and deterioration.
GPDQ's Covid-19 Care Home Visiting Service
From 8am-8pm, 7-days a week GPDQ can provide a physical in-person NHS GP care home service on a weekly basis, or however often support is required. The service is fully scalable to meet changes in demand over time.
Due to the at-risk status of care home residents, all patients will be treated as COVID-19 risk. Full PPE will be worn, including goggles, respirator valve masks, gloves, and scrubs with a disposable outer layer.
For each individual appointment carried out, new PPE will be worn in order to avoid any potential for cross-contamination between patients, during their time in isolation.
The Covid-19 care home visiting service is compatible and operational with local electronic health records systems.
To discuss your care needs please contact business@gpdq.co.uk.