Changing the way you see a GP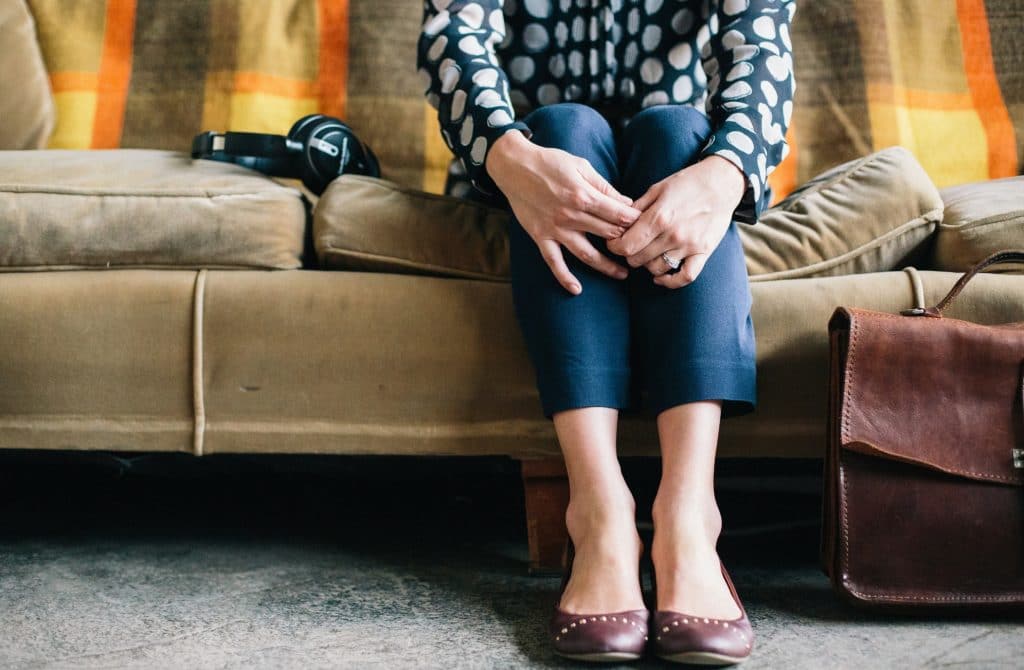 GPDQ launched the UK's first on-demand app for GP visits in late 2015, making same-day, high quality GP consultations at home a reality for patients across Central London.
In just a few short months, we have expanded to cover 41 postcode areas and have attended visits for young children, busy professionals, expats living in London and elderly relatives. The response from our patients has been phenomenal and we have been featured in publications such as Shortlist Magazine, MyBaba.com, Lifestyle Linked, Angels & Urchins and Baby London.
We have built a fantastic team of doctors that embody our values of professionalism and quality of care. Every doctor on the GPDQ service has not only passed our thorough vetting and interview process, but also the final question we ask ourselves, "Would I let this doctor treat my mum?" It's not scientific, but it helps to ensure our patients get the best possible experience and care.
This is just the beginning for GPDQ. We want to create a solution that is not only fantastic for patients, but for doctors too. We have a lot planned for the next 12 months, so stay tuned…
If you haven't already, download our app for iOS or Android: