Breastfeeding in the workplace… it doesn't have to suck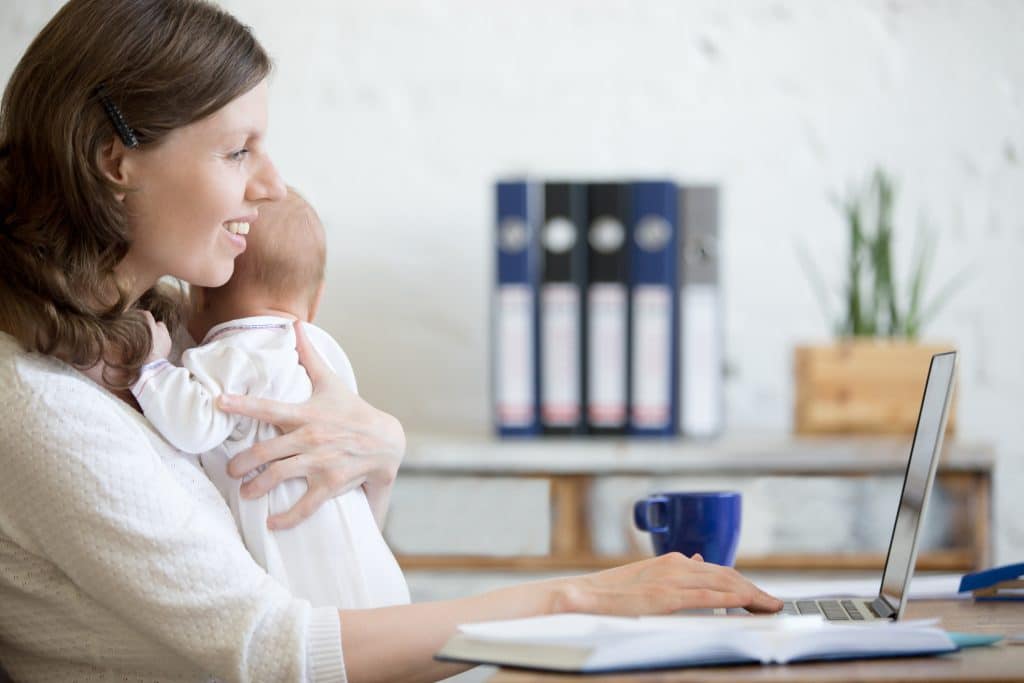 There are many recognised health benefits of breastfeeding from the natural antibodies, vitamins and nutrients it gives your baby, and for mums, breastfeeding lowers your risk of breast cancer, ovarian cancer, osteoporosis, diabetes and even cardiovascular disease.
This National Breastfeeding week we are highlighting our top tips to make breastfeeding at work as easy as possible:
Find childcare close to work – if you're lucky enough to be able to have your baby close to you in the daytime, you can breastfeed in your breaks.
Negotiate a flexible working pattern – see if there's an option for you to work flexibly. This could include working part-time, working from home, breaking up the working week, having shorter workdays or working fewer but longer days
Experiment with partial breastfeeding – this involves breastfeeding while you're at home and expressing milk while you're at work so that your baby can drink your breast milk the next day, even when they're away from you
Do a trial run – before you return to work, so you can see if the new breastfeeding pattern works for you and your baby. If it doesn't, there'll be plenty of time to try something different.
Don't put yourself under pressure – everyone's feeding journey is different. If breastfeeding works for you then great, but ultimately fed is best.